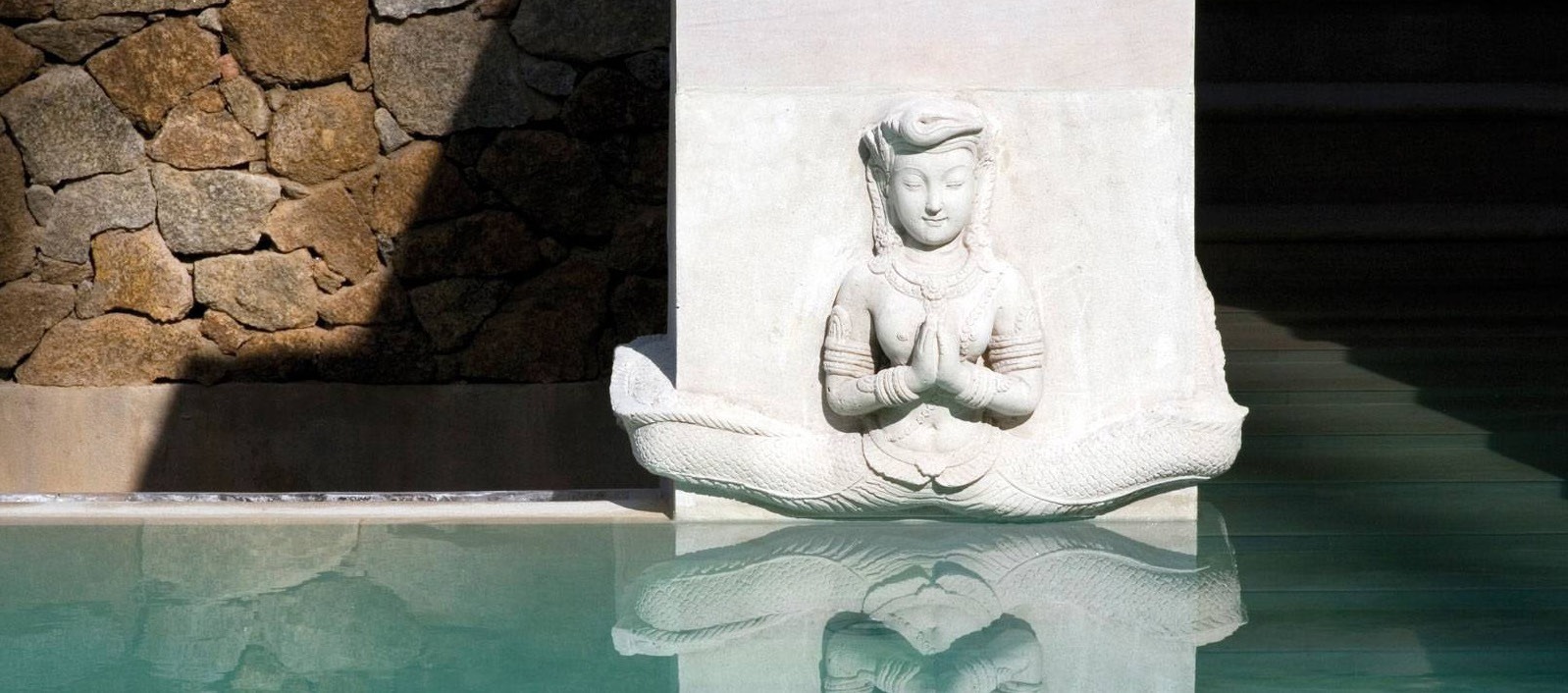 WELCOME TO YOUR TRAVEL REQUEST FORM

Please scroll down KEY TO THE WORLD
passport to happiness

Twelve years ago, Atelier Voyage has set sail on a most exciting worldly adventure. Since then, our goal has always been to create inspiring moments for your perfect journey, anywhere your heart may lead you.

Our deep love & knowledge of world destinations are reaffirmed with the recognition of Preferred Partners & unique individuals across the globe.

Along with a dedicated team, we expand & continue to express our passion for the Essence of Travel. We convey this passion via our tailor-made itineraries designed for your eyes only… Experience Atelier Voyage – your passport to happiness.

Gabriel & Gerhard

Atelier Voyage Founders