LET YOUR DREAMS RUN FREE
every journey is possible

ATELIER VOYAGE
memory makers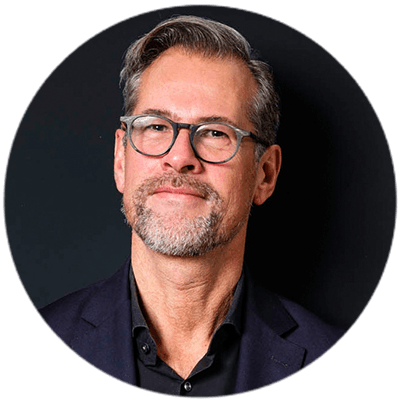 GERHARD LINDERMEIR
Co-Founder, CEO & Senior Travel Designer
Gerhard (born in 1966, Augsburg, Germany), is a man of his word with unparalleled experiences worldwide and over thirty years exploring a large array of exciting destinations. Gerhard loves to share his stories and discoveries with you as he is familiar with all of the best properties, cruises and unique places – each with as many diverse cultures and sensibilities. Gerhard´s curiosity knows no boundary and is a gatherer of trends wherever he may be: from Shanghai to Queenstown, from Tokyo to Los Angeles, from St Petersburg to Cape Town, nothing escapes his keen eye for detail and sharp sense of "what is next".
Gerhard will make sure that wherever you may go, his advice will guide your journeys and ensure its success. Challenge him to make your most complex travel dreams a reality, in any setting, even if needing to explore Antartica! Gerhard will be thrilled and will ensure you are in the best possible hands, wherever you may go by yourself or with loved ones.
---
GABRIEL D.D. DONIDA
Founder, CEO & Marketing Executive
Gabriel (born in 1972, Ottawa, Canada) is a world citizen, speaks six languages and luckily spent his youth in Rome, inspired to later study Architecture and the Arts (culminating in a B. Arch., MFA and MA at Carlton U., NSCAD and NYU respectively). Now, for over twelve years, he brings his creativity and multidisciplinary practice to the world of luxury travel, actively accompanying Atelier Voyage in all possible ventures with its ever-growing cooperation with Hotels, Resorts, Cruises, Yachts & Villas but also with an array of lifestyle partners.
Gabriel attempts to infuse his aesthetic and creative passions into Atelier Voyage multiple events and marketing projects, linking up talented individuals and ensuring continuity in service and style, for you to enjoy in every step you make hand-in-hand with Atelier Voyage.
---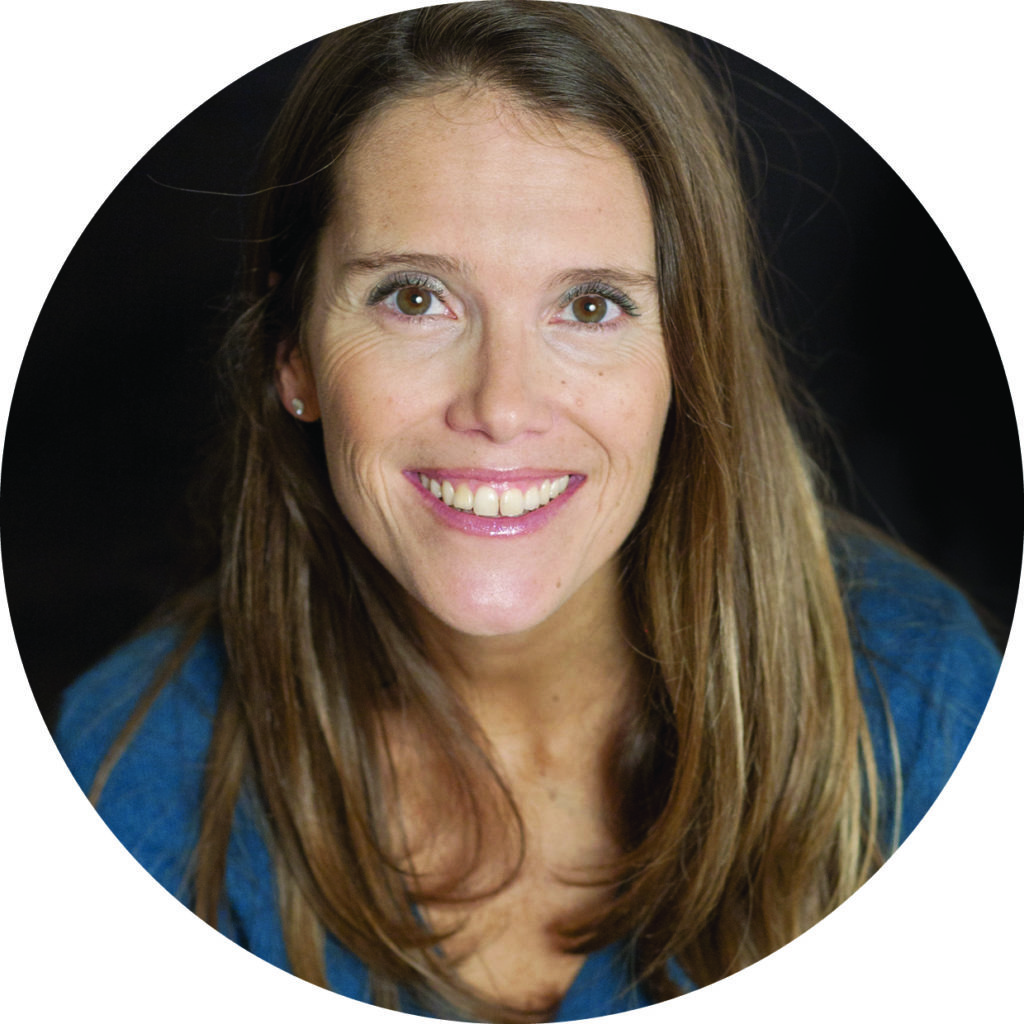 JULIANA ANGOTTI
Independent Contractor and Founder of L´Hedonist
Juliana (born in 1974, Brazil) is an « epicurious ». Globetrotting flows through her veins. She travels several months of the year with one of her three passports – Brazilian, Italian and French, on a never-ending quest for beauty, forgotten crafts, hand-woven fabrics, historic homes, family histories and artistic geniuses.
Juliana is bringing her knowledge of destinations to Atelier Voyage´s Team of travel designers. As independent contractor and founder of L´Hedonist in Paris, France, she is la "bienvenue" in our circle of expertise.
---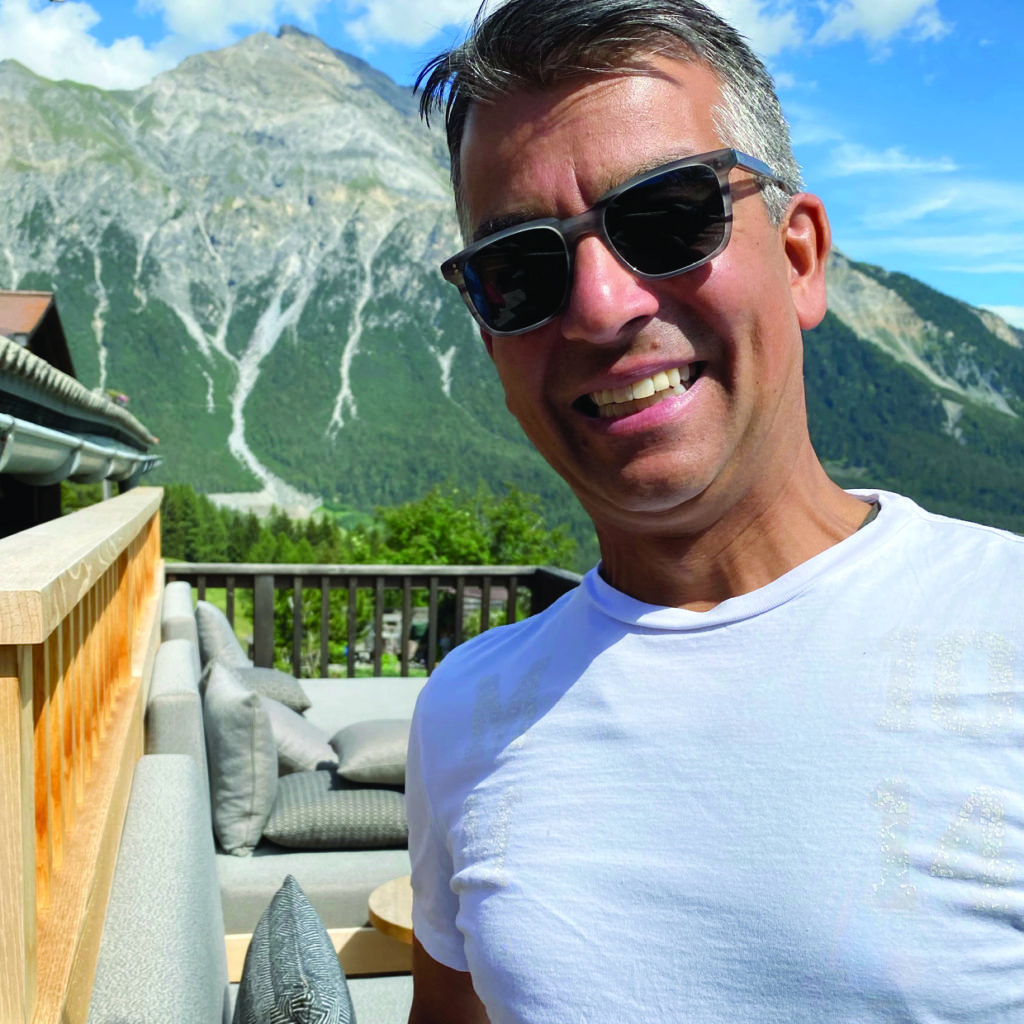 NAVEEN KOHLI
Brand & Travel Ambassador
Naveen Kohli (born in 1967, Bad Homburg v.d.H.), father of two adorable young sons, is a key player in our expanding Atelier Voyage Family as he facilitates a growing network through his vital professional experience in both European business and international tourism knowledge. Indeed, Naveen is Co-Owner & Director Amber Tours Pvt. Ltd., Leading DMC (Virtuoso) for Indian subcontinent and until very recently, Advisory Board Member (2019) and Co-Founder and Executive Partner at Mobility Concept GmbH (2000-2018), a then joint venture with UniCredit. Prior to this, Naveen built experience as CEO Member at Sixt Travel GmbH. Naveen is bringing is passion of travel to our Team and enables his vision to positively affect ours for bright synergies in the present and future of Atelier Voyage.
---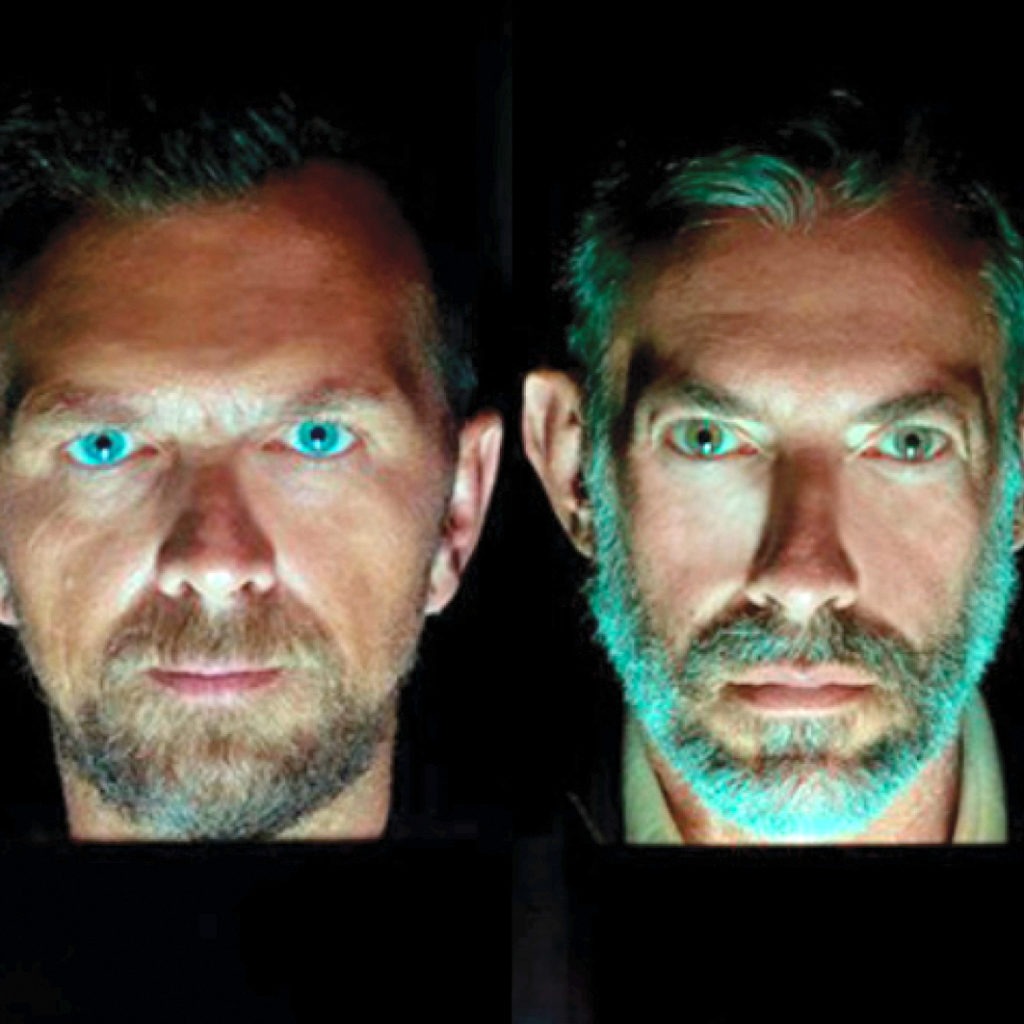 CHRISTIAN PIZZININI
& ANTONIO LODOVICO SCOLARI
Brand & Travel Ambassadors Italy
Christian and Antonio, Pizzinini/Scolari Communicazione Founders/Managers were invited to be a part of the Atelier Voyage Family by spreading their wings across their network and in the same breath discover Atelier Voyage Collection properties worldwide – in a symbiotic fusion for beautiful cooperations throughout the seasons. Forever grateful for their enthusiasm and endless charisma.
---
ATELIER VOYAGE X VIRTUOSO
book online
NOW CLICK, COMPARE AND BOOK ONLINE
As Virtuoso Founding European Member, Atelier Voyage now offers you a large online selection of accommodation gems and special journeys worldwide with exciting added-value benefits. KEY TO THE WORLD
passport to happiness

Since 2007, we have set sail on a most exciting worldly adventure: Atelier Voyage.
Our goal has always been to create inspiring moments for your perfect journey, encompassing best accommodations but also all your gastronomical and cultural needs, anywhere your heart may lead you.

Indeed, our deep love & knowledge of world destinations can set you on the right itinerary, satisfying your most demanding expectations.

This is reaffirmed with the recognition of Preferred Partners
& unique individuals across the globe.

Along with a dedicated team, we expand & continue to express our passion for the Essence of Travel. We convey this passion via our tailor-made itineraries designed for your eyes only… Experience Atelier Voyage – your passport to happiness.

Gabriel & Gerhard

Atelier Voyage Founders