The Ranch Italy
Endurance . Nutrition . Wellness
THE RANCH NOW IN ITALY
@ PALAZZO FIUGGI
Jumpstart your path towards better health in our 4- or 8-day fitness
and wellness program in Italy!
Limited to 25 guests each week, The Ranch Italy features a daily schedule that mirrors The Ranch Malibu's signature no-options program. Each day includes a four-hour morning mountain hike, nap time, afternoon strength and core training classes, yoga and daily massage.
Achieve measurable results and a deeper understanding of your health during an
active experience at the Italian wellness medical retreat Palazzo Fiuggi.
Experience The Ranch's transformational weekly wellness program in a historic property, nestled in one of Italy's richest naturalistic areas, just 50 minutes from Rome.   

The Ranch Italy at Palazzo Fiuggi combines our award-winning, results-oriented fitness program with the services and expertise of the esteemed team at this renowned medical wellness retreat. The result is an immersive and transformative program that gives guests a more complete picture of their overall health and longevity, departing with a greater sense of self, feeling rested and rejuvenated while losing weight and gaining muscle.
____________
above photos:
(left) detail of the 6000 sqm Spa at Palazzo Fiuggi, (center) View of property and nearby mountains, (right) daily Medical & Nutritional Supervision.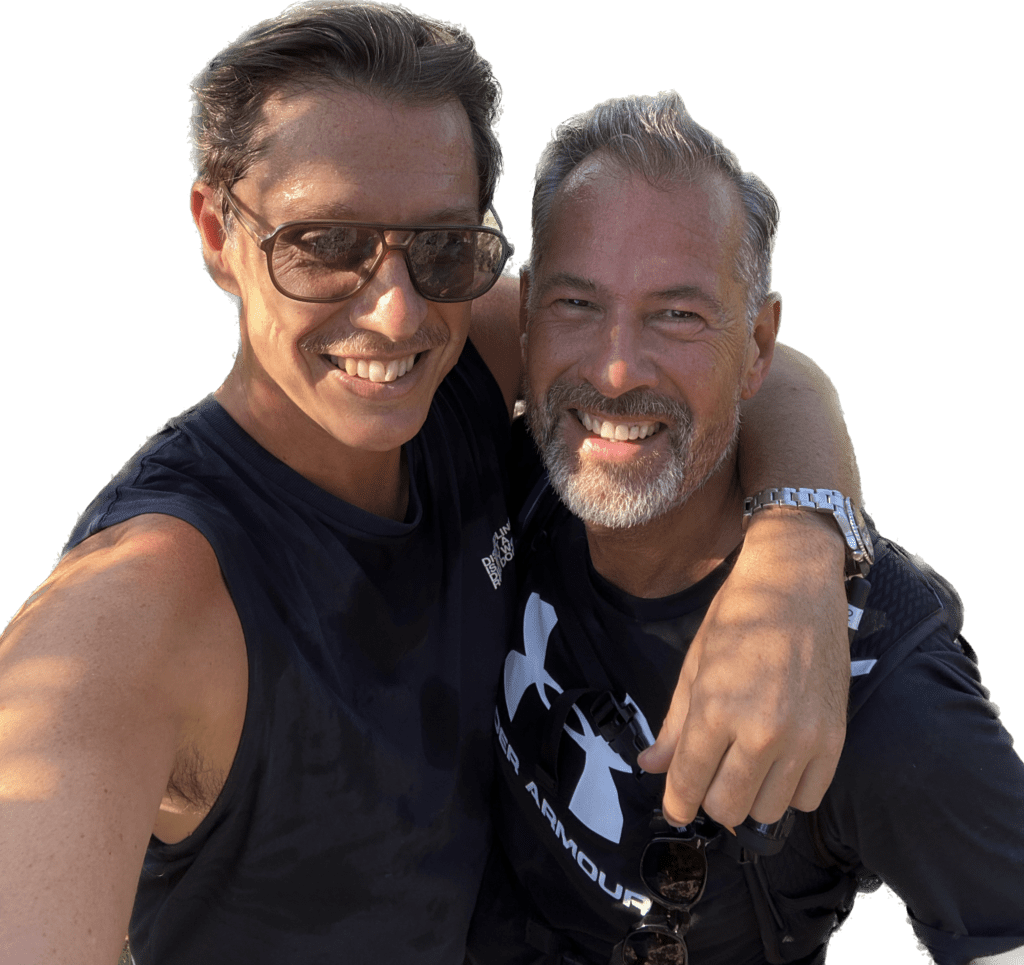 DAILY PROGRAM

The rigorous routine is complemented by a nutritionally dense, plant-based menu with an Italian flair, created by The Ranch Malibu's Executive Chef Meredith Haaz and prepared by 3-star Michelin Chef Heinz Beck and his Palazzo Fiuggi culinary team. Meals are enjoyed as a group, in a private dining room overlooking the mountains and ancient hilltop town.
During the long weekend program, guests will enjoy the mental benefits of connecting with nature's healing elements and routinely gain muscle and lose fat, inches and weight with many continuing to see results following their stay. The addition of diagnostic testing, a blood panel and medical consultation offers participants a more complete picture of their overall health and longevity upon departure.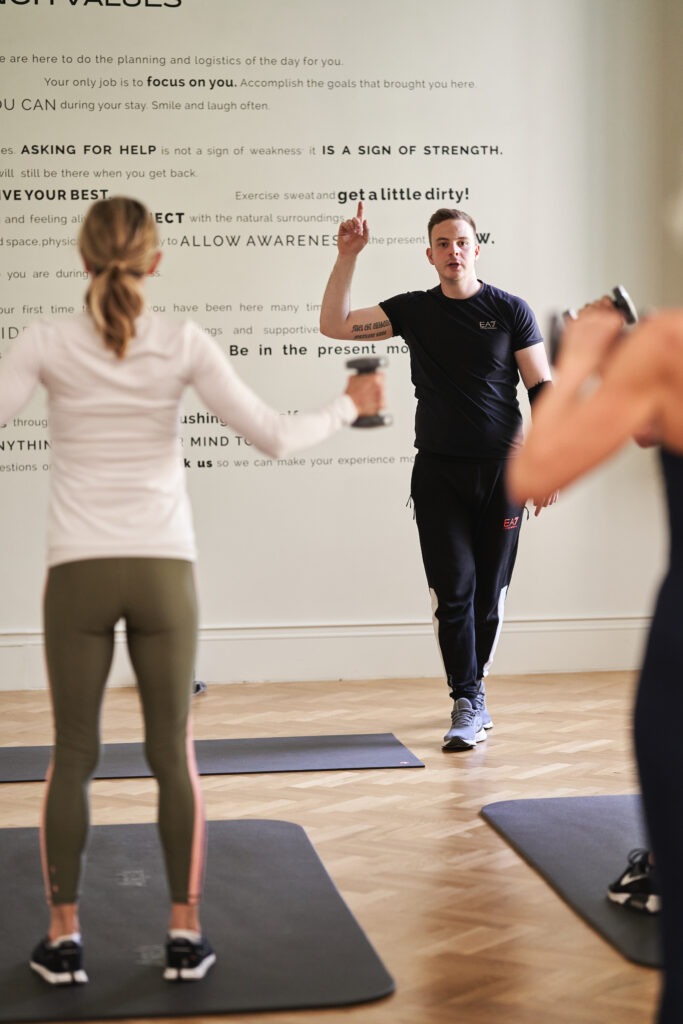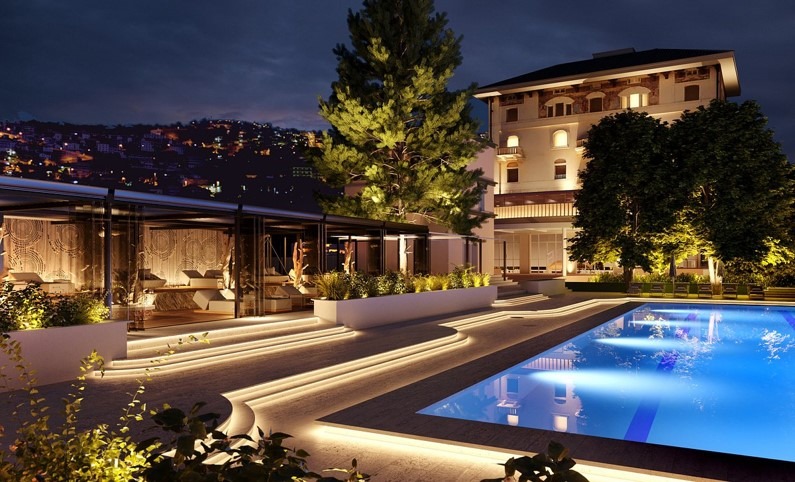 HAPPY KEY TO THE WORLD
passport to happiness

Since 2007, we have set sail for one of the most exciting social adventure: Atelier Voyage. Our goal has always been to create inspiring moments for your perfect journey, encompassing the best accommodations but also all your gastronomic and cultural needs, wherever your heart may take you.

Indeed, our deep love & knowledge of the world's destinations can direct you to the right destinations while meeting your most demanding expectations. This is reaffirmed with the recognition of Preferred Partners
& unique travel professionals around the globe.

With a dedicated team, we expand and continue to express our passion for the essence of travel, for Art History & Humanity as a whole.

We hope to pass this passion on to you through our tailor-made itineraries designed for your eyes only… We invite you to experience Atelier Voyage, your passport to happiness.

Gabriel & Gerhard

Atelier Voyage Founders