Rosa Alpina Hotel & Spa
an AMAN Partner Hotel

A family-run Hotel & Spa
Tucked into Italy's spectacular Unesco-protected Dolomites lies the charming mountain village of San Cassiano, and at its heart, Rosa Alpina.

Providing unparalleled access to the Dolomiti Superski, this elegant retreat comes to life in the winter, when the imposing slopes are blanketed in crisp white snow. For years this gracious family-run hotel and spa with its renowned three Michelin-starred restaurant has been a home-away-from-home. But it is not just its exceptional facilities and welcoming atmosphere that makes it the perfect Aman Partner Hotel: It is the warmth of its discreet and impeccable service, and its timeless sense of peace.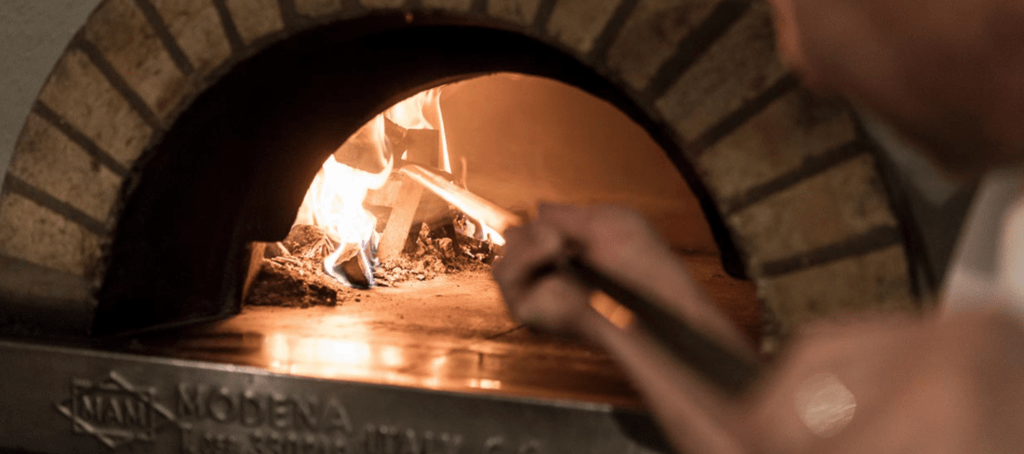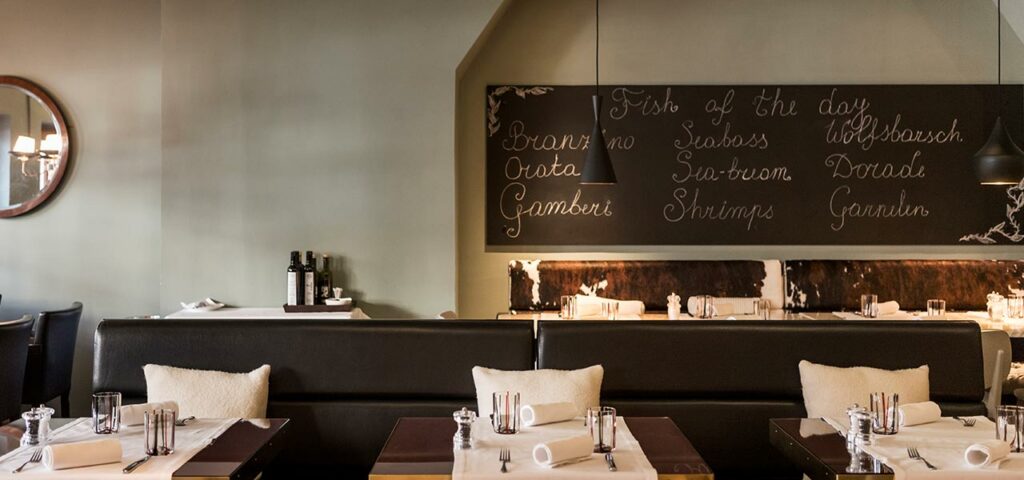 Culinary & Lifestyle journeys
Offering informal and family dining as well as three Michelin-starred cuisine, Rosa Alpina has four restaurants. Each takes guests on a unique sensory adventure in a distinctly different setting.
The spirit of this welcoming space lies in tradition and warmth, and its inviting atmosphere reflects this. Quiet, intimate and relaxed, the Lobby & Bar features a wood-beamed ceiling, a magnificent fireplace and the gentle strains of live piano music nightly. Whether over a glass of champagne, an indulgent afternoon tea or a cigar in the Fumoir, this is the ideal place to chill out.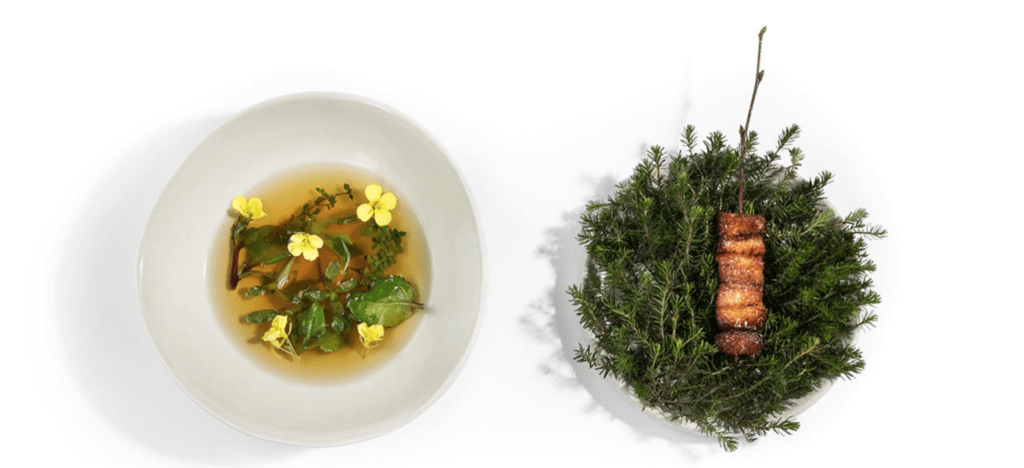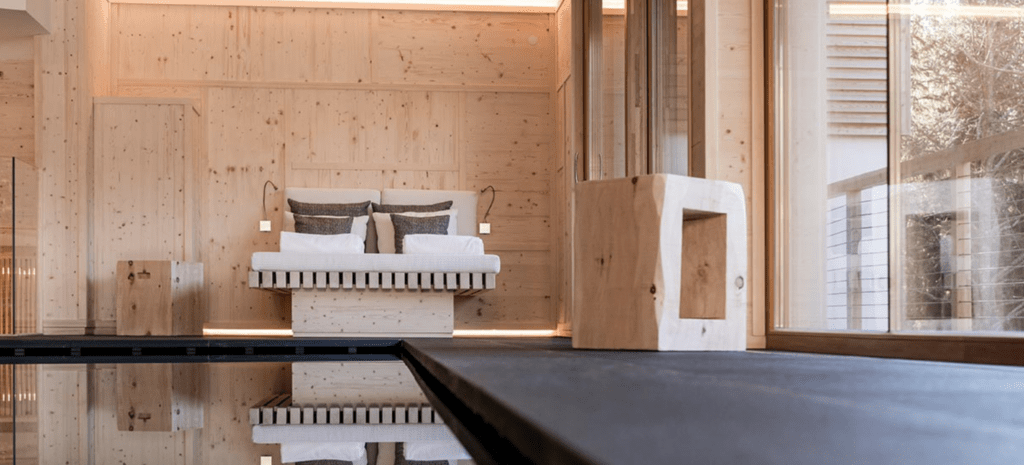 Holistic Wellness in the Dolomites
Wellness is an important focus for Rosa Alpina, and the hotel's comprehensive spa is a serene haven in which guests can relax after an active day in the outdoors. An adults-only area ensures peace and tranquillity apart from the family-friendly facilities. Nine tranquil treatment rooms are complemented by two indoor heated swimming pools with garden and forest views – one for families and one exclusively for adults. Other facilities include a Jacuzzi, yoga studio, fully equipped gym and hydrotherapy areas including a Turkish hammam, a Finnish sauna, a Bio sauna and a cold plunge pool.

The spa menu offers an extensive range of massages, facials and specialist treatments. A number of treatments are offered in collaboration with Aman Spa, incorporating Aman's all-natural skincare products.There are several panoramic trains. However, they are almost all narrow gauge, which only allows them to use certain tracks, hence have limited routes. The Luxon, on the other hand, is able to travel on all rails in Europe with the exception of Great Britain. Most domecars are, today, to be found on show in museums. Luxon is equipped with cutting-edge technology and offers its guests all the expected comforts of today.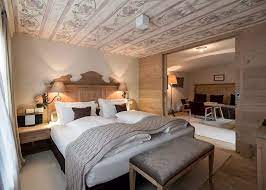 Luxurious Rooms & Suites

Accommodation includes 52 spacious rooms and suites, a three-bedroom penthouse, and the three-bedroom Chalet Zeno. Celebrating local hospitality with an elegant, refined Alpine atmosphere, each has been individually designed in a unique and authentic mountain-inspired style featuring a blend of local antiques and fine materials. Especially ideal for families, a number of rooms and suites are interconnecting.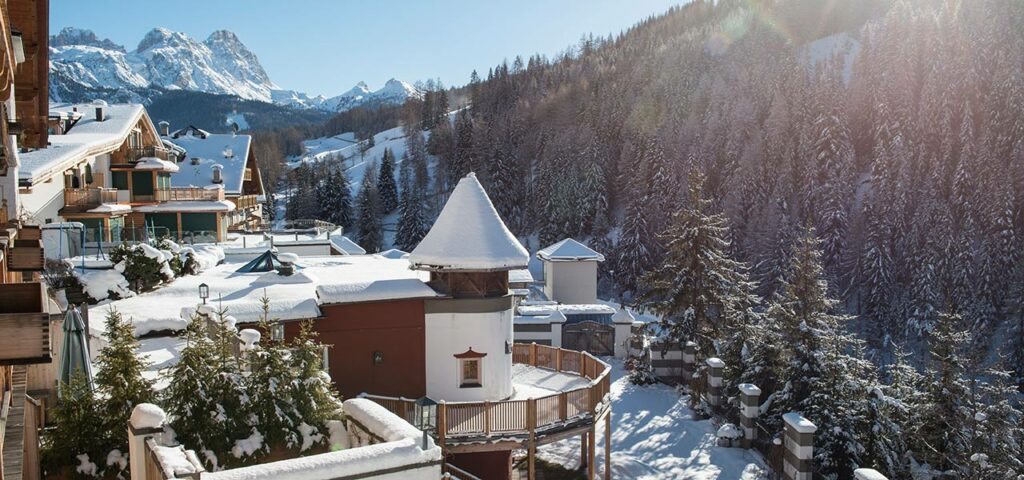 HAPPY KEY TO THE WORLD
passport to happiness

Since 2007, we have set sail for one of the most exciting social adventure: Atelier Voyage. Our goal has always been to create inspiring moments for your perfect journey, encompassing the best accommodations but also all your gastronomic and cultural needs, wherever your heart may take you.

Indeed, our deep love & knowledge of the world's destinations can direct you to the right destinations while meeting your most demanding expectations. This is reaffirmed with the recognition of Preferred Partners
& unique travel professionals around the globe.

With a dedicated team, we expand and continue to express our passion for the essence of travel, for Art History & Humanity as a whole.

We hope to pass this passion on to you through our tailor-made itineraries designed for your eyes only… We invite you to experience Atelier Voyage, your passport to happiness.

Gabriel & Gerhard

Atelier Voyage Founders