Soneva Jani
Uninterrupted ocean views

From stargazing at our overwater Observatory
to sunset dolphin cruises
and Soneva overwater Cinema Paradiso,
there is something for everyone
to enjoy at Soneva Jani.
As Soneva Jani´s Core Purpose is SLOWLIFE,
and "LIFE" is an acronym for Learning,
Inspiring, Fun, Experiences, you will find on
Soneva Jani some special things to do
during your holiday.
Eva and Sonu, Founders of Soneva Resorts,
would like to share with you their favourite
activities at Soneva Jani, which include:
Private Cinema
Watch classic and contemporary favourites beneath the stars
or take your Cinema Paradiso experience to new heights
and book a private viewing,
while our chefs craft you a menu of comfort food and nibbles.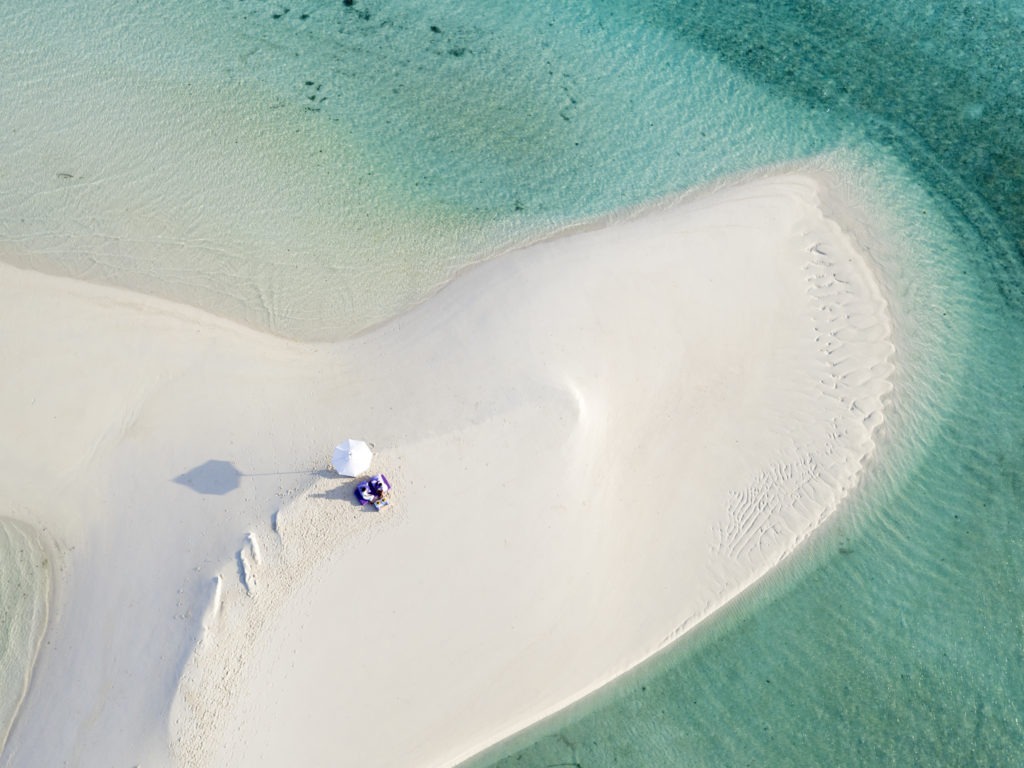 Sonu's Picnic
Try Sonu's favourite – lunch on a desert island prepared by your own personal chef.
Take a dip in the crystal clear blue lagoon with in-house snorkelling guide
while your chef prepares gourmet temptations in this intimate setting.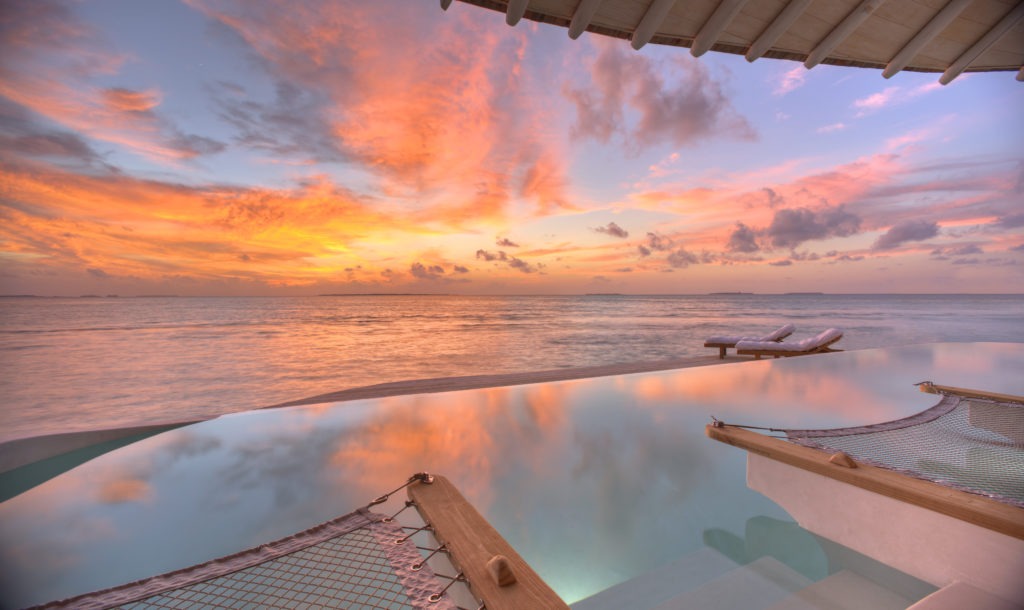 So Starstruck Astronomy Dinner
Come to the state of the art, James Bond inspired observatory for an out of this world dining experience.
Sit back and enjoy great food and drink as our in-house Astronomer takes you through a journey
of the night sky and beyond.
Using a 16" telescope that rises from the ground, there is plenty to see, talk about and learn…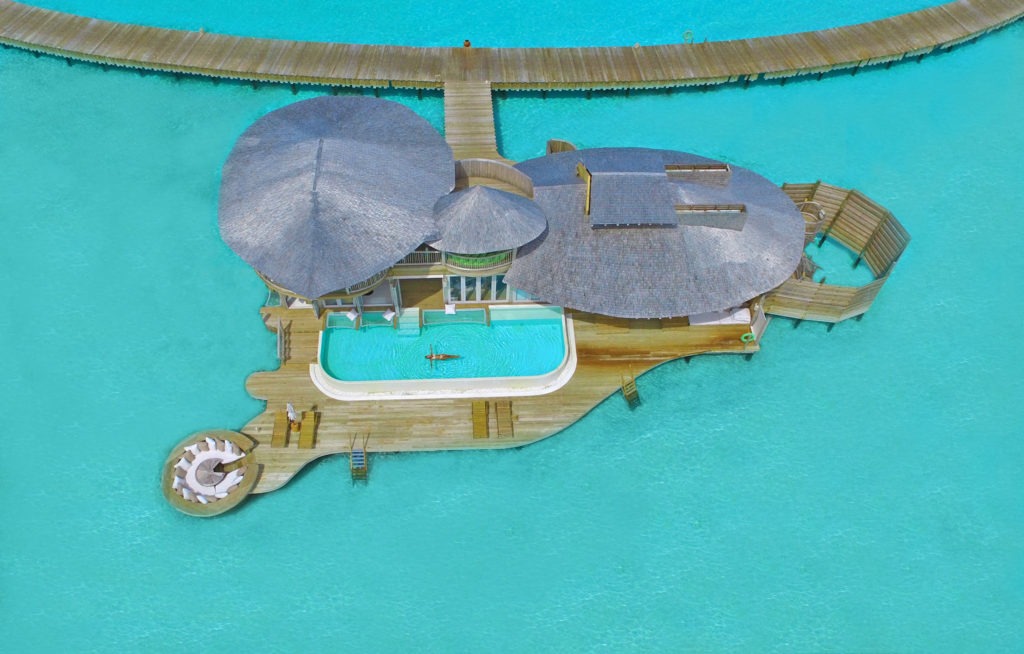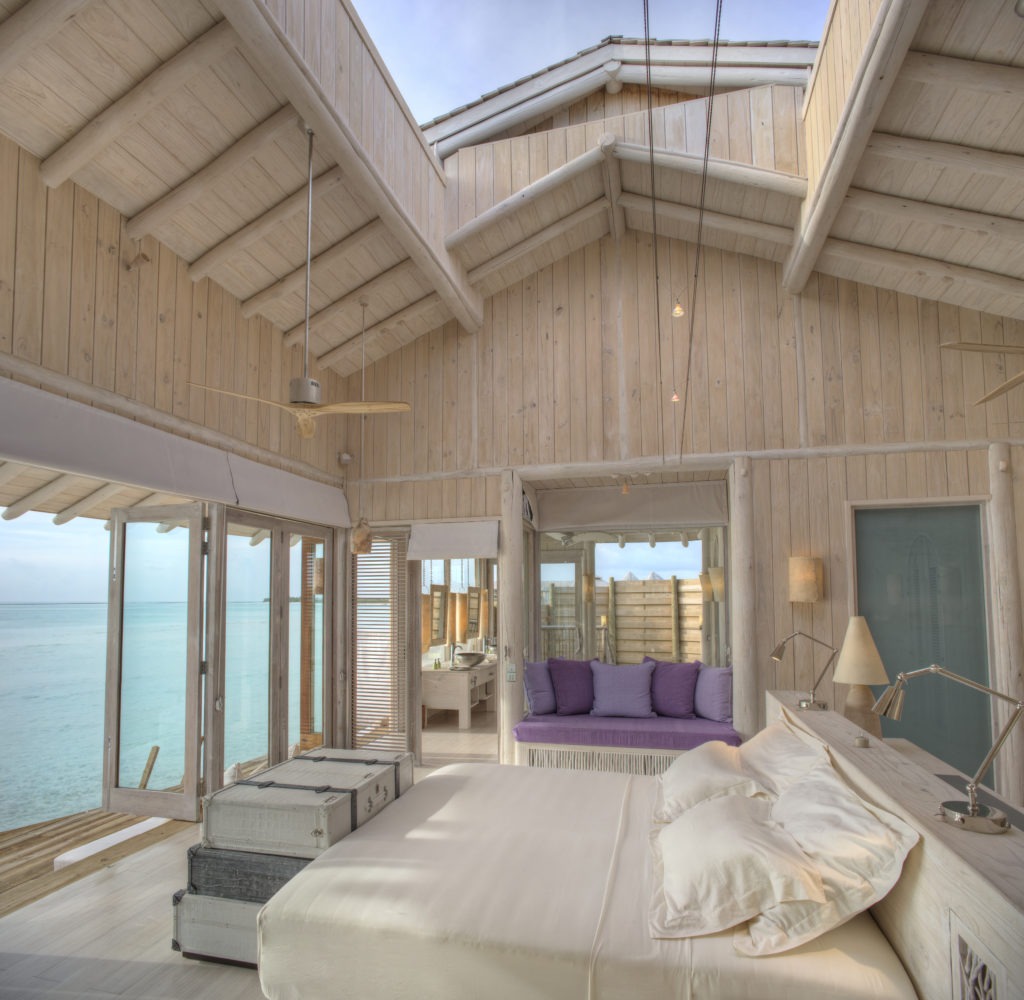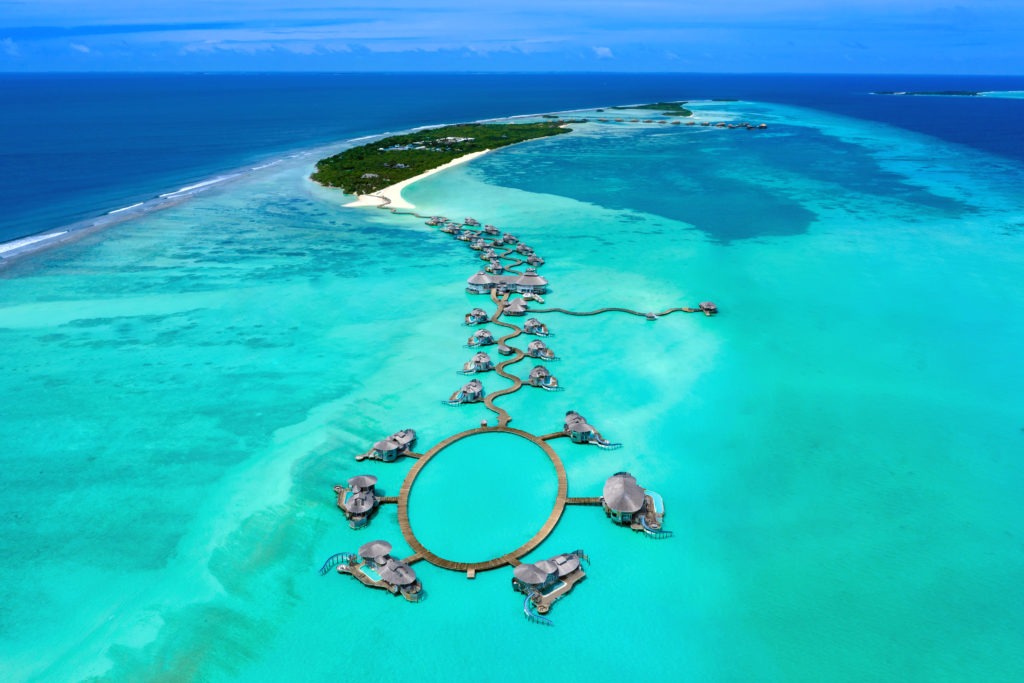 Sunset Dolphin Cruise
Get ready to watch dozens of playful dolphins
in the light of the setting sun.
While you cruise deeper into the waters,
you will be served a selection of canapés
and flute of Champagne. HAPPY KEY TO THE WORLD
passport to happiness

Since 2007, we have set sail for one of the most exciting social adventure: Atelier Voyage. Our goal has always been to create inspiring moments for your perfect journey, encompassing the best accommodations but also all your gastronomic and cultural needs, wherever your heart may take you.

Indeed, our deep love & knowledge of the world's destinations can direct you to the right destinations while meeting your most demanding expectations. This is reaffirmed with the recognition of Preferred Partners
& unique travel professionals around the globe.

With a dedicated team, we expand and continue to express our passion for the essence of travel, for Art History & Humanity as a whole.

We hope to pass this passion on to you through our tailor-made itineraries designed for your eyes only… We invite you to experience Atelier Voyage, your passport to happiness.

Gabriel & Gerhard

Atelier Voyage Founders