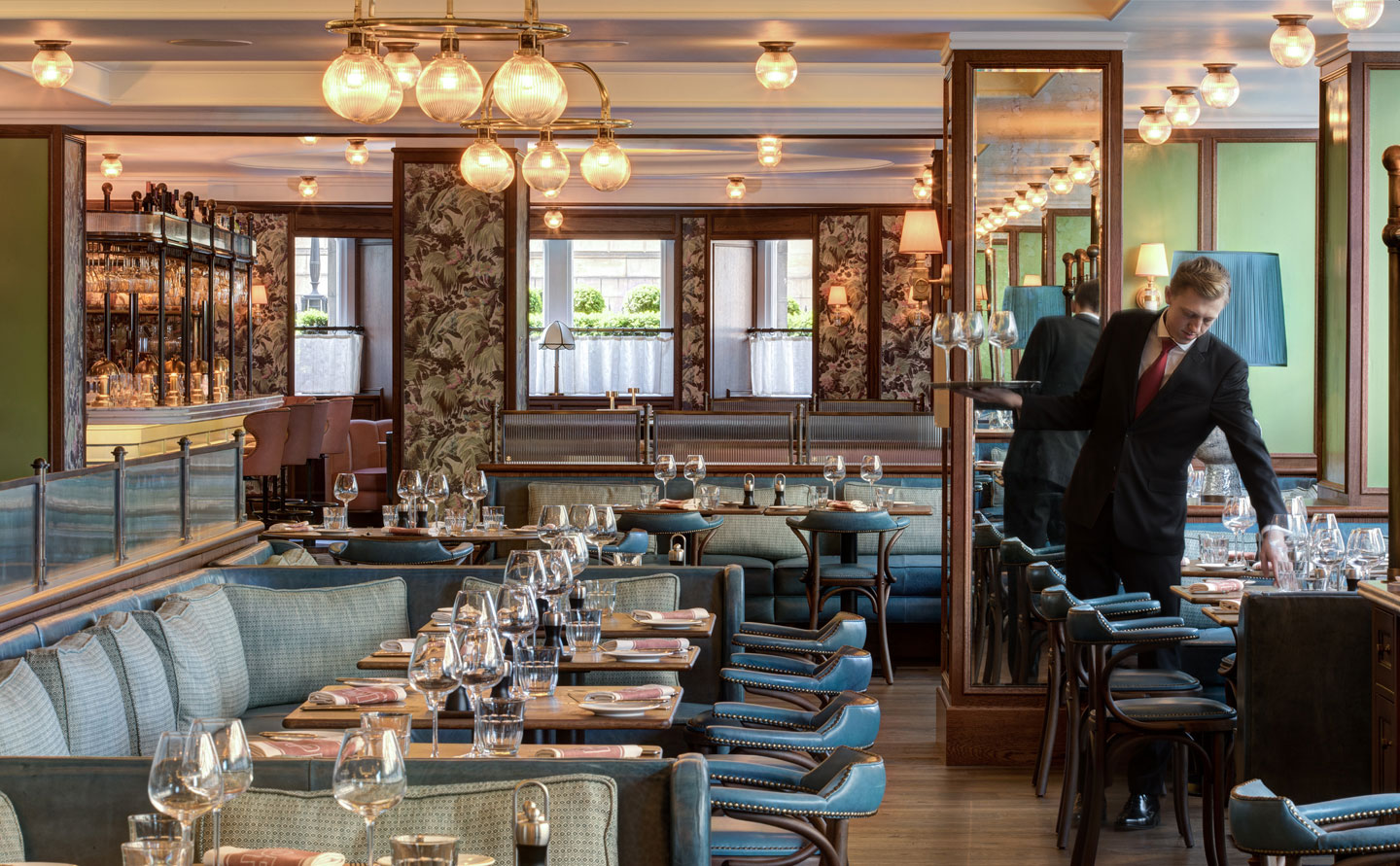 ROCCO FORTE HOTELS
rocco forte knights
DISCOVER YOUR ADDED-VALUE AMENITIES
WHEN BOOKING WITH ATELIER VOYAGE
For stays at Rocco Forte Hotels:
Hotel credit of €85 ($100) for bookings in Guestrooms and Junior Suites per stay
Hotel credit of €170 ($200) for bookings in Suites per stay (minimum 2 nights)
Access to our exclusive monthly offers, (only when booking through Rocco Forte Knights Agency)
20% off Spa services (excluding Hotel Savoy, Hotel Amigo, and Hotel Astoria)
Complimentary Daily Full American Breakfast
Highest priority early Check-in/Late Check-out
Complimentary High speed Wi-Fi access for the duration of the stay
A WARM WELCOME
Destination and seasonal specific welcome amenity
Greeted by Managing Director or GM of the hotel
Personalised welcome note from General Manager
Atelier Voyage is proud to be a member of the Rocco Forte Knights working closely with its on-property contacts ensuring all your needs are met
(photo above: Brasserie Prince by Alain Roux, The Balmoral, Edinburgh, Scotland, UK)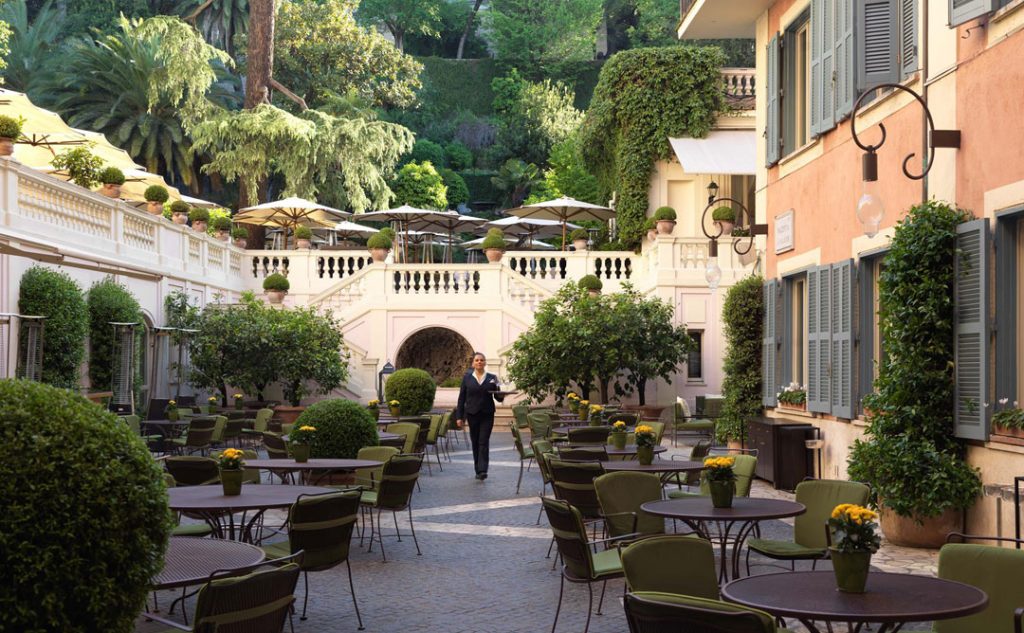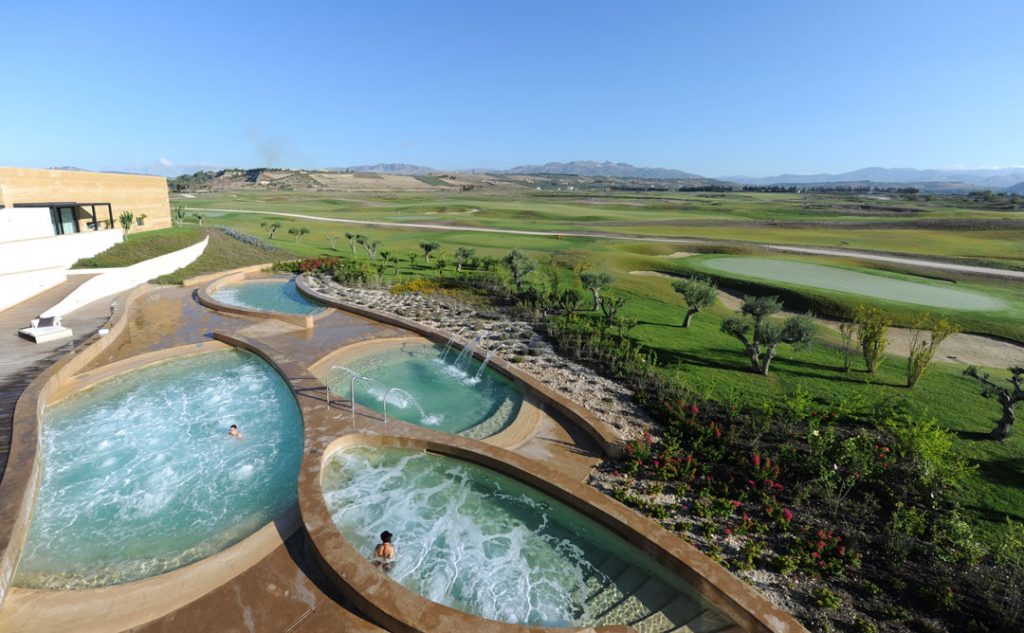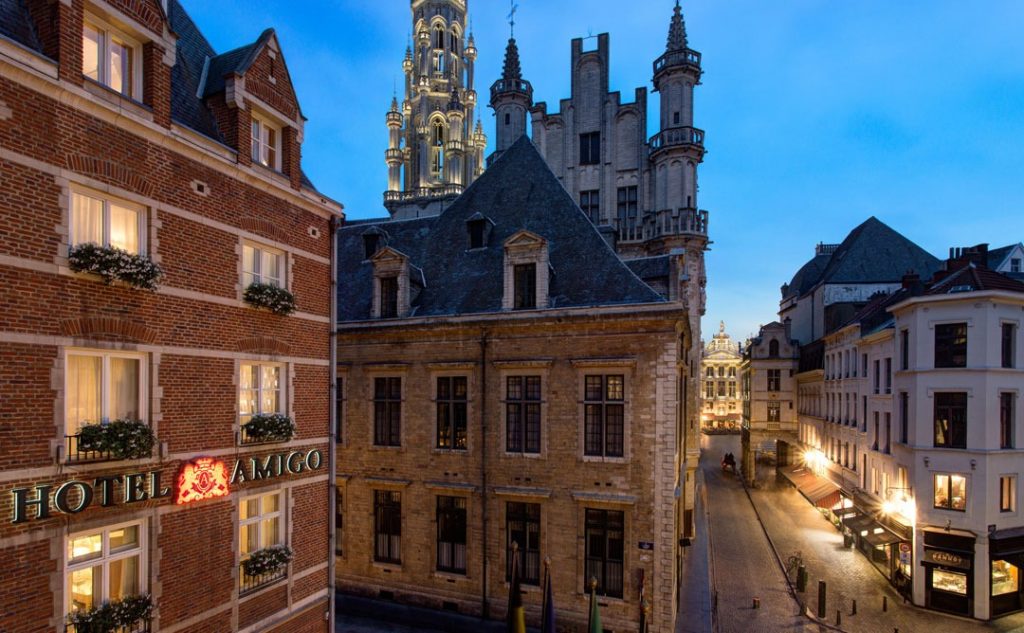 ROCCO FORTE – EXQUISITE HOTELS IN EXCEPTIONAL LOCATIONS
From London to Rome, Sicily to Shanghai, each property is as unique as the place it calls home – each steeped in the spirit of its setting, united by the Forte family's signature Anglo-Italian style, sophistication and warmth.
Expect national landmarks at the city's best addresses and heavenly retreats. Secret gardens, celestial spas, rooftop bars and world-leading restaurants. Imaginative, original design, inspired by each locale, alike in quality and comfort. Genuine, individualized service and an open, easy atmosphere. Expect an unforgettable stay – and expect to return.
UNITED KINGDOM:
The Balmoral Edinburgh, Brown´s Hotel London
ITALY:
Hotel Savoy Florence, Hotel de Russie Rome, Hotel de Ville Rome, Verdura Resort Sicily, Masseria Torre Maizza Puglia
BELGIUM:
Hotel Amigo Brussels
GERMANY:
Hotel de Rome Berlin, Villa Kennery Frankfurt, The Charles Hotel Munich
CHINA:
The Westbund Hotel Shanghai
RUSSIA:
Hotel Astoria St Petersburg HAPPY KEY TO THE WORLD
passport to happiness

Since 2007, we have set sail for one of the most exciting social adventure: Atelier Voyage. Our goal has always been to create inspiring moments for your perfect journey, encompassing the best accommodations but also all your gastronomic and cultural needs, wherever your heart may take you.

Indeed, our deep love & knowledge of the world's destinations can direct you to the right destinations while meeting your most demanding expectations. This is reaffirmed with the recognition of Preferred Partners
& unique travel professionals around the globe.

With a dedicated team, we expand and continue to express our passion for the essence of travel, for Art History & Humanity as a whole.

We hope to pass this passion on to you through our tailor-made itineraries designed for your eyes only… We invite you to experience Atelier Voyage, your passport to happiness.

Gabriel & Gerhard

Atelier Voyage Founders