RELAIS & CHÂTEAUX
club 5C member

DISCOVER YOUR ADDED-VALUE AMENITIES
WHEN BOOKING WITH ATELIER VOYAGE
For stays at select Relais & Châteaux properties:
Room upgrade subject to availability upon arrival
Personalised VIP welcome in each Relais & Châteaux properties
Discovery Privilege to enjoy the cultural & gourmet treasures
Club 5C Concierge service
Newsletters with details of exclusive offers tailored to wishes & preferences
Invitations to attend prestigious events
Choose amongst the 500 Relais & Châteaux members in 60 countries on five continents!
Note: you do no longer require to stay a minimum of 15 nights
(or dine 15 times) in the last 12 months at a Relais & Châteaux property
in order to receive the Club 5C amenities.
Atelier Voyage is delighted to be a part of the Club 5C to enhance your experience when choosing a Relais & Châteaux property around the globe, a true added-value during your stay.
(photo above: Gut Steinbach Hotel und Chalets, Bavaria, Germany)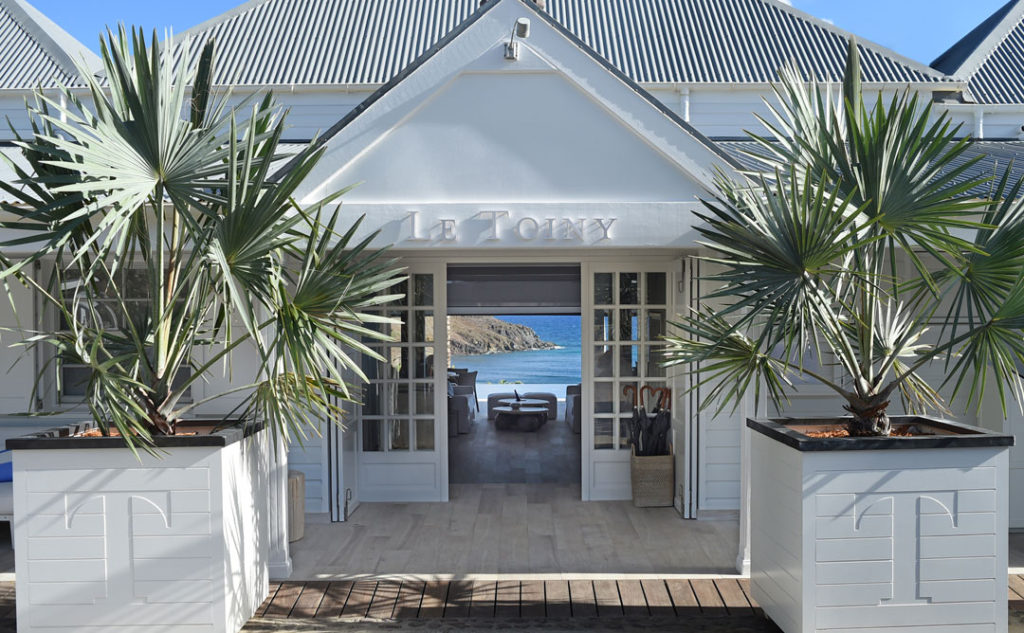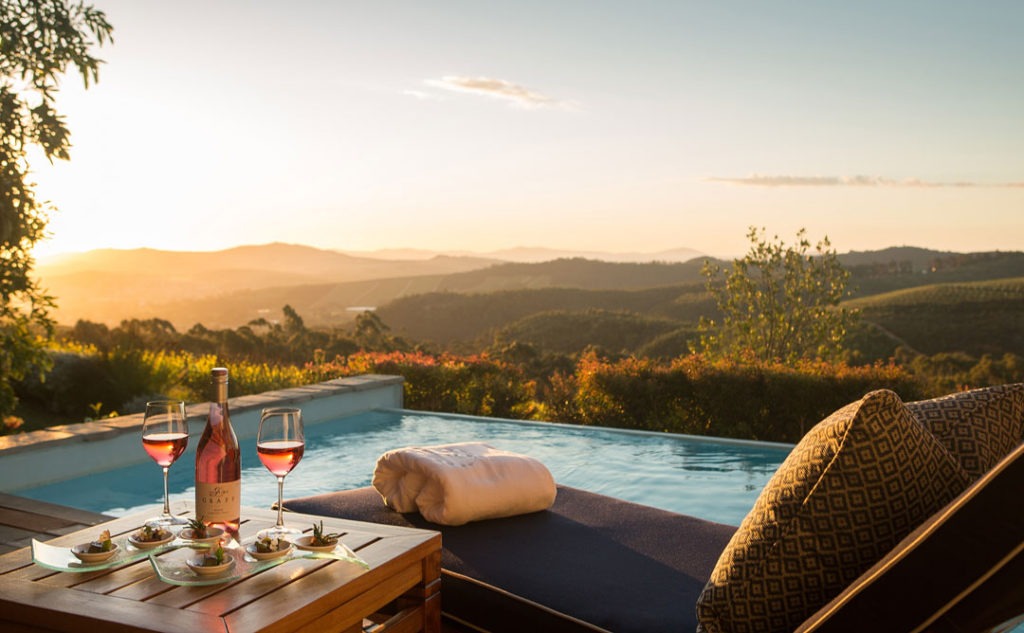 DISCOVER ALL OF RELAIS & CHÂTEAUX PROPERTIES
WITH A NETWORK OF 540 HIGH-END HOTELS & RESTAURANTS AROUND THE WORLD! KEY TO THE WORLD
passport to happiness

Our deep love and knowledge of world-class destinations enable to create memorable journeys. This know-how is reaffirmed today with preferred partnerships with celebrated Hotel, Lifestyle brands and unique addresses, for your total satisfaction throughout the seasons.

Atelier Voyage expresses this passion for the "best of the best", with an eye for detail and cultural savoir-faire. The ultimate objective is to surpass your expectations, starting with your tailor-made travel itinerary.

From Europe to the four corners of the world, let Atelier Voyage choreograph incredible moments for you and loved ones during your upcoming journeys.

Most sincerely and lovingly,
Gabriel & Gerhard

Atelier Voyage Founders