LEADING HOTELS OF THE WORLD (LHW)
vita by lhw
DISCOVER YOUR ADDED-VALUE AMENITIES
WHEN BOOKING WITH ATELIER VOYAGE
For stays at select participating VITA by Leading of the World Hotels:
Daily breakfast for two
Room upgrade upon availability
Early check-in / late check-out when available
VIP welcome amenities
Hotel and/or Resort stay credit (offered in some properties)
Atelier Voyage is excited to promote VITA by LHW enablin to work closely with its on-property contacts
and ensure that all your needs are met.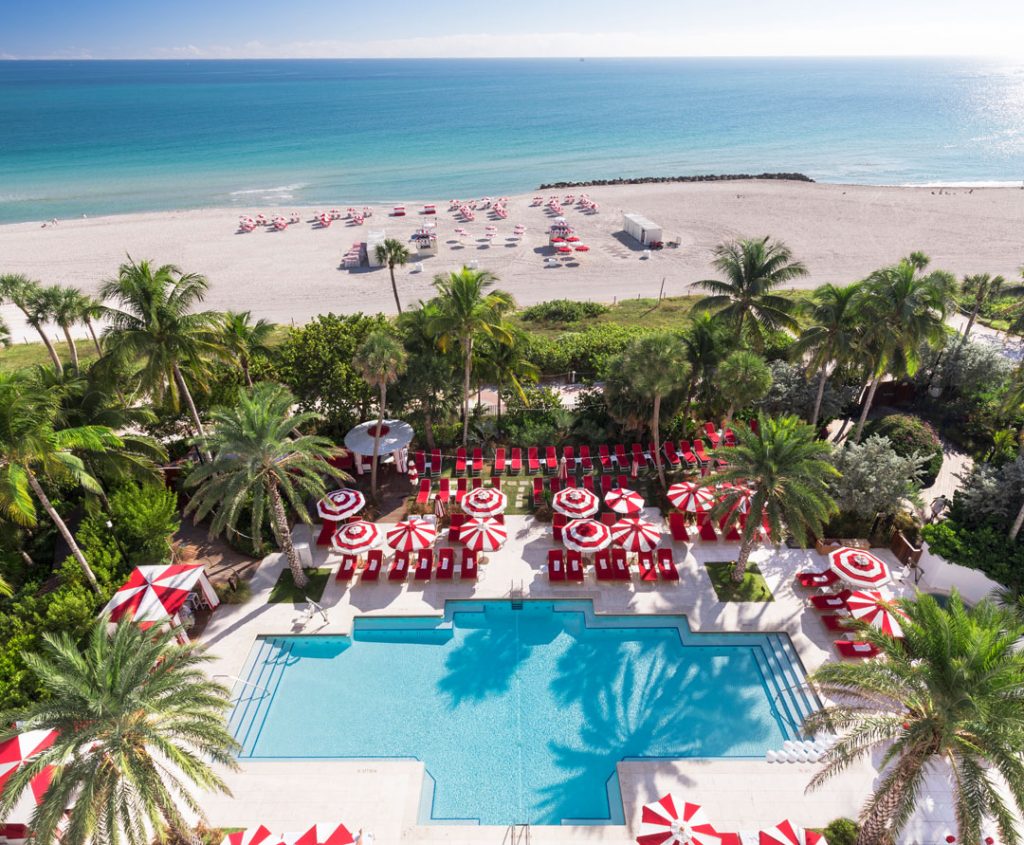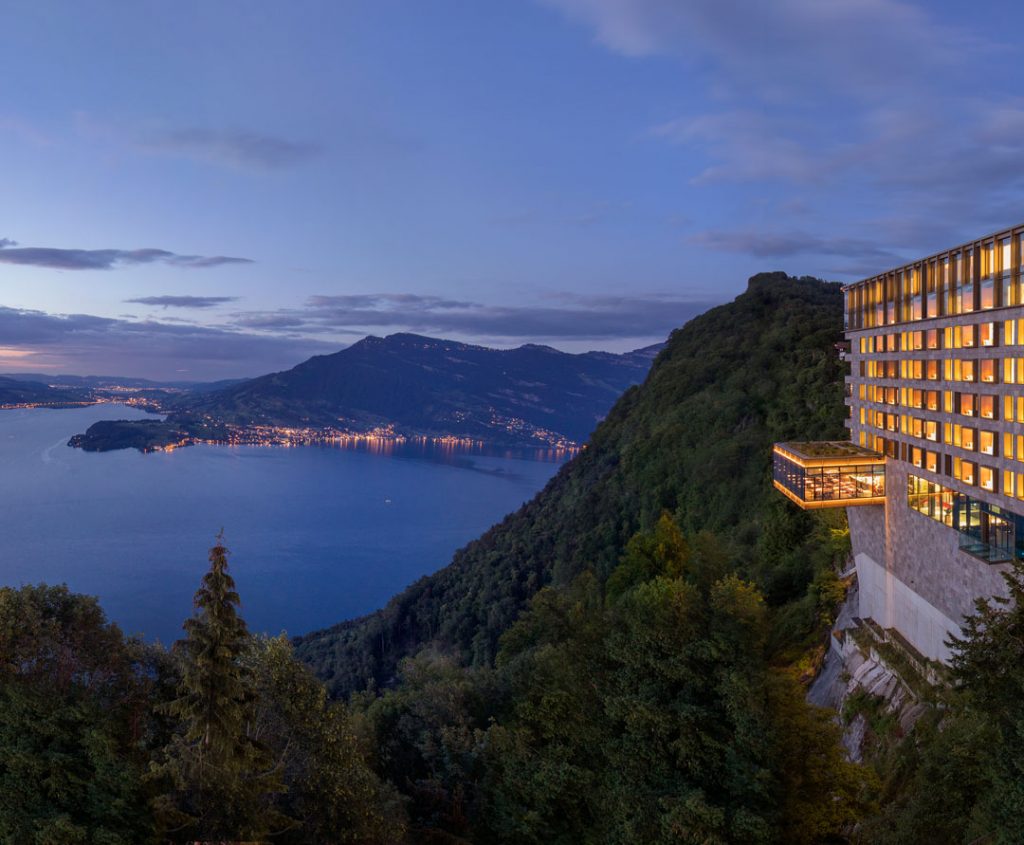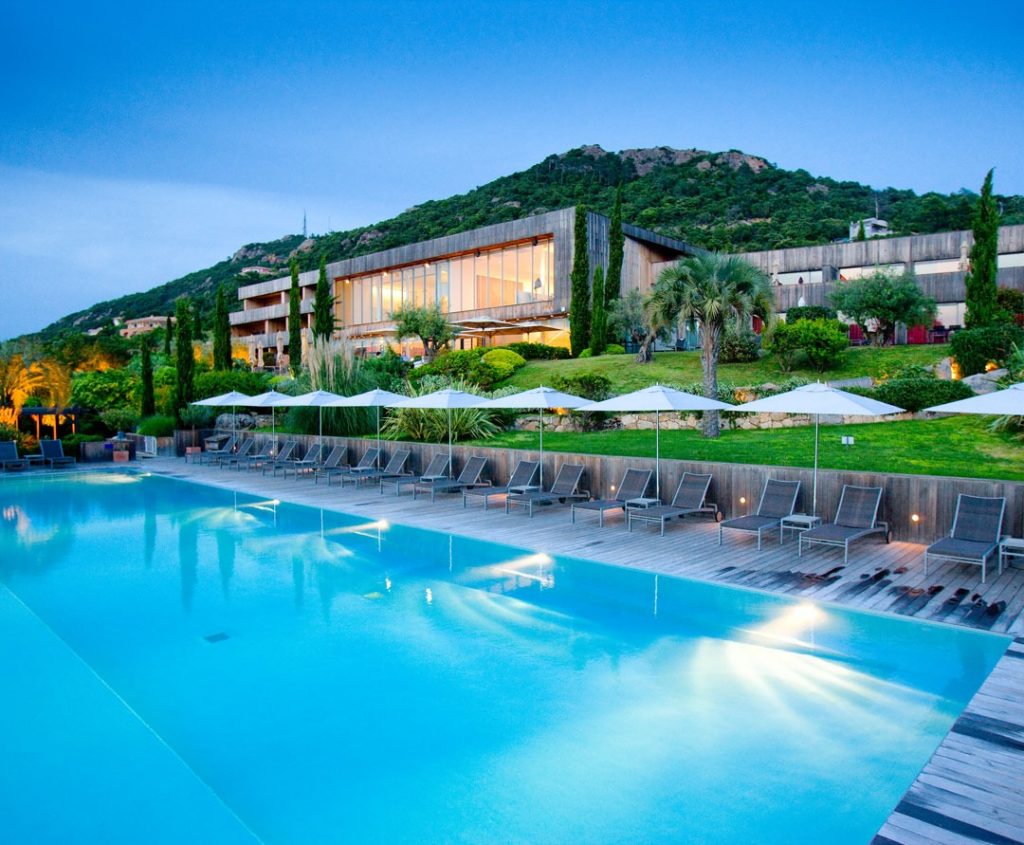 DISCOVER ALL OF LEADING HOTELS OF THE WORLD
adhering to the VITA by LHW program.
with a network of 375 Uncommon Luxury Hotels in 75 Countries, with Best Rates, Special Offers and Personal Service
From a Spa in Rural Massachusetts to a Sumptuous City Retreat in Montreal… explore LHW collection with Atelier Voyage, a proud member of VITA by LHW (Leading Hotels of the World). KEY TO THE WORLD
passport to happiness

Our deep love and knowledge of world-class destinations enable to create memorable journeys. This know-how is reaffirmed today with preferred partnerships with celebrated Hotel, Lifestyle brands and unique addresses, for your total satisfaction throughout the seasons.

Atelier Voyage expresses this passion for the "best of the best", with an eye for detail and cultural savoir-faire. The ultimate objective is to surpass your expectations, starting with your tailor-made travel itinerary.

From Europe to the four corners of the world, let Atelier Voyage choreograph incredible moments for you and loved ones during your upcoming journeys.

Most sincerely and lovingly,
Gabriel & Gerhard

Atelier Voyage Founders