LANGHAM HOTELS & RESORTS
COUTURE by langham
DISCOVER YOUR ADDED-VALUE AMENITIES
WHEN BOOKING WITH ATELIER VOYAGE AND ENJOY THE VIRTUES OF COUTURE by LANGHAM
For stays at select Langham Hotels:
Breakfast for two daily
Upgrade at time of check-in (based on availability)
Early check-in and late check-out (based on availability)
Welcome note from the Managing Director or GM
Couture welcome amenity
Complimentary Wi-Fi
Food and Beverage or Spa credit per stay
Personalized welcome note
TO CREATE A UNIQUE & LUXURIOUS TRAVEL EXPERIENCE
The Langham Hotels and Resorts is founded on 150 years of history, dating back from 1865 when The Langham, London opened as one of Europe's first "Grand Hotels". The hotel was named after Sir James Langham, whose mansion was on the original site in the centre of London.
Atelier Voyage is proud to have been selected as COUTURE Member by Langham Hotels & Resorts enabling to maximize your experience at Langham properties around the globe.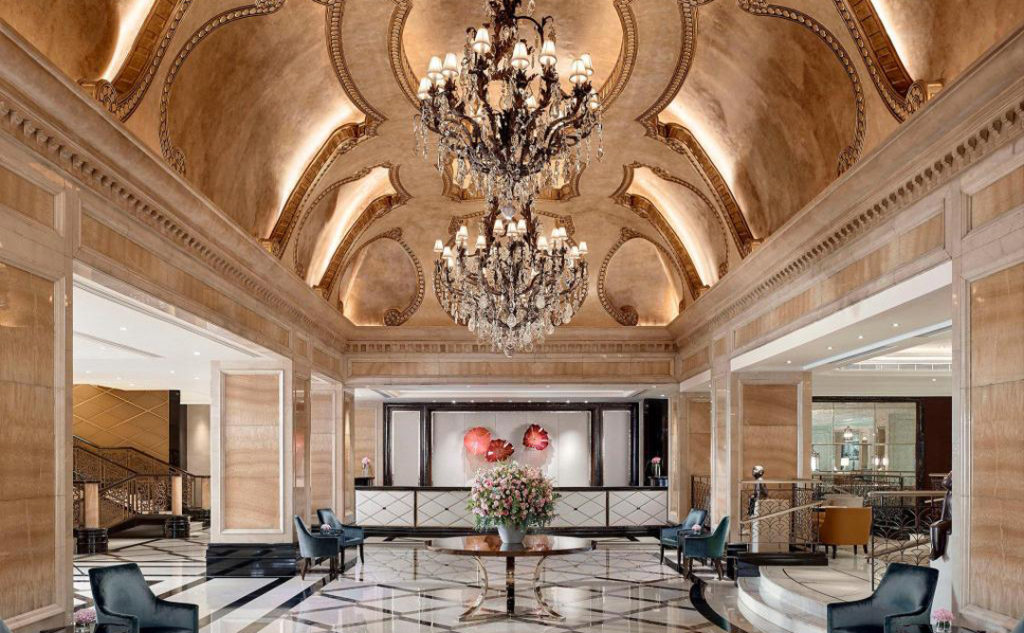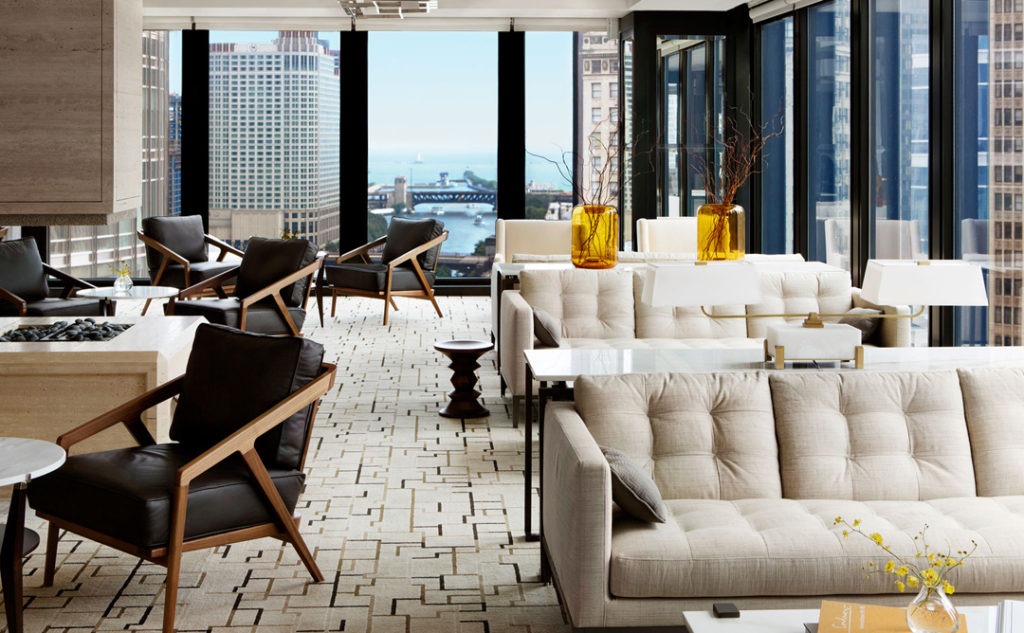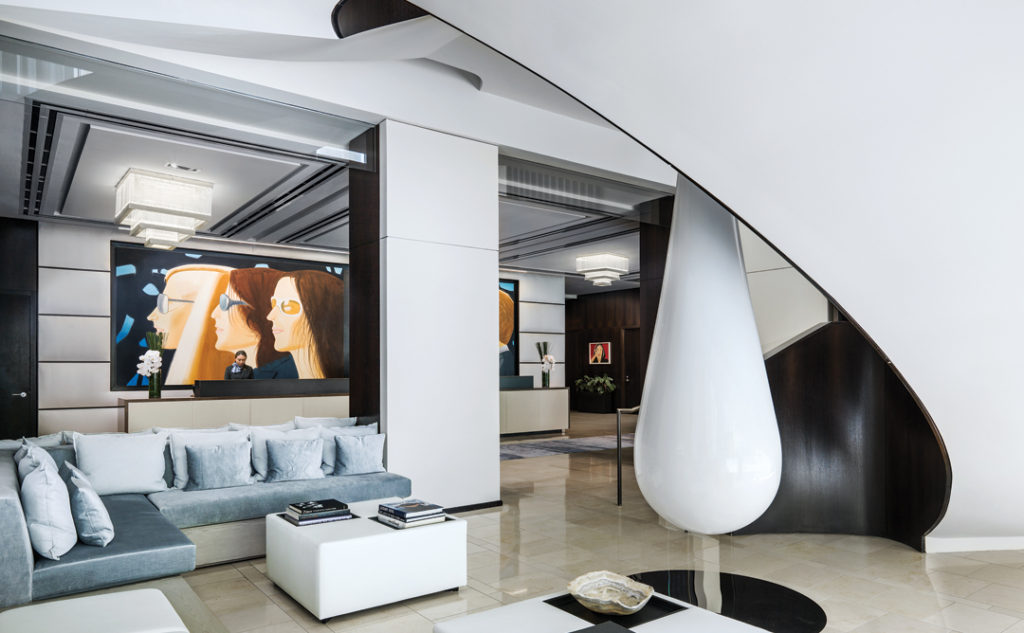 INNOVATIVE LUXURY
The Langham has always been at the forefront of innovative hospitality, with its interior marked by the finest European craftsmanship. It was also the first to have installed hydraulic lifts in the world, as well as hot and cold running water in all guest rooms.
The Langham continues to flourish today, with the delivery of excellence in service and products in key cities of the world. Enjoy them as Atelier Voyage can offer you with the many privileges provided by COUTURE by Langham!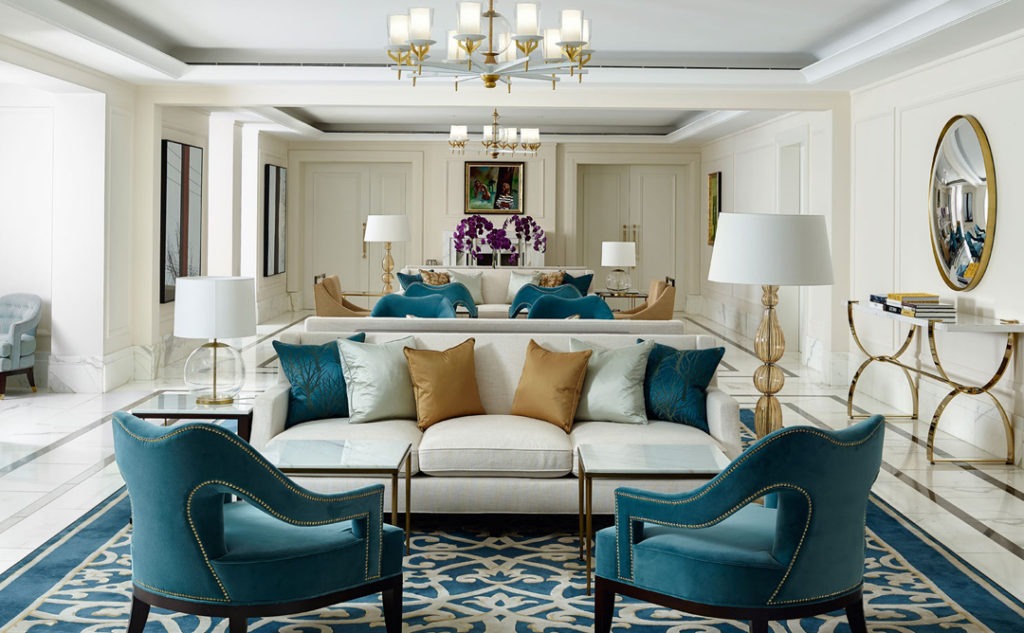 HAPPY KEY TO THE WORLD
passport to happiness

Since 2007, we have set sail for one of the most exciting social adventure: Atelier Voyage. Our goal has always been to create inspiring moments for your perfect journey, encompassing the best accommodations but also all your gastronomic and cultural needs, wherever your heart may take you.

Indeed, our deep love & knowledge of the world's destinations can direct you to the right destinations while meeting your most demanding expectations. This is reaffirmed with the recognition of Preferred Partners
& unique travel professionals around the globe.

With a dedicated team, we expand and continue to express our passion for the essence of travel, for Art History & Humanity as a whole.

We hope to pass this passion on to you through our tailor-made itineraries designed for your eyes only… We invite you to experience Atelier Voyage, your passport to happiness.

Gabriel & Gerhard

Atelier Voyage Founders