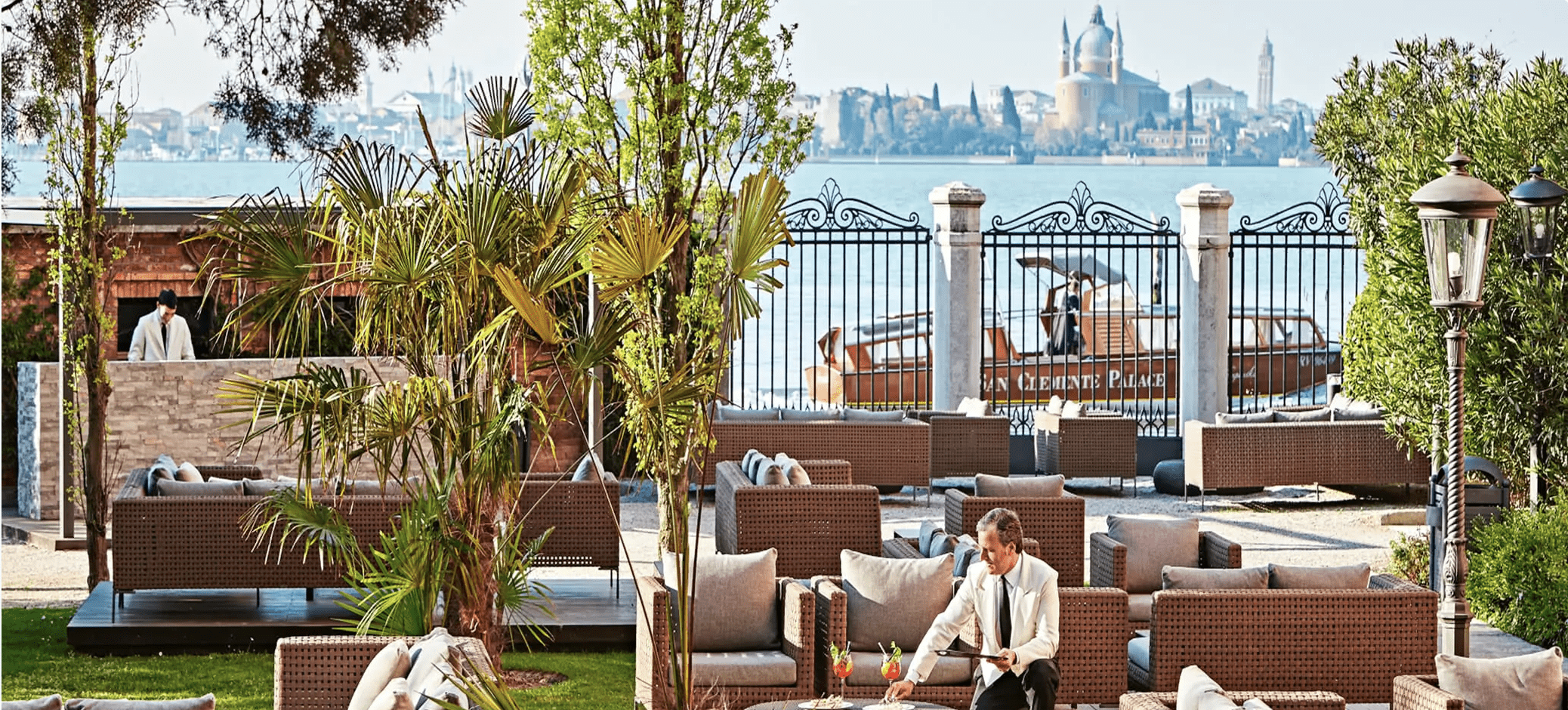 Club 1897
Exclusive journeys crafted by Kempinski
DISCOVER WHAT IS CLUB 1897 by KEMPINSKI
As members of Kempinski's invitation-only Club 1897, Atelier Voyage advisors unlock your privileged status and exclusive benefits at Kempinski's properties worldwide — from urban hideaways to remote escapes.
Atelier Voyage is proud to be a CLUB 1897 Partner
working closely with its all Kempinski on-property contacts worldwide… to
ensure all your needs are met.
You'll automatically receive benefits at all Club 1897 hotels & resorts worldwide, such as:
>> Hotel and Resort credit (towards F&B or Spa)
>> Personalised welcome note
>> Complimentary Breakfast daily
>> Upgrade upon availability
>> Extended Check-in and Check-out whenever possible
(photo above: San Clemente Palace Kempinski Venice)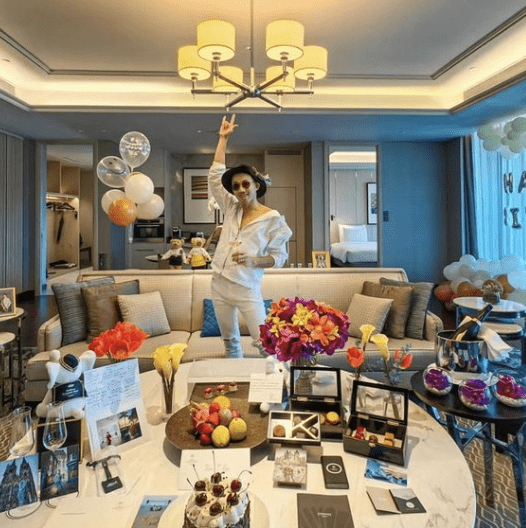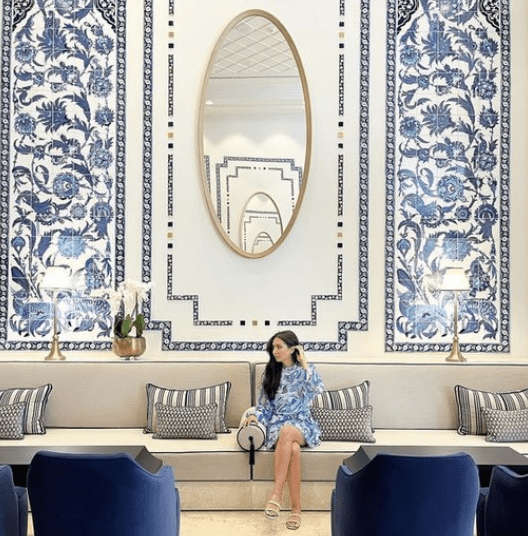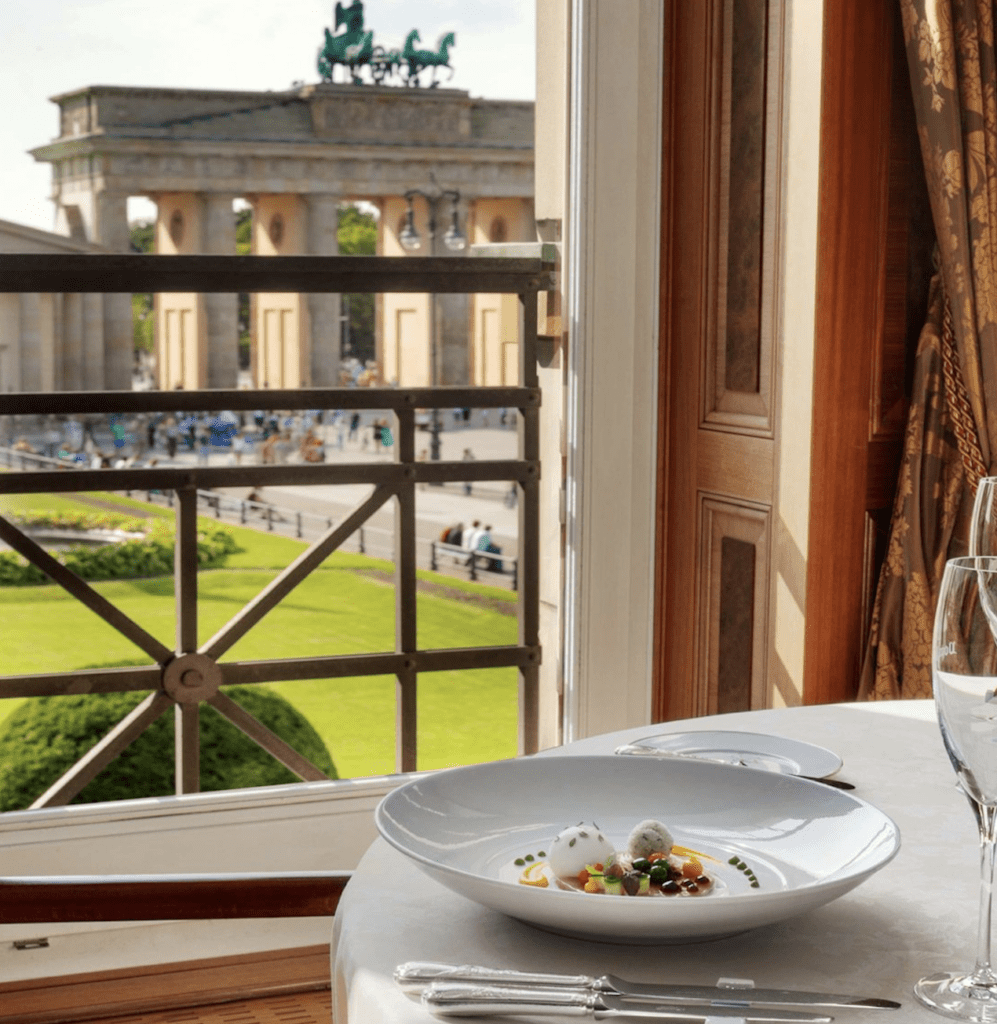 For more than 125 years, Kempinski has been welcoming guests to spectacular destinations in the most stunning style. Together we've explored the world and discovered new places, possibilities and horizons. The very epitome of luxury, our brand is passionate about creating and crafting rich, meaningful and memorable experiences for every guest.
Let Atelier Voyage do the rest with all your NEW Club 1897 privileges worldwide! HAPPY KEY TO THE WORLD
passport to happiness

Since 2007, we have set sail for one of the most exciting social adventure: Atelier Voyage. Our goal has always been to create inspiring moments for your perfect journey, encompassing the best accommodations but also all your gastronomic and cultural needs, wherever your heart may take you.

Indeed, our deep love & knowledge of the world's destinations can direct you to the right destinations while meeting your most demanding expectations. This is reaffirmed with the recognition of Preferred Partners
& unique travel professionals around the globe.

With a dedicated team, we expand and continue to express our passion for the essence of travel, for Art History & Humanity as a whole.

We hope to pass this passion on to you through our tailor-made itineraries designed for your eyes only… We invite you to experience Atelier Voyage, your passport to happiness.

Gabriel & Gerhard

Atelier Voyage Founders