JUMEIRAH HOTELS & RESORTS
Passport to Luxury Partner Program
DISCOVER YOUR ADDED-VALUE AMENITIES WHEN BOOKING WITH ATELIER VOYAGE
For stays at select Jumeirah Hotels & Resorts:
Daily complimentary buffet breakfast for two
Room upgrade on arrival, based on availability
$100 food and beverage or spa credit, per room per stay
Early check-in and 4:00 PM late check-out, based on availability
Complimentary Wi-Fi
Complimentary Airport Transfer for Suite Category bookings (min. 2 night stay)
JUMEIRAH HOTELS & RESORTS
The Jumeirah Passport to Luxury program is an invitation-only program that provides clients of Atelier Voyage exclusive benefits for you when you stay at any of the Jumeirah properties around the world.

Jumeirah will provide white-glove, personal service and work closely with Atelier Voyage before you arrive to review your reservation and special requests, and confirm VIP attention.

In addition to personal service, through Jumeirah affiliation with Atelier Voyage, you will receive added amenities that you cannot get through a credit card or online booking channels or by booking directly with the properties.
Atelier Voyage works hand-in-hand with all of Jumeirah property contacts
to ensure that all your needs are met on-site.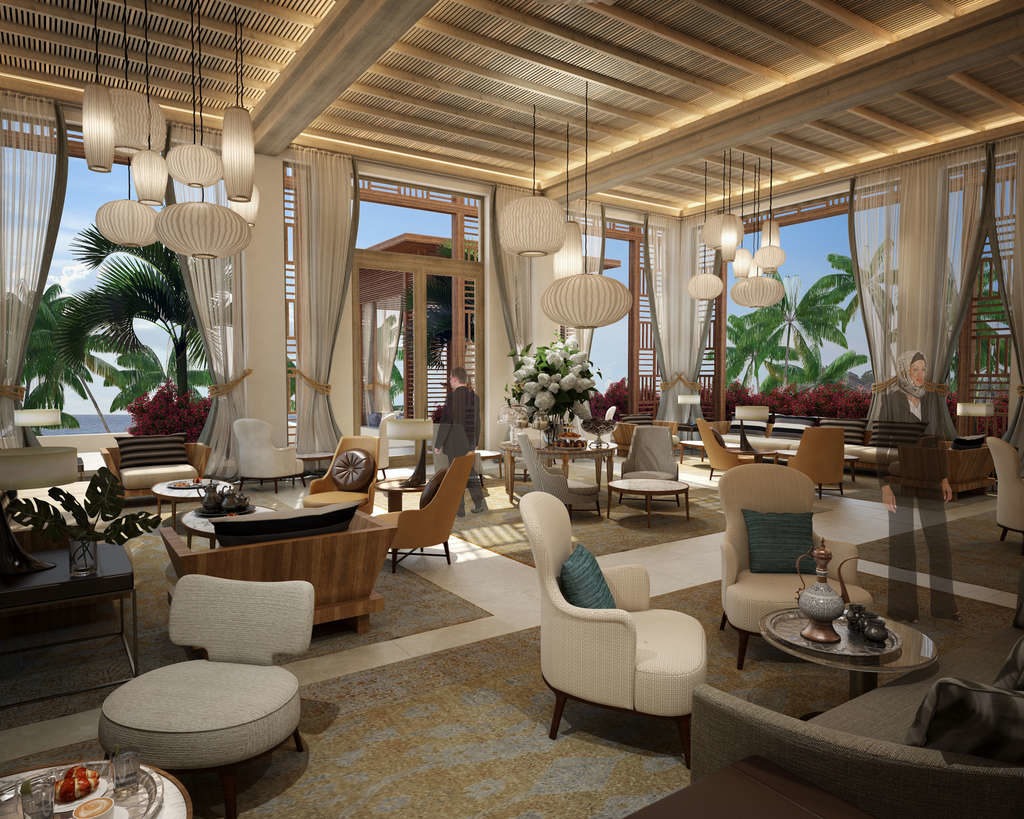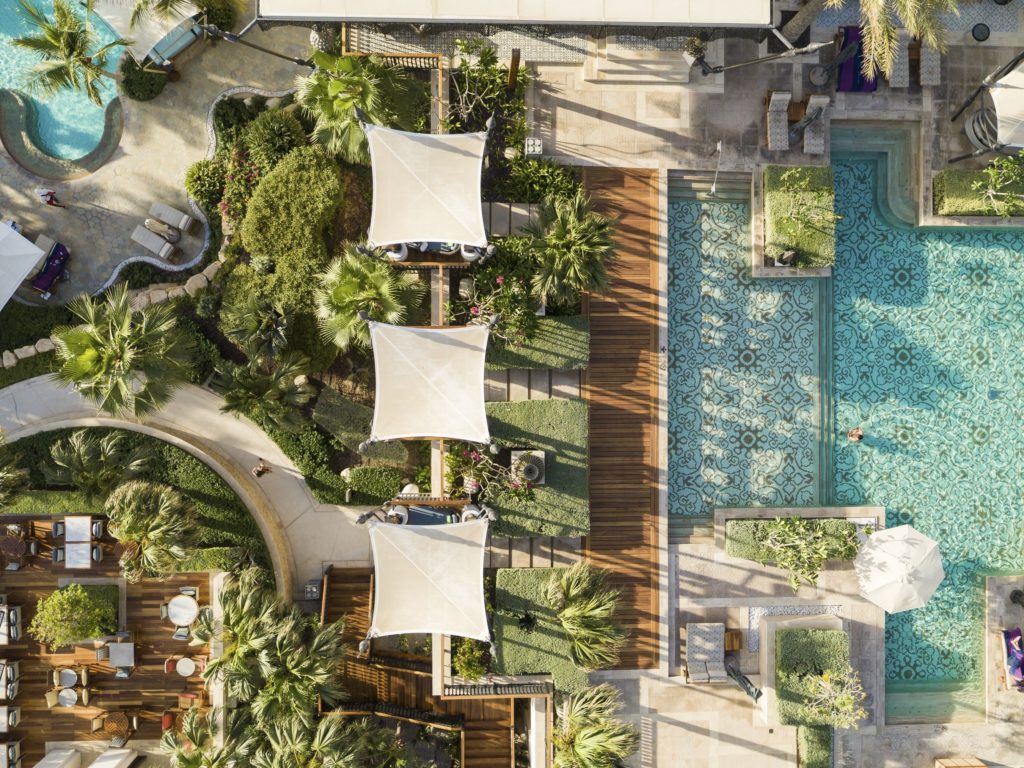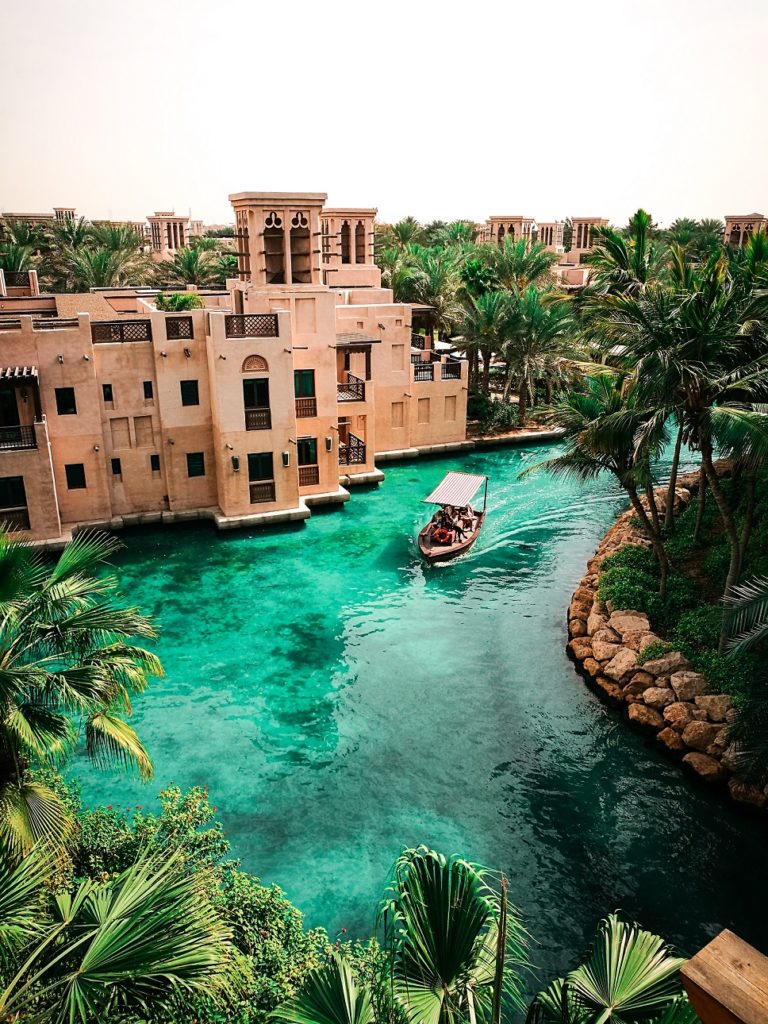 KEY TO THE WORLD
passport to happiness

Since 2007, we have set sail on a most exciting worldly adventure: Atelier Voyage.
Our goal has always been to create inspiring moments for your perfect journey, encompassing best accommodations but also all your gastronomical and cultural needs, anywhere your heart may lead you.

Now with the unprecedented year of 2020 behind us, we can look forward to a more open 2021 world filled with traveling opportunites and exciting experiences!

Indeed, our deep love & knowledge of world destinations can set you on the right itinerary, satisfying your most demanding expectations.

This is reaffirmed with the recognition of Preferred Partners
& unique individuals across the globe.

Along with a dedicated team, we expand & continue to express our passion for the Essence of Travel. We convey this passion via our tailor-made itineraries designed for your eyes only… Experience Atelier Voyage – your passport to happiness.

Gabriel & Gerhard

Atelier Voyage Founders