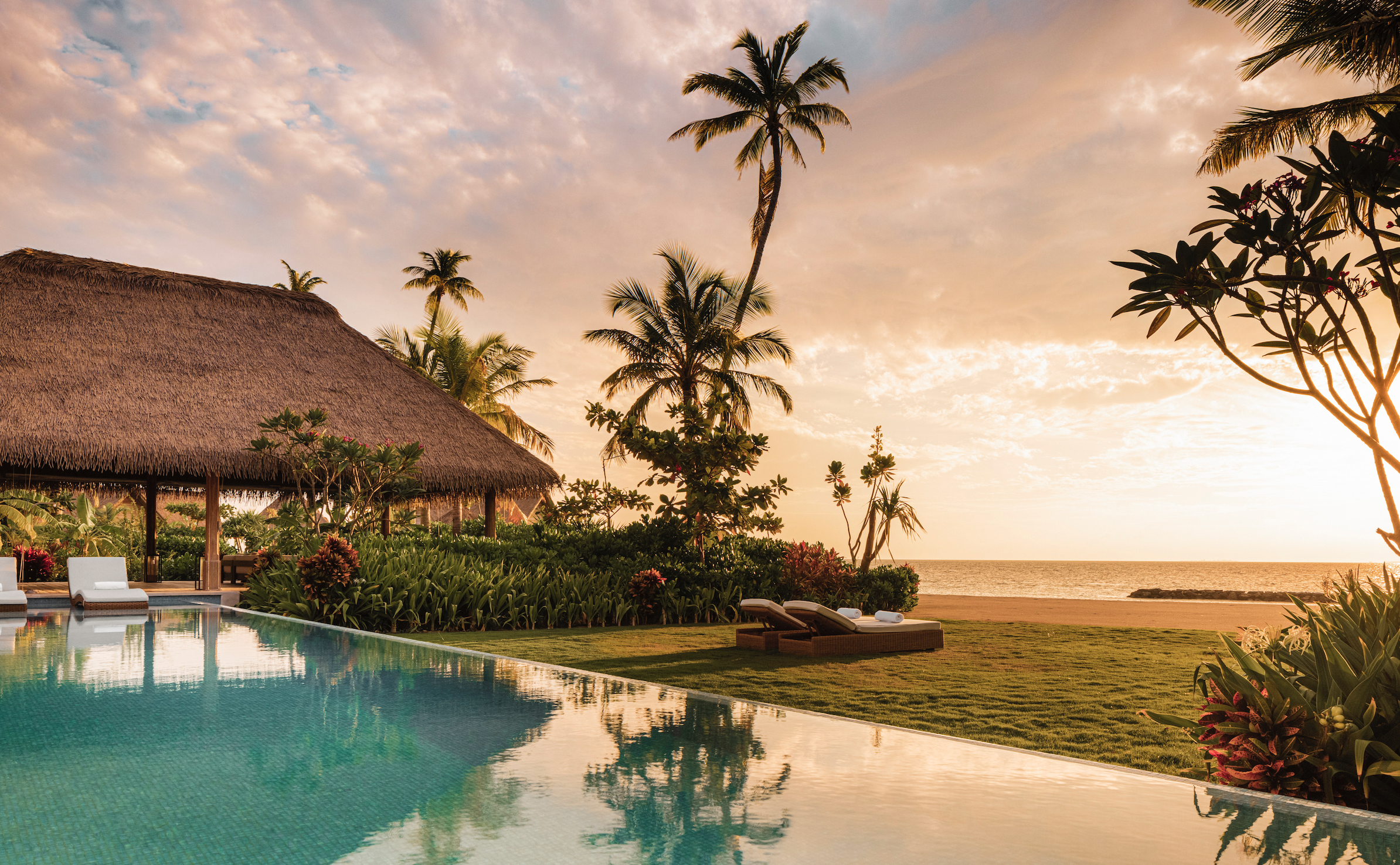 WALDORF ASTORIA, LXR and CONRAD HOTELS & RESORTS
Impresario Preferred Partner Program
DISCOVER YOUR ADDED-VALUE AMENITIES WHEN BOOKING WITH ATELIER VOYAGE
For all stays at select Waldorf, LXR and Conrad Hotels & Resorts:
Daily breakfast for 2 persons
Hotel credit US$100 F&B for the stay
Complimentary WiFi internet
Early check in/ late check out – subject to availability
Upgrade to next available room category – subject to availability
Double Hilton Honors points
WALDORF ASTORIA HOTELS & RESORTS
Today, Waldorf Astoria Hotels & Resorts is a growing brand of luxury hotel properties. The Waldorf brand, established in 2006, is the highest-end hotel label of Hilton Worldwide hotels. As of April 2019, the Waldorf Astoria hotel collection includes 35 properties all over the world. Waldorf Astoria hotels & Resorts are all luxurious, but their styles differ.
Atelier Voyage works hand-in-hand with all of Waldorf Astoria property contacts
to ensure that all your needs are met on-site.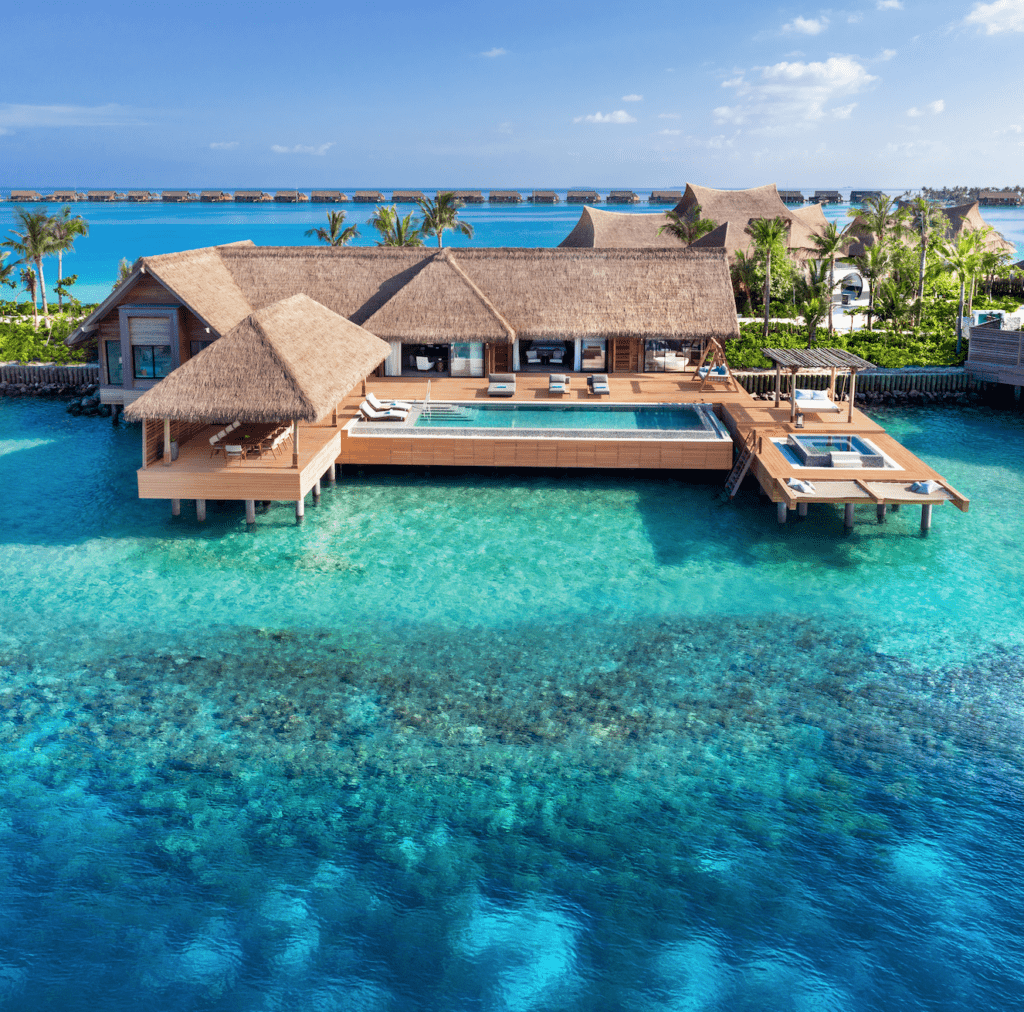 LXR HOTELS & RESORTS
LXR Hotels & Resorts is Hilton's collection of independent luxury properties in which each property offers a unique and locally immersive experience that is deeply personalized and naturally woven into the fabric of the destination.
LXR Hotels & Resorts are comprised of unique properties with unprecedented services and unrivaled experiences designed for luxury travelers with a taste for adventure. Each location is a one-of-a-kind destination with a character of its own. Atelier Voyage and LXR Team on-site will make sure to tailor-make your experience for a unforgettable stay.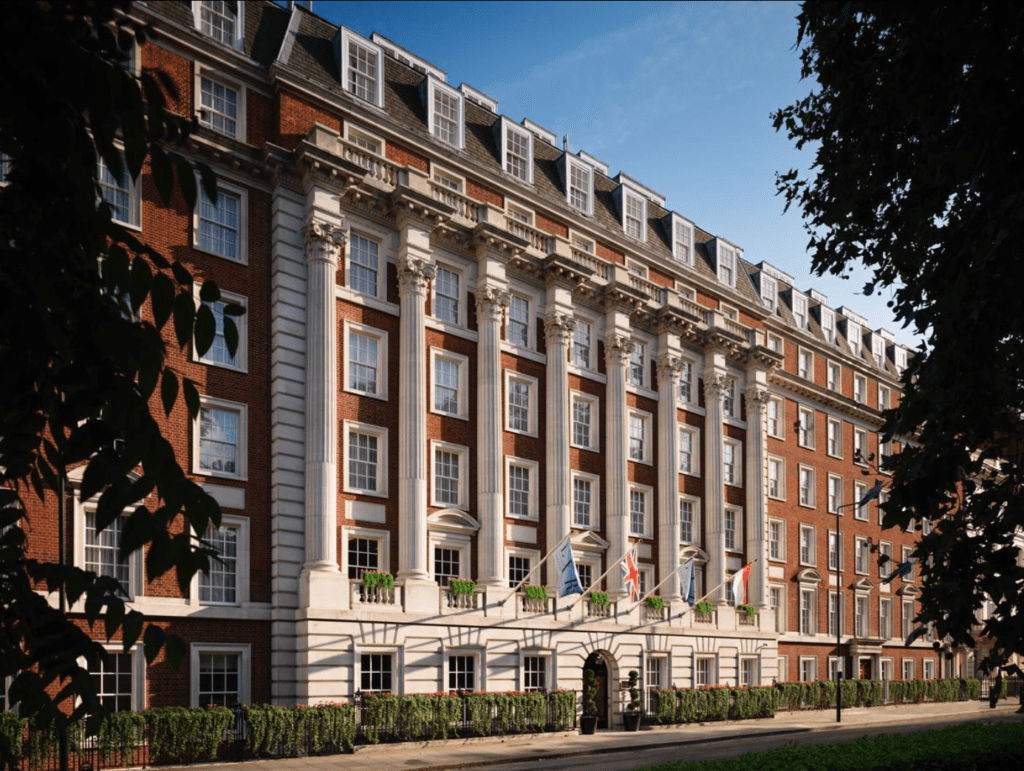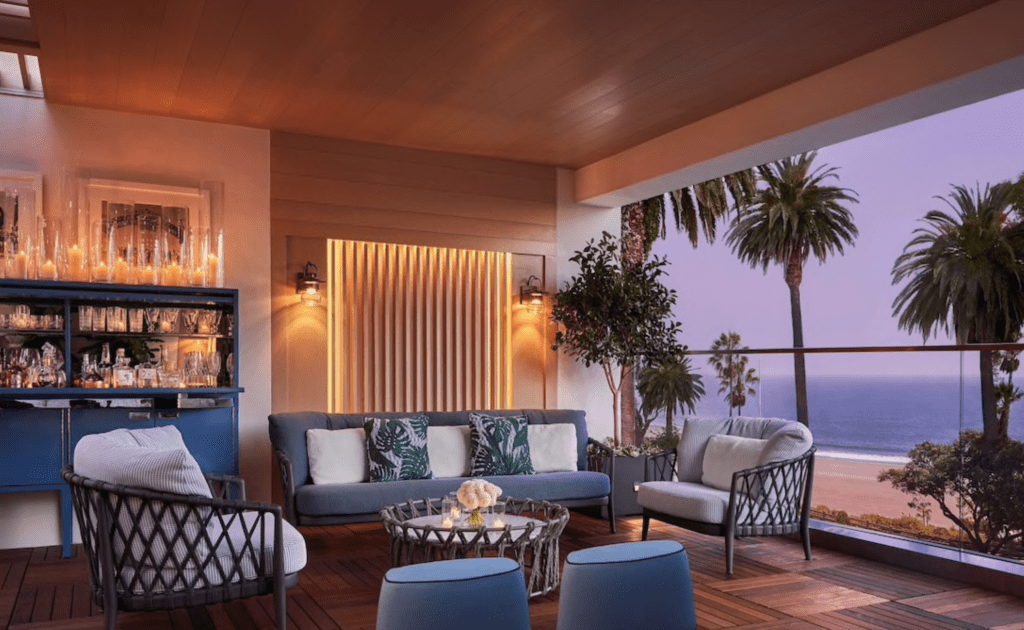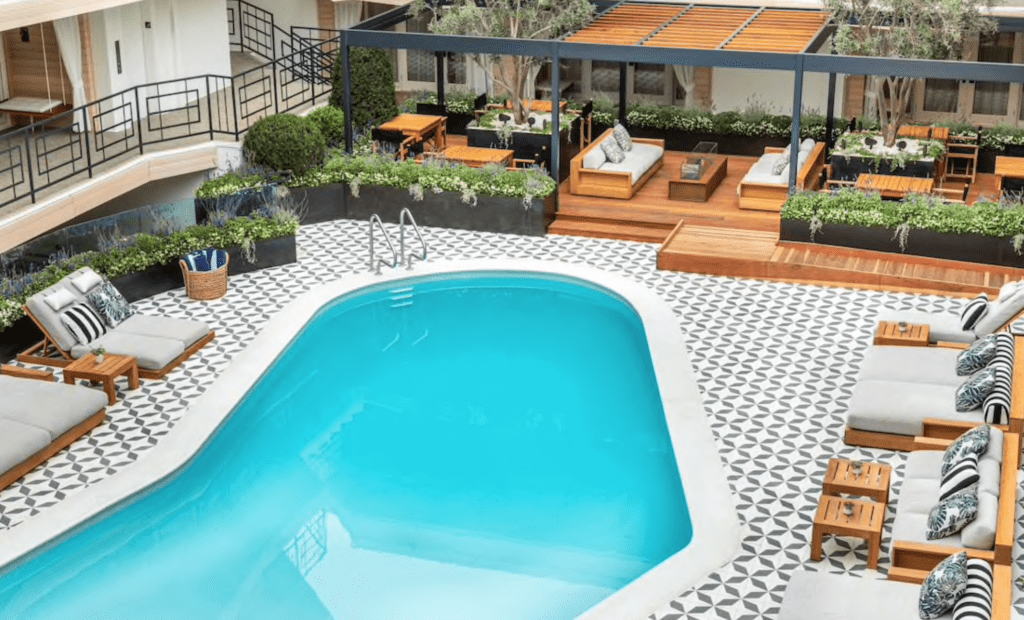 CONRAD HOTELS & RESORTS
Conrad Hotels & Resorts is the destination for the new generation of smart luxury travelers for whom life, business and pleasure seamlessly interact – people who know that the greatest luxury is the luxury of being yourself.
Atelier Voyage works hand-in-hand with all of Conrad management contacts to ensure that all your needs are met upon your arrival and during your stay.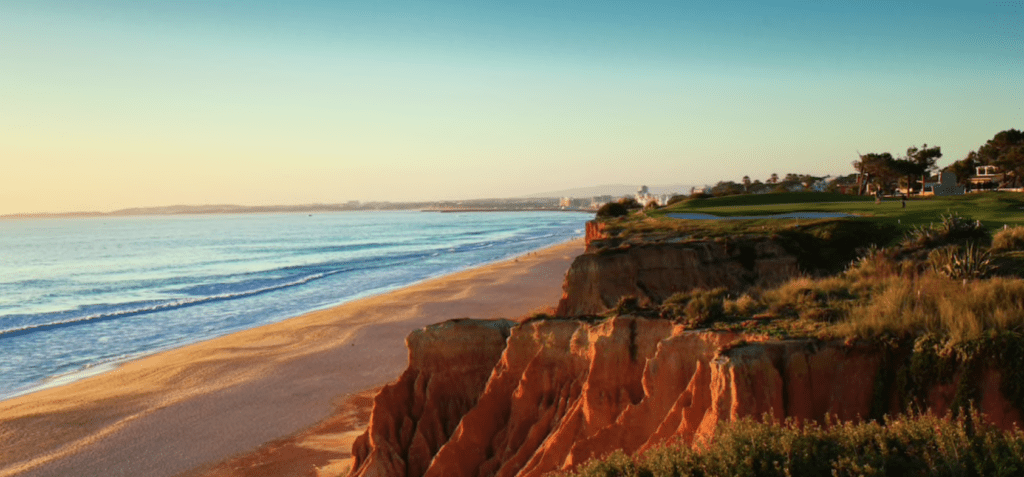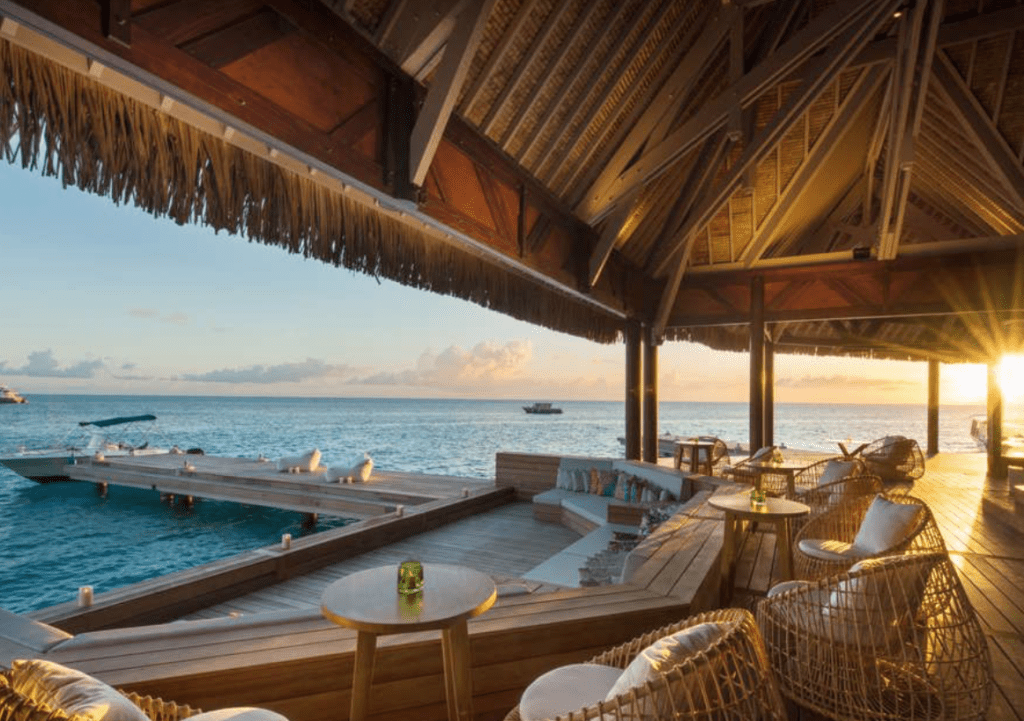 HAPPY KEY TO THE WORLD
passport to happiness

Since 2007, we have set sail for one of the most exciting social adventure: Atelier Voyage. Our goal has always been to create inspiring moments for your perfect journey, encompassing the best accommodations but also all your gastronomic and cultural needs, wherever your heart may take you.

Indeed, our deep love & knowledge of the world's destinations can direct you to the right destinations while meeting your most demanding expectations. This is reaffirmed with the recognition of Preferred Partners
& unique travel professionals around the globe.

With a dedicated team, we expand and continue to express our passion for the essence of travel, for Art History & Humanity as a whole.

We hope to pass this passion on to you through our tailor-made itineraries designed for your eyes only… We invite you to experience Atelier Voyage, your passport to happiness.

Gabriel & Gerhard

Atelier Voyage Founders