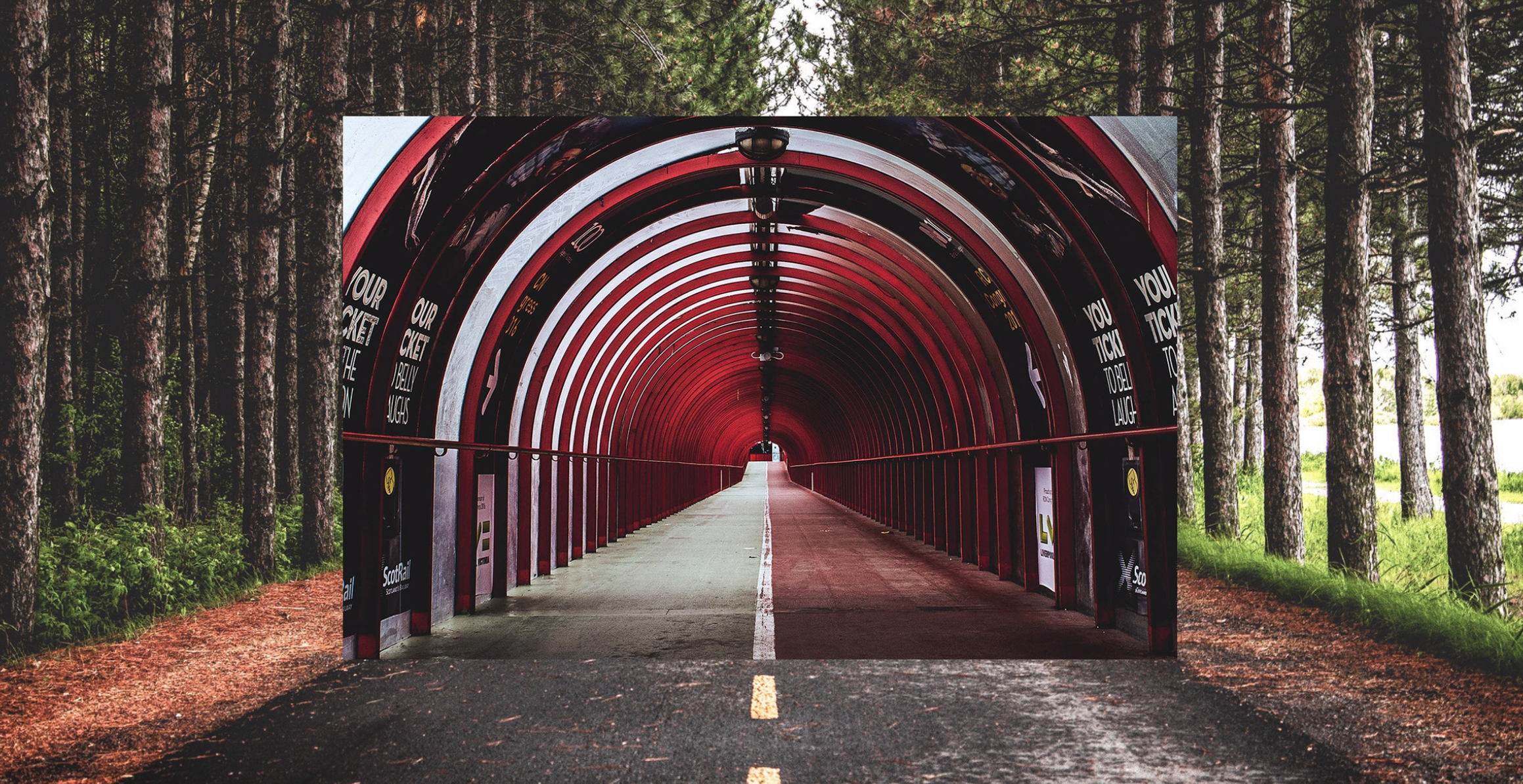 BMW ART JOURNEY
an artist journey made possible
ATELIER VOYAGE IS PROUD TO HAVE BEEN SELECTED
EXCLUSIVE TRAVEL PARTNER OF BMW ART JOURNEY 2017-2019
The BMW Art Journey can take an artist almost anywhere in the world – to research, to network, to envision and create new work. Artists showing in Art Basel's selection for emerging artists in Hong Kong are eligible for the BMW Art Journey.
You are invited to learn more about these travels and see the world through the eyes of a new generation of international artists being transformed into unique artistic projects.
See the Unseen. An artist's journey made possible. See the BMW Art Jouney.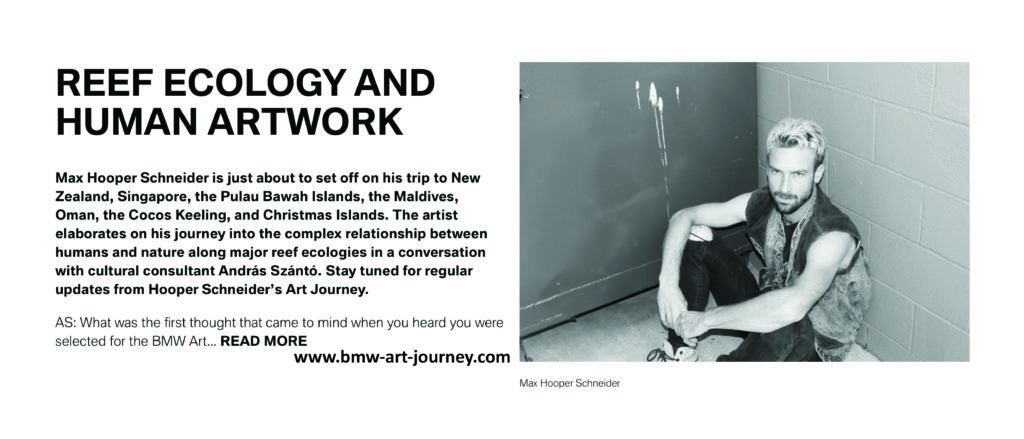 KEY TO THE WORLD
passport to happiness

Our deep love and knowledge of world-class destinations enable to create memorable journeys. This know-how is reaffirmed today with preferred partnerships with celebrated Hotel, Lifestyle brands and unique addresses, for your total satisfaction throughout the seasons.

Atelier Voyage expresses this passion for the "best of the best", with an eye for detail and cultural savoir-faire. The ultimate objective is to surpass your expectations, starting with your tailor-made travel itinerary.

From Europe to the four corners of the world, let Atelier Voyage choreograph incredible moments for you and loved ones during your upcoming journeys.

Most sincerely and lovingly,
Gabriel & Gerhard

Atelier Voyage Founders