BAGLIONI HOTELS & RESORTS
Dolce Vita Preferred Partner Program
DISCOVER YOUR ADDED-VALUE AMENITIES WHEN BOOKING WITH ATELIER VOYAGE
For stays at select Baglioni Hotels:
Benefits and amenities not available elsewhere
Anteprima access to Baglioni Hotels & Resorts experiences and exclusive partners
THE BAGLIONI COLLECTION
The Baglioni Collection includes now seven (7) luxury hotels, all located in the most desirable destinations. Five (5) in Italy: in Milan, Venice, Florence, Punta Ala and Rome; two (2) in France: in Aix-en-Provence and Saint Paul de Vence, one (1) in the heart of London and now one (1) in the Maldives, Baglioni Resort Maldives, an exclusive resort located on the island of Maagau, in Dhaalu atoll, opened in August 2019.
Atelier Voyage works hand-in-hand with all of Baglioni property contacts
to ensure that all your needs are met on-site.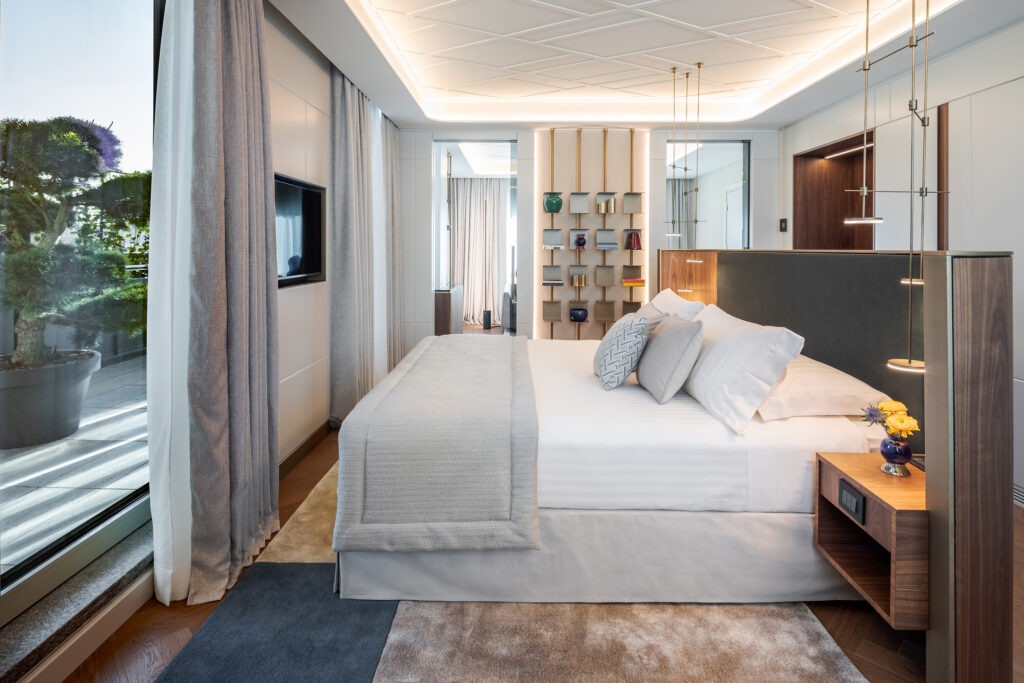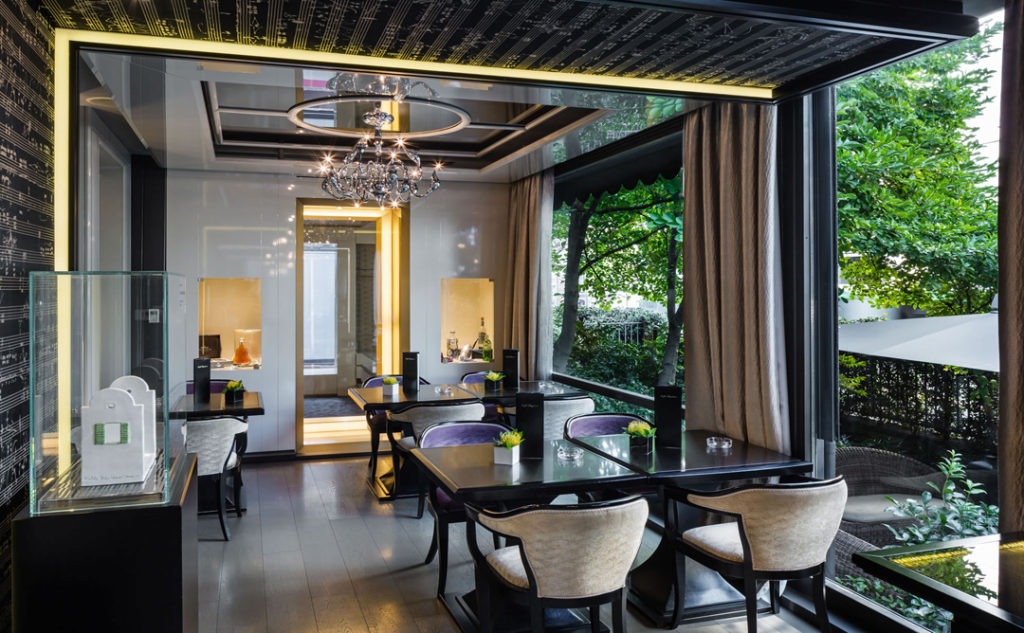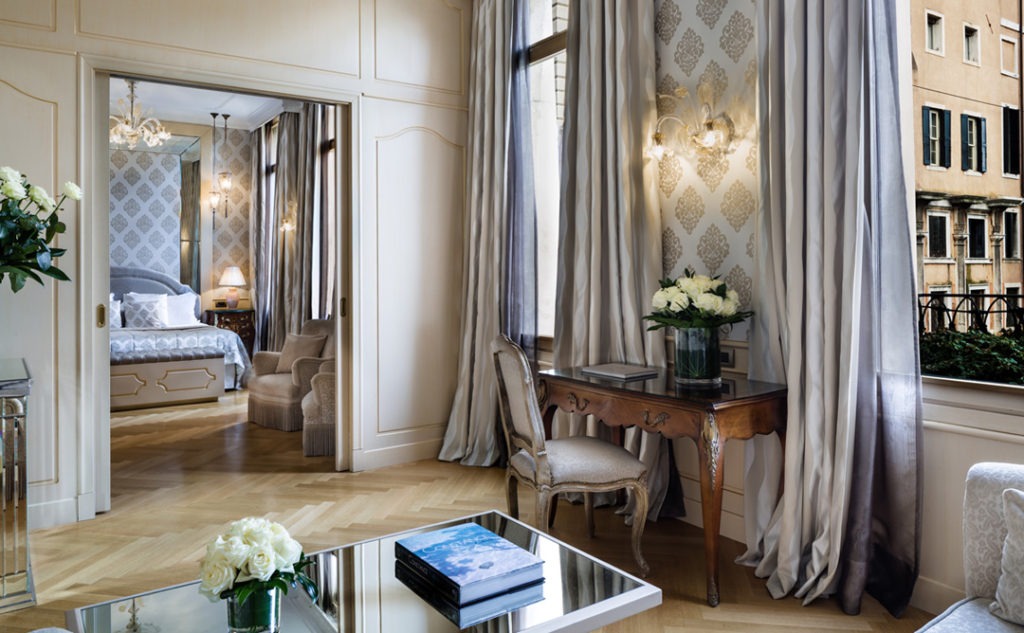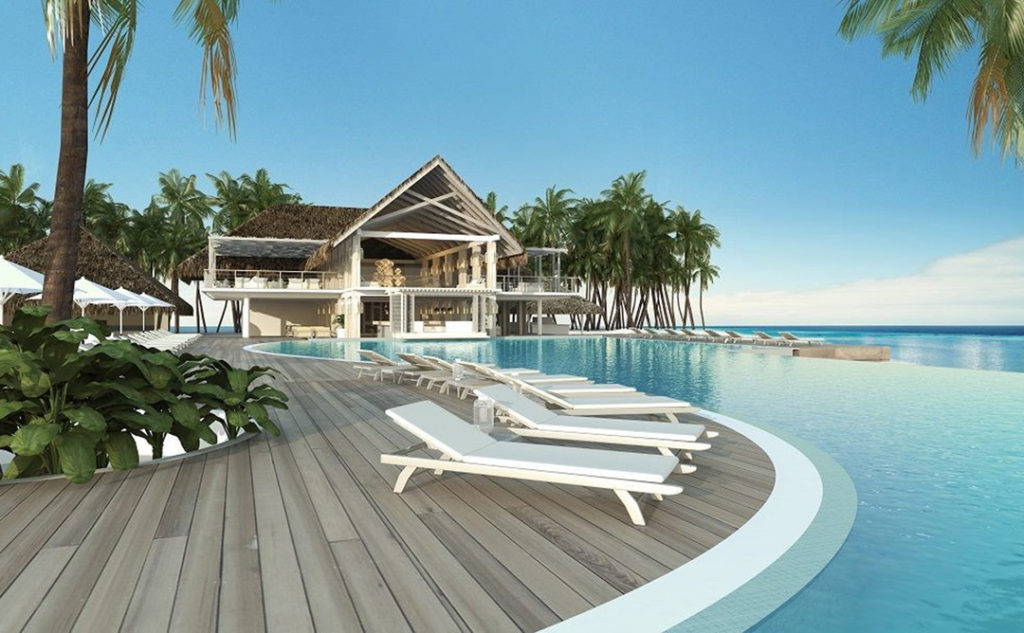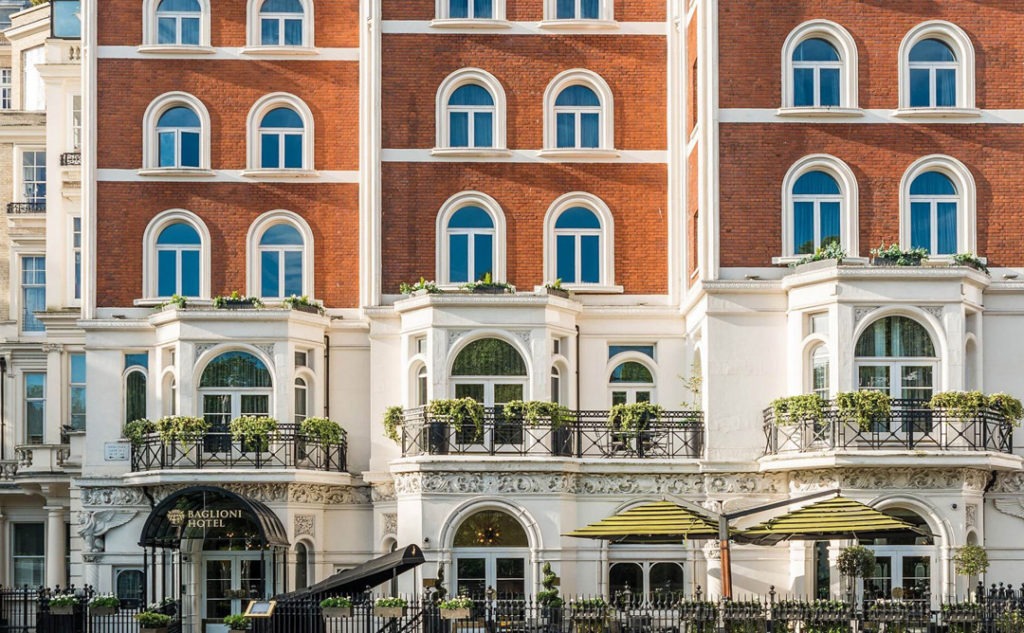 THE STORY
The story of Baglioni Collection begins with the opening of Cala del Porto Resort, located in the most beautiful Tuscan seaside of Punta Ala. Throughout the years the Polito family has developed a unique concept of luxury, embodied in a personalised service, where guests always feel like "home away from home". HAPPY KEY TO THE WORLD
passport to happiness

Since 2007, we have set sail for one of the most exciting social adventure: Atelier Voyage. Our goal has always been to create inspiring moments for your perfect journey, encompassing the best accommodations but also all your gastronomic and cultural needs, wherever your heart may take you.

Indeed, our deep love & knowledge of the world's destinations can direct you to the right destinations while meeting your most demanding expectations. This is reaffirmed with the recognition of Preferred Partners
& unique travel professionals around the globe.

With a dedicated team, we expand and continue to express our passion for the essence of travel, for Art History & Humanity as a whole.

We hope to pass this passion on to you through our tailor-made itineraries designed for your eyes only… We invite you to experience Atelier Voyage, your passport to happiness.

Gabriel & Gerhard

Atelier Voyage Founders