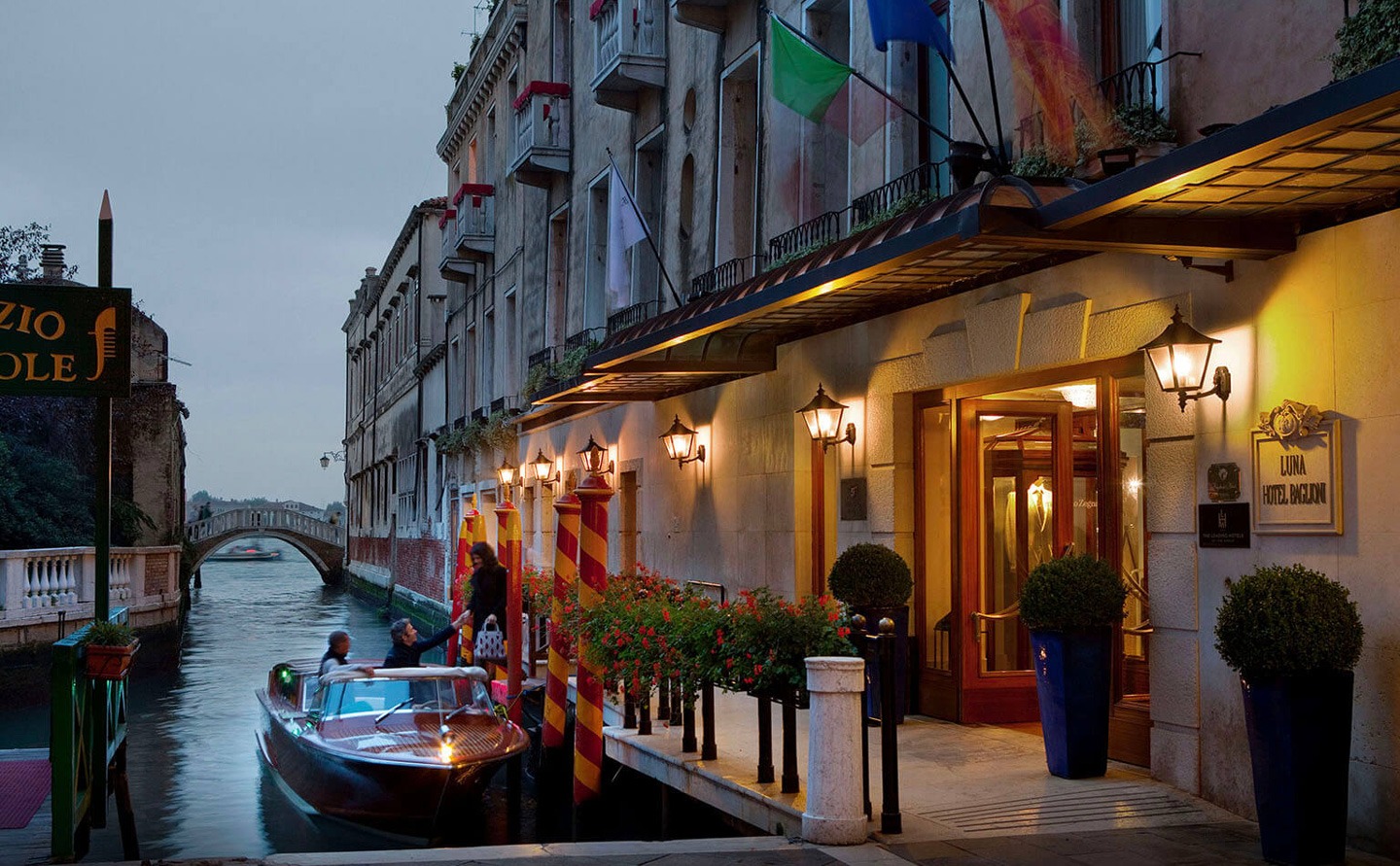 BAGLIONI HOTELS & RESORTS
Dolce Vita Preferred Partner Program
DISCOVER YOUR ADDED-VALUE AMENITIES
WHEN BOOKING WITH ATELIER VOYAGE
For stays at select Baglioni Hotels:
Benefits and amenities not available elsewhere
Anteprima access to Baglioni Hotels & Resorts experiences and exclusive partners
THE BAGLIONI COLLECTION
The Baglioni Collection includes now seven (7) luxury hotels, all located in the most desirable destinations. Five (5) in Italy:
in Milan, Venice, Florence, Punta Ala and Rome; two (2) in France: in Aix-en-Provence and Saint Paul de Vence,
one (1) in the heart of London and now one (1) in the Maldives, Baglioni Resort Maldives, an exclusive resort located on the island of Maagau,
in Dhaalu atoll, opened in August 2019.
Atelier Voyage works hand-in-hand with all of Baglioni property contacts
to ensure that all your needs are met on-site.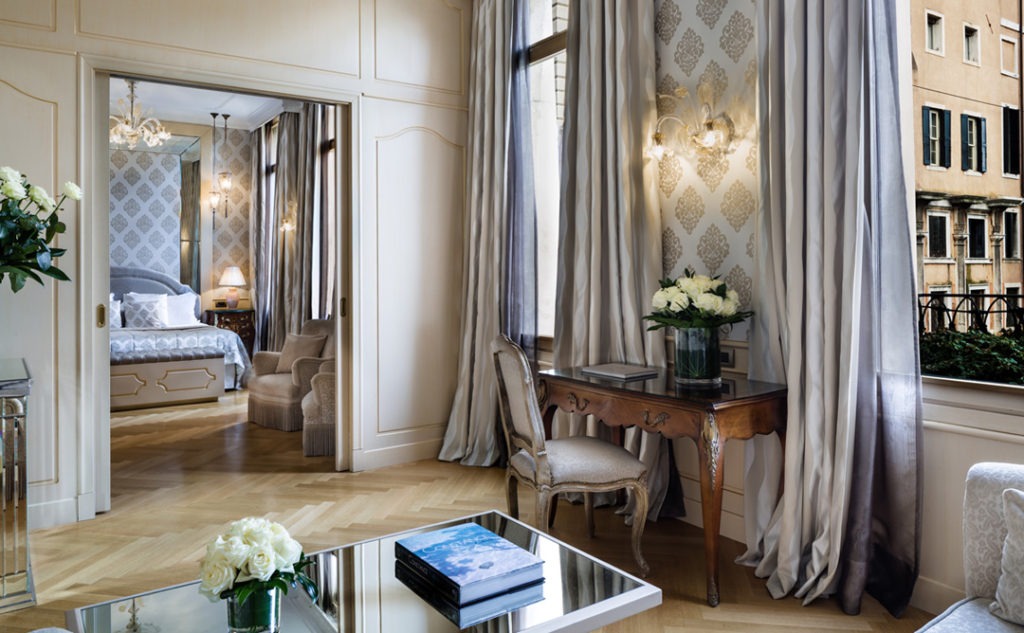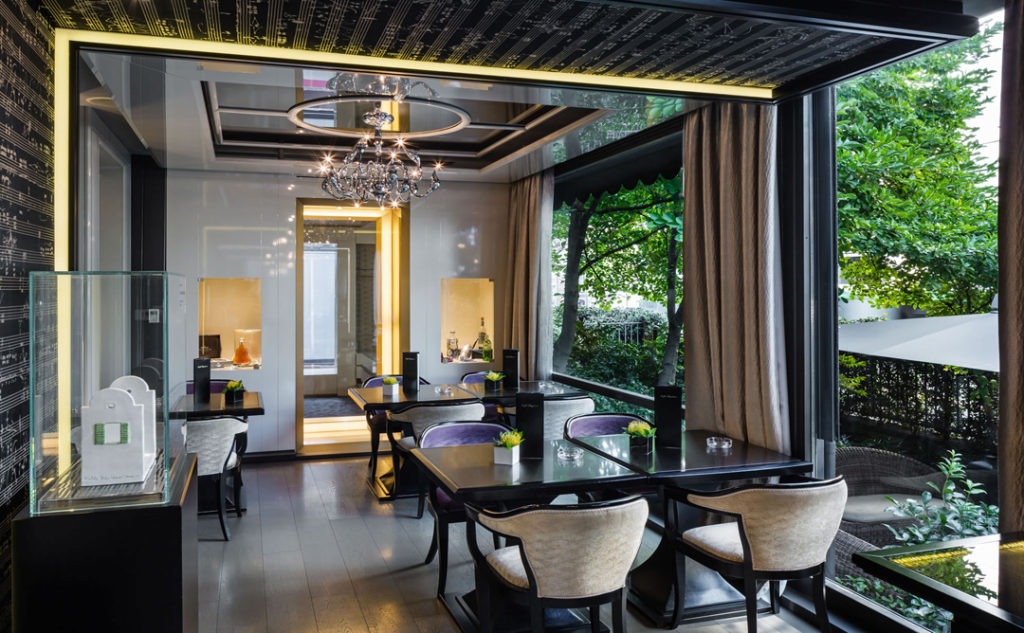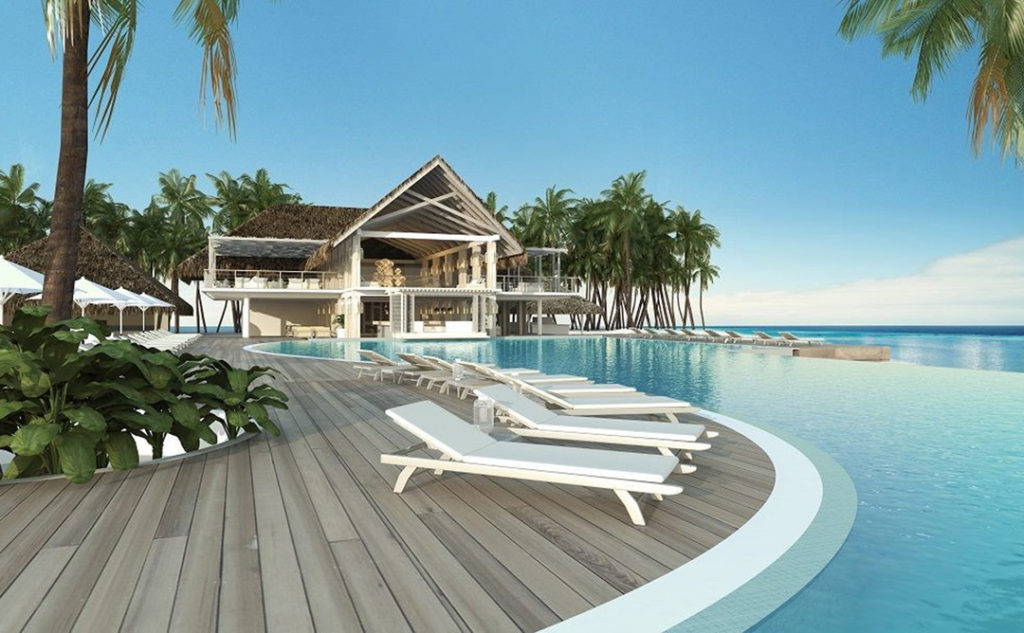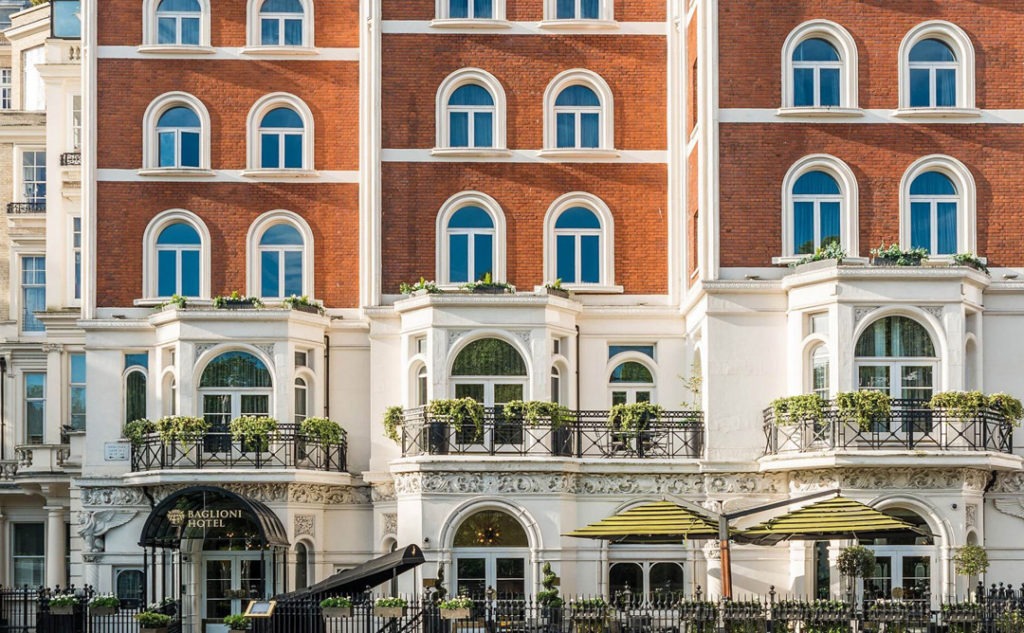 THE STORY
The story of Baglioni Collection begins with the opening of Cala del Porto Resort, located in the most beautiful Tuscan seaside of Punta Ala. Throughout the years the Polito family has developed a unique concept of luxury, embodied in a personalised service, where guests always feel like "home away from home". KEY TO THE WORLD
passport to happiness

Our deep love and knowledge of world-class destinations enable to create memorable journeys. This know-how is reaffirmed today with preferred partnerships with celebrated Hotel, Lifestyle brands and unique addresses, for your total satisfaction throughout the seasons.

Atelier Voyage expresses this passion for the "best of the best", with an eye for detail and cultural savoir-faire. The ultimate objective is to surpass your expectations, starting with your tailor-made travel itinerary.

From Europe to the four corners of the world, let Atelier Voyage choreograph incredible moments for you and loved ones during your upcoming journeys.

Most sincerely and lovingly,
Gabriel & Gerhard

Atelier Voyage Founders