WALDORF ASTORIA AMSTERDAM
Canal luxury on Historic Canal
A Favorite Waldorf Astoria
In the heart of the City of Amsterdam, overlooking the Herrengracht, it is ideally located in a beautiful set of historic buildings and finely appointed interior design. Atelier Voyage was there and absolutely highly recommends the stay.
Spanning six 17th- and 18th-century palaces, our historic hotel faces Amsterdam's Herengracht Canal. We're two blocks from the shopping and dining of Rembrandt Square and less than two kilometers from the Museum Quarter, home to the Rijksmuseum. Enjoy our Guerlain Spa and fitness center, Personal Concierge services, and Two Michelin-starred dining.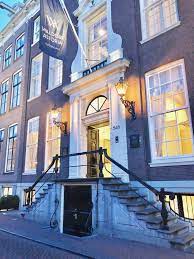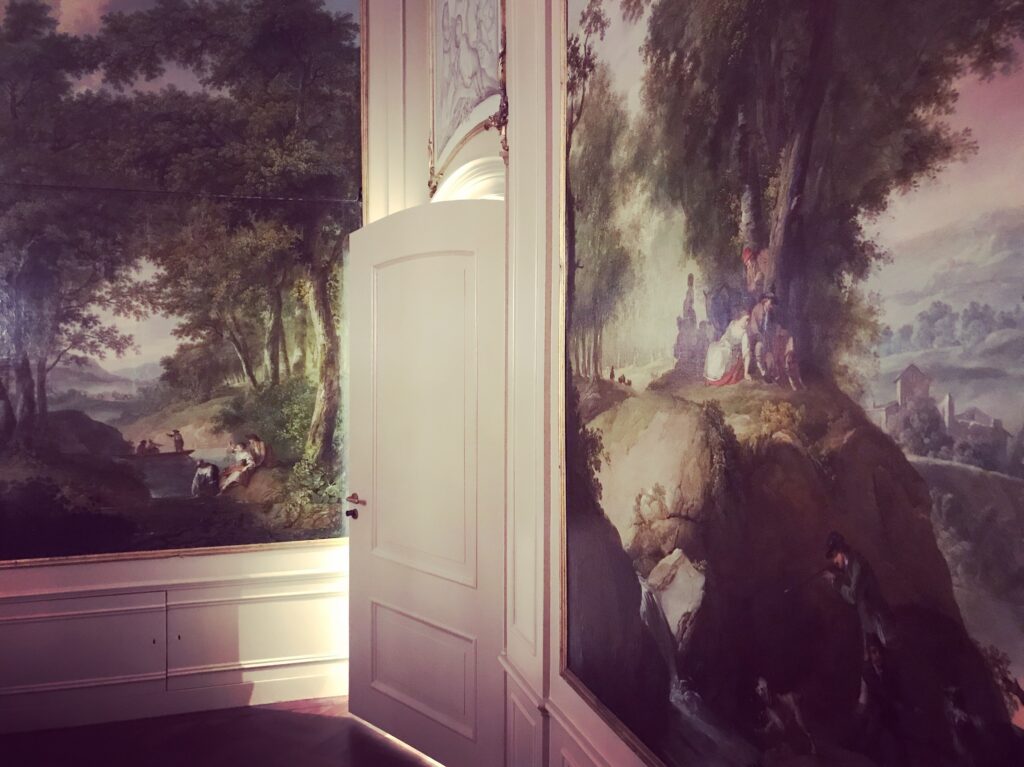 Best choice in Amsterdam… with Interior Pool to relax after Cultural Sightseeing.
Be amazed!
CONTACT ATELIER VOYAGE
FOR YOUR TRAVELS TO AMSTERDAM HAPPY KEY TO THE WORLD
passport to happiness

Since 2007, we have set sail for one of the most exciting social adventure: Atelier Voyage. Our goal has always been to create inspiring moments for your perfect journey, encompassing the best accommodations but also all your gastronomic and cultural needs, wherever your heart may take you.

Indeed, our deep love & knowledge of the world's destinations can direct you to the right destinations while meeting your most demanding expectations. This is reaffirmed with the recognition of Preferred Partners
& unique travel professionals around the globe.

With a dedicated team, we expand and continue to express our passion for the essence of travel, for Art History & Humanity as a whole.

We hope to pass this passion on to you through our tailor-made itineraries designed for your eyes only… We invite you to experience Atelier Voyage, your passport to happiness.

Gabriel & Gerhard

Atelier Voyage Founders