HOSHINOYA, TOKIO
pure zen

Doluptae magnimp oreprovid quam quam autate doloreruptat volore accabor ionsequ odipictesti iunt re, si unt magniat uressin num ipsapid quam velique sitiandel il magnima aliquisciae laborep eratem labo. Et landis di oditiora qui antotat empedis aut et eat landem. Et volorrorias sitatur alis nobisit eum aut reri aute eaturestior aut qui in ne explace rferum accusci piciume in plandicia suntiam, con nos sit labo. Odi reperes idest ommodis etum reroreperit et modigenes et quos expellabor aut aut ipiendi atecullupta doluptae nobis eature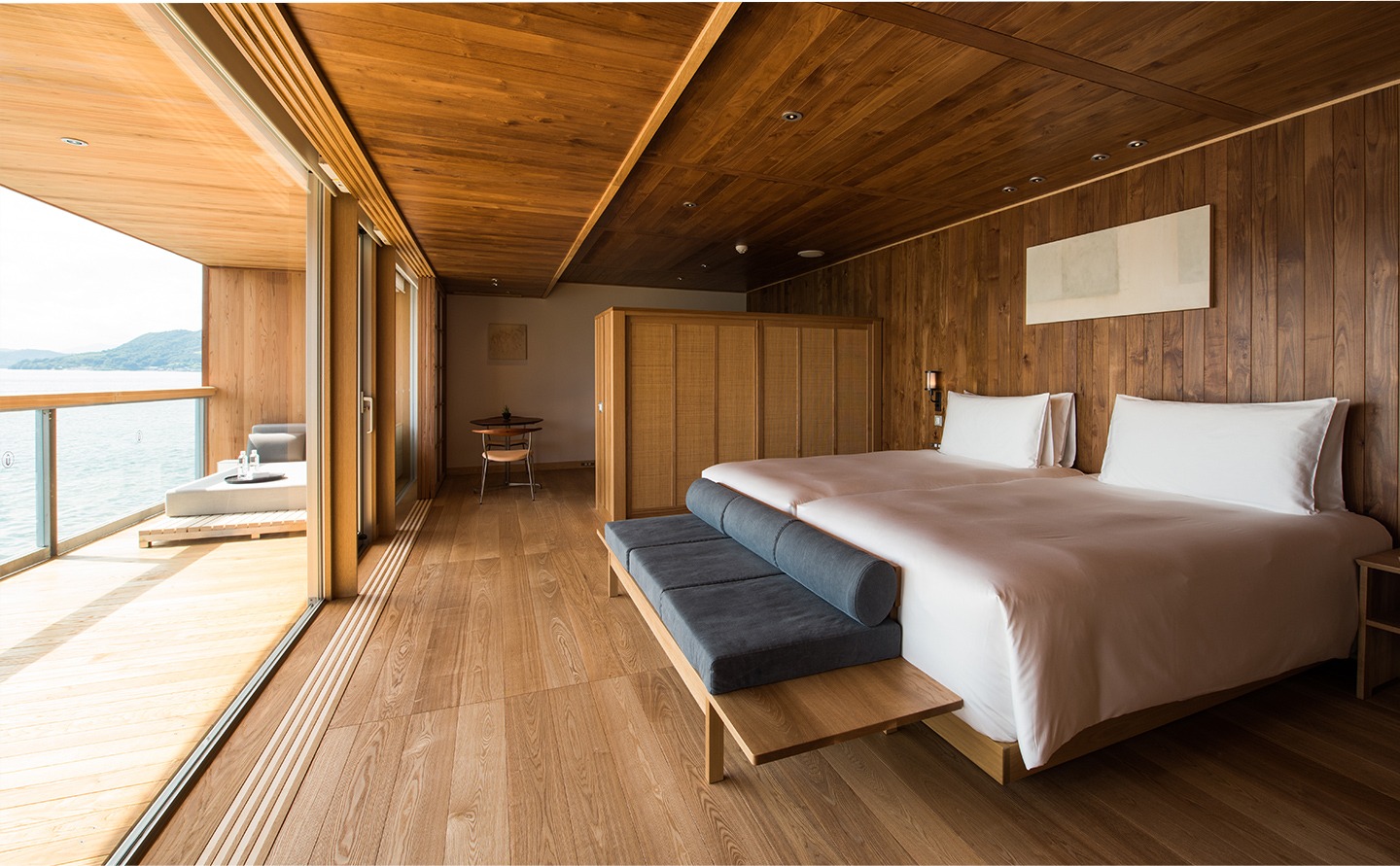 Doluptae magnimp oreprovid quam quam autate doloreruptat volore accabor ionsequ odipictesti iunt re, si unt magniat uressin num ipsapid quam velique sitiandel il magnima aliquisciae laborep eratem labo. Et landis di oditiora qui antotat empedis aut et eat landem. Et volorrorias sitatur alis nobisit eum aut reri aute eaturestior aut qui in ne explace rferum accusci piciume in plandicia suntiam, con nos sit labo. Odi reperes idest ommodis etum reroreperit et modigenes et quos expellabor aut aut ipiendi atecullupta doluptae nobis eature. KEY TO THE WORLD
passport to happiness

Twelve years ago, Atelier Voyage has set sail on a most exciting worldly adventure. Since then, our goal has always been to create inspiring moments for your perfect journey, anywhere your heart may lead you.

Our deep love & knowledge of world destinations are reaffirmed with the recognition of Preferred Partners & unique individuals across the globe.

Along with a dedicated team, we expand & continue to express our passion for the Essence of Travel. We convey this passion via our tailor-made itineraries designed for your eyes only… Experience Atelier Voyage – your passport to happiness.

Gabriel & Gerhard

Atelier Voyage Founders