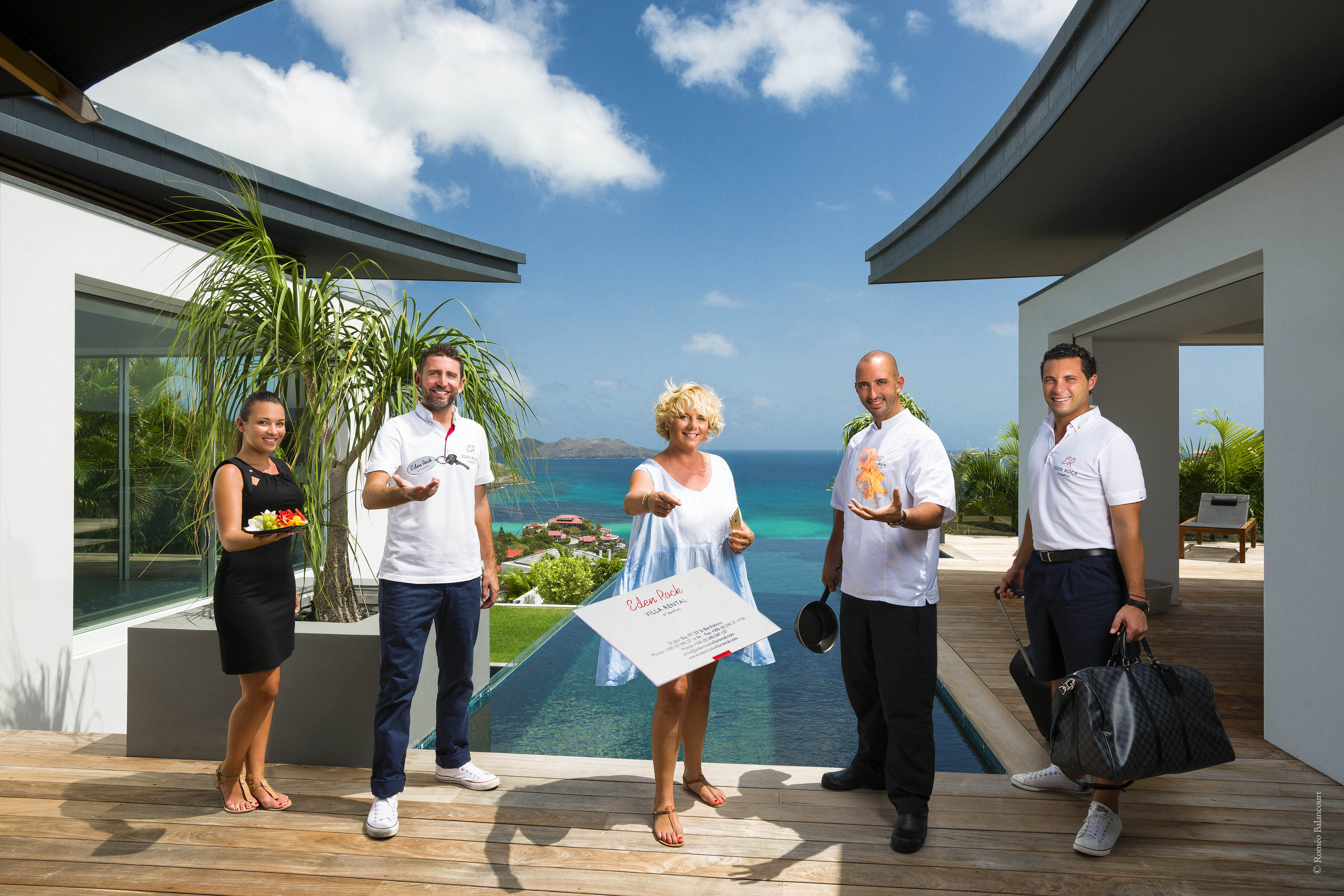 EDEN ROCK VILLA RENTAL
the ultimate St Barth experience
Welcome to St Barths…
A privileged and even exclusive destination,
with its much appreciated "art de vivre".
Atelier Voyage has for you via Eden Rock Villa Rental the most stunning villas on St Barths, certain to find the perfect one to best fit your needs.
In these fabulous houses, the dedicated Butlers, smart around-the-clock Concierges and talented private Chefs are at your service to provide a beyond-perfect stay.
We cannot wait to arrange your home away from home…
To receive exclusive offers, please contact one of our travel designers today!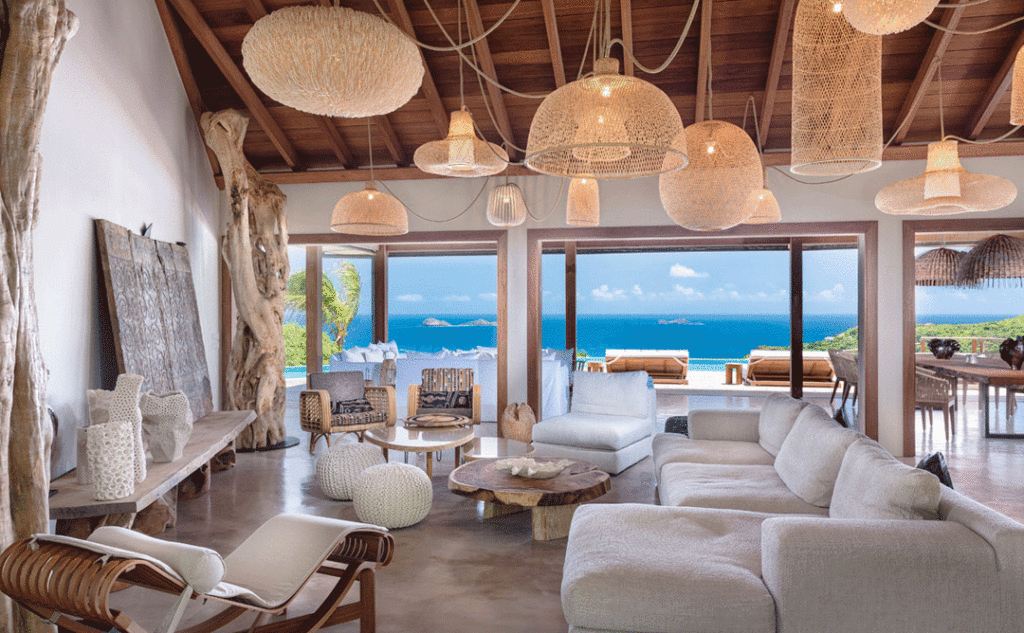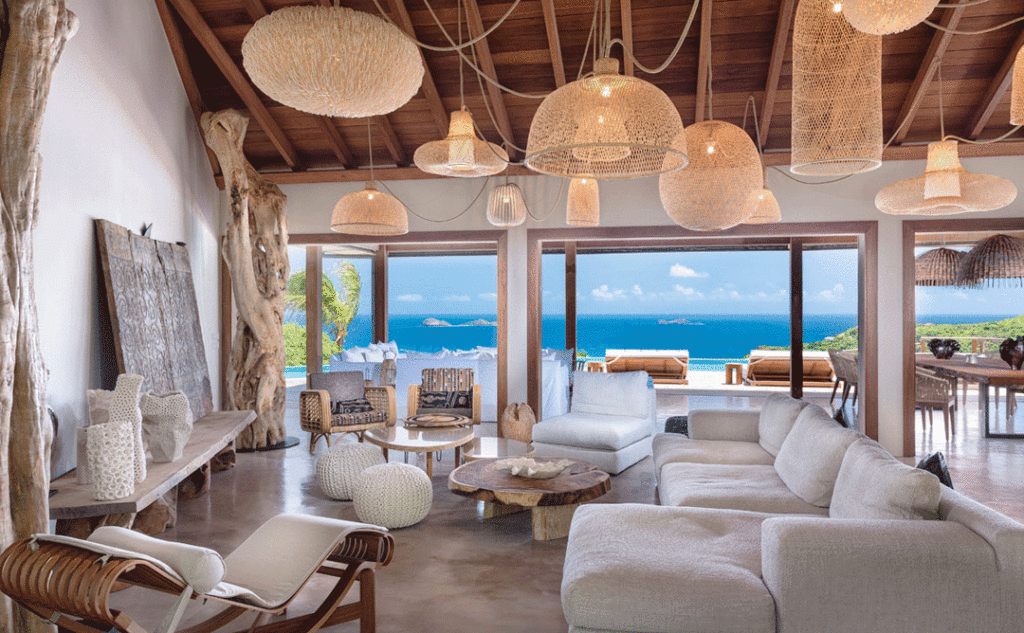 Stay for one week or more and enjoy your exclusive home away from home with all the Eden Rock Villa Rental privileges along with access to the Eden Rock St Barths Beach and restaurants!
Nothing like it on the island. Be amazed!
CONTACT ATELIER VOYAGE
FOR A SELECTION OF STUNNING LUXURY VILLAS
ON THE UNFORGETTABLE ST BARTHS KEY TO THE WORLD
passport to happiness

Our deep love and knowledge of world-class destinations enable to create memorable journeys. This know-how is reaffirmed today with preferred partnerships with celebrated Hotel, Lifestyle brands and unique addresses, for your total satisfaction throughout the seasons.

Atelier Voyage expresses this passion for the "best of the best", with an eye for detail and cultural savoir-faire. The ultimate objective is to surpass your expectations, starting with your tailor-made travel itinerary.

From Europe to the four corners of the world, let Atelier Voyage choreograph incredible moments for you and loved ones during your upcoming journeys.

Most sincerely and lovingly,
Gabriel & Gerhard

Atelier Voyage Founders