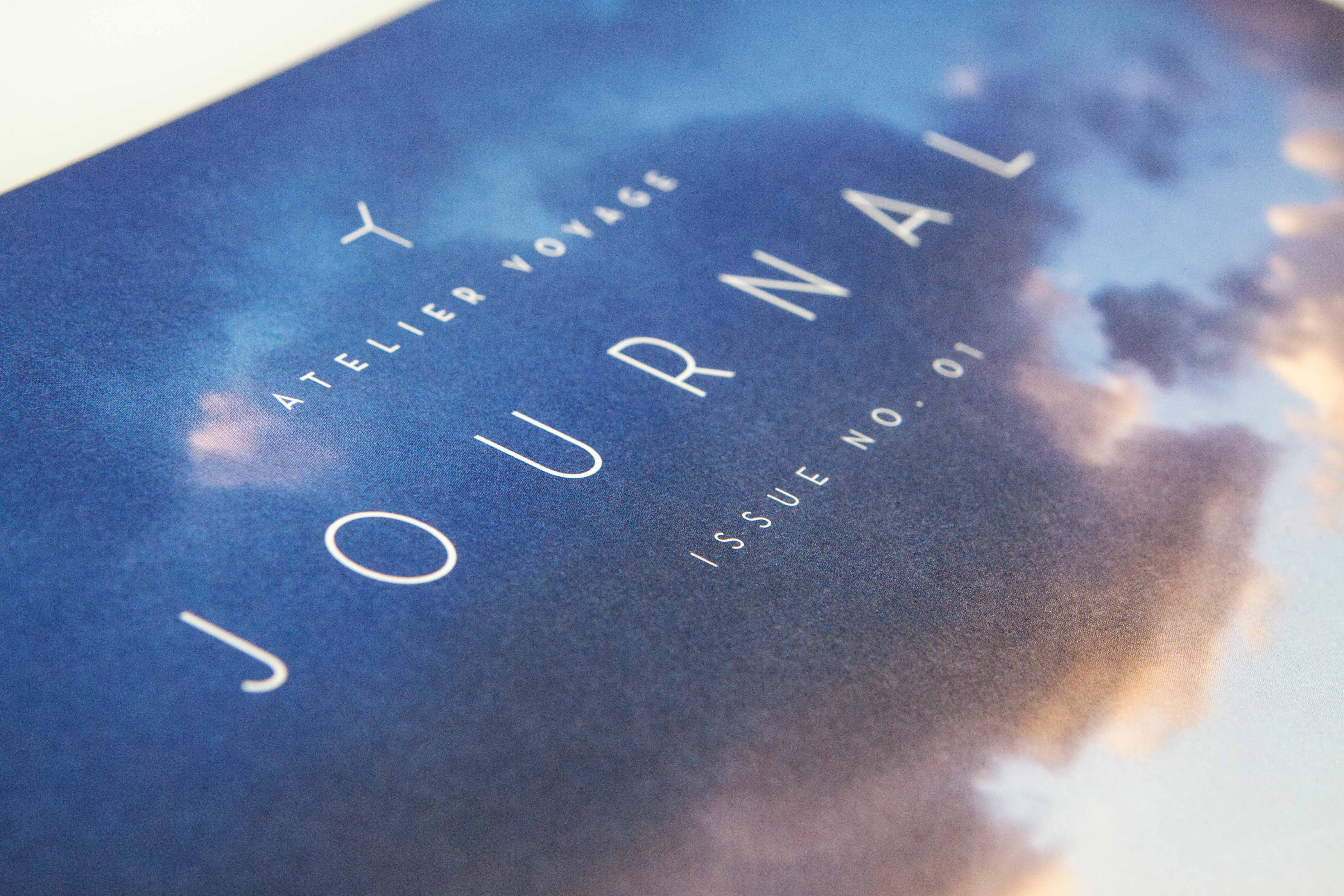 ATELIER VOYAGE JOURNAL
love of print

Atelier Voyage JOURNAL is carefully designed to lift you into a new dimension!

Let yourself be transported to world wonders, while guided to beautiful secret gems, adventurous or unknown destinations.

Meet creative personalities in the Travel World or the Arts. We made sure to care for every detail of this recycled publication!

ATELIER VOYAGE NEWSLETTER
coup de coeur

No 49

Sani Asterias | Luxury Getaway | Halkidiki, Greece
Click here

No 48

The Set Grand Tour | London, Amsterdam, Paris
Take a look

No 47

Belmond Peru | Bellini Club Member
Click here

No 46

Air of Provence | Terre Blanche Hôtel Spa Golf
Take a look

No 45

Moltke Hotels & Chalets | Welcome to Upper Bavaria
Click here

No 44

Mandarin Oriental Hotels | Grand Openings
Take a look

No 43

Como Hotels and Resorts | A New Way of Life
Click here

No 41

Time + Tide Miavana | Nowhere else like it
Click here

No 40

Peninsula Hotels | Hong Kong, Beijing & Shanghai
Take a look

No 39

Family Paradise | Forte Village Sardinia
Click here

No 38

The Set Hotels | The Art of the Iconic
Take a look

No 37

Six Senses | Authentic, Personal, Sustainable
Click here

No 36

Waldorf Astoria Beverly Hills | Live Unforgettable
Take a look

Receive exclusive updates on latest trends,
properties, experiences and events
to stay in tuned with the marvelous world of Atelier Voyage. KEY TO THE WORLD
passport to happiness

Our deep love and knowledge of world-class destinations enable to create memorable journeys. This know-how is reaffirmed today with preferred partnerships with celebrated Hotel, Lifestyle brands and unique addresses, for your total satisfaction throughout the seasons.

Atelier Voyage expresses this passion for the "best of the best", with an eye for detail and cultural savoir-faire. The ultimate objective is to surpass your expectations, starting with your tailor-made travel itinerary.

From Europe to the four corners of the world, let Atelier Voyage choreograph incredible moments for you and loved ones during your upcoming journeys.

Most sincerely and lovingly,
Gabriel & Gerhard

Atelier Voyage Founders