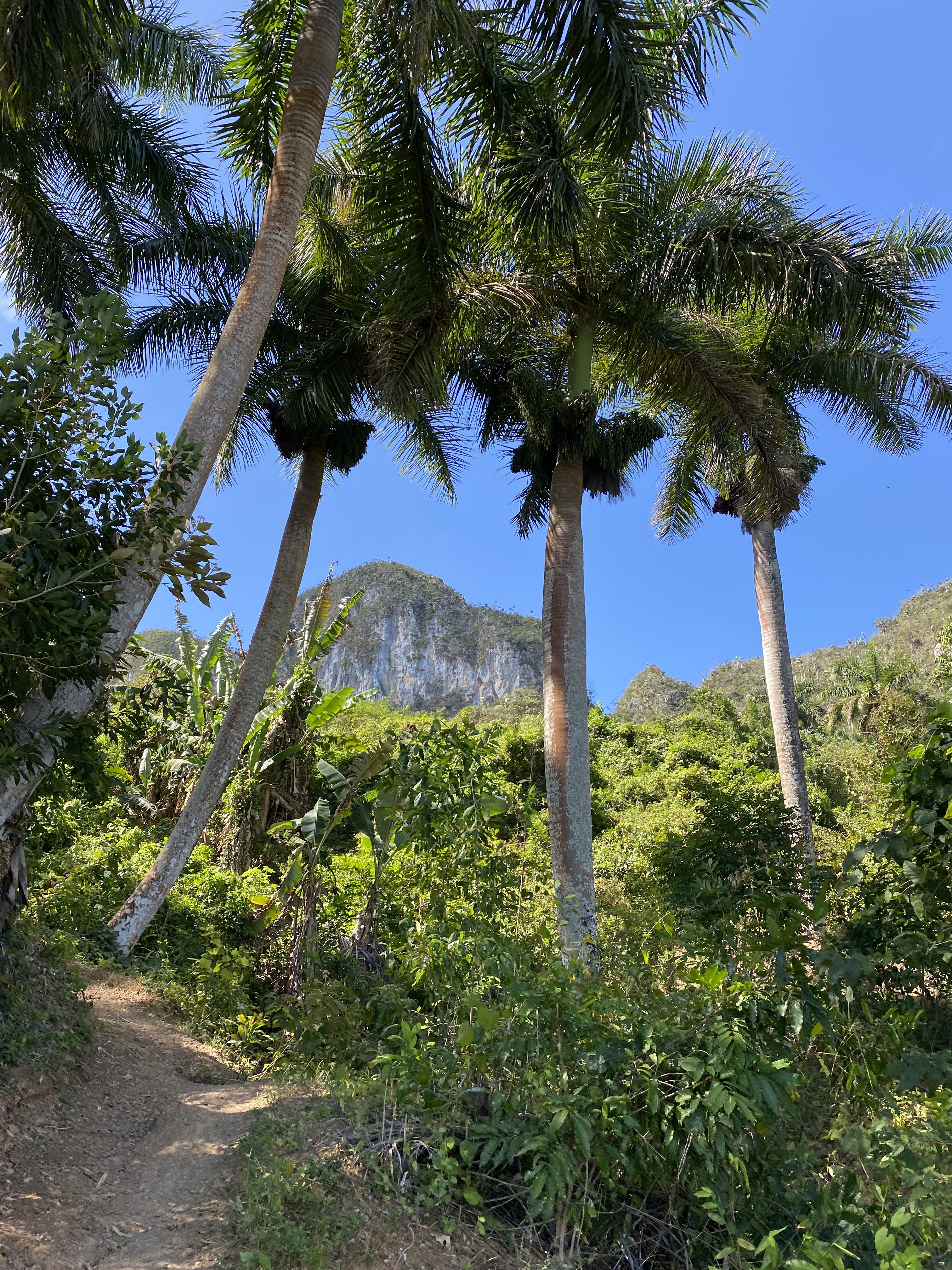 The best of Caribbean Spirit
Best of Cuba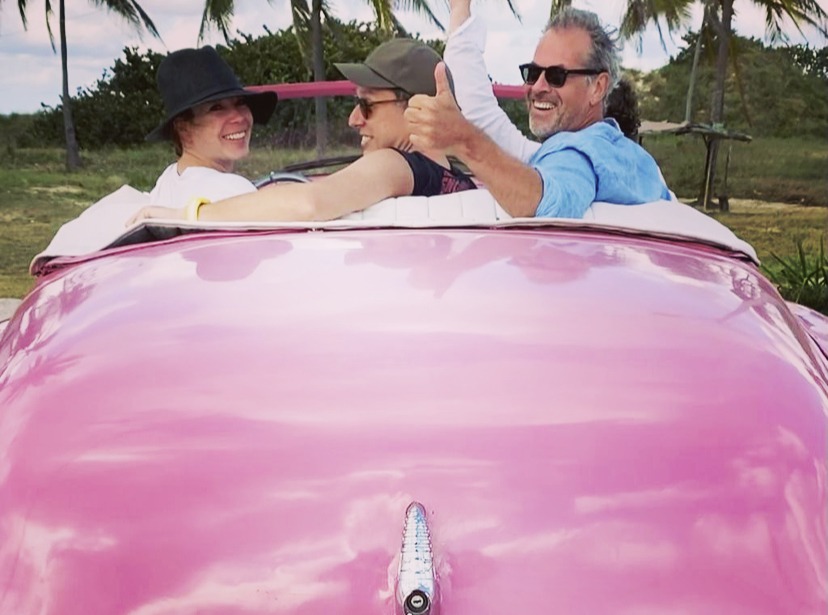 FROM HAVANA TO YOU
Discover the New Cuba
A country like Cuba needs no introduction – but yes, guidance and lots of it! Indeed, Atelier Voyage has been to Cuba over 29 times in the past 20 years, so it truly knows how it evolved over time and can give you the very best advice for guides, drivers, restaurants, art galeries and accommodations (hotels or fully private homes and villas)… and of course to find the best cigars and their makers in Havana and beyond.
If during the Art Biennial, or the yearly International Jazz Festival or just at a time you see fit to relax at the white sandy beaches with some Coco Rhum, while discovering the vibrant New Cuba… let us plan a dream getaway where you will be enchanted by the New Cuba Evolution!
New Cuba represents more than twenty hip and some "legendary" restaurants downtown Havana, as well as clubs and nightlife options for intimate jazz concerts to international DJs gatherings. Nothing escapes Atelier Voyage´´ s keen eye for details and we are ready to share the Love of Cuba with you!
---
---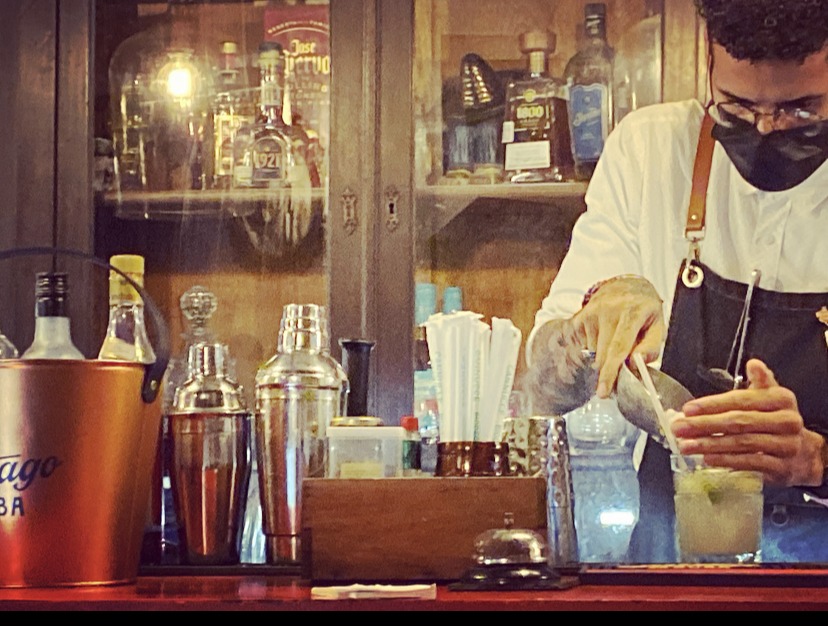 ---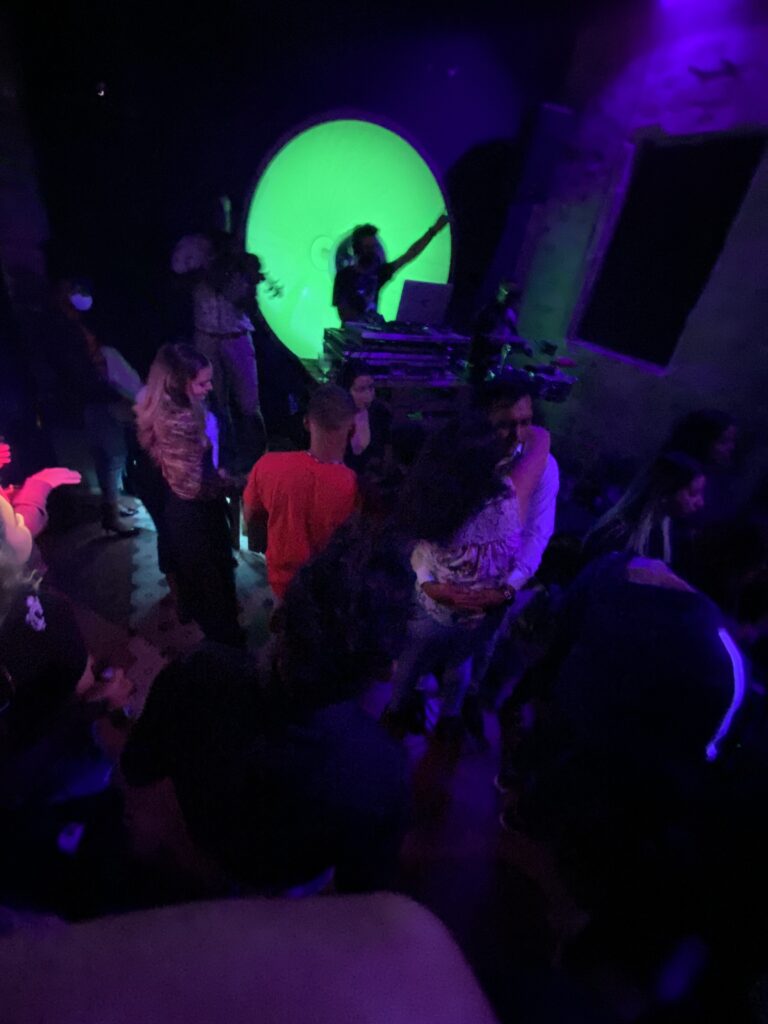 Atelier Voyage remarks: "outstanding place on earth… now to be explored with our cultural and culinary hot tips acrross Havana and its beautiful countryside"
---
CONTACT ATELIER VOYAGE
FOR YOUR TAILOR-MADE CUBAN
EXPERIENCE, FROM URBAN TO COUNTRYSIDE AND/OR BEACHFRONT PARADISE HAPPY KEY TO THE WORLD
passport to happiness

Since 2007, we have set sail for one of the most exciting social adventure: Atelier Voyage. Our goal has always been to create inspiring moments for your perfect journey, encompassing the best accommodations but also all your gastronomic and cultural needs, wherever your heart may take you.

Indeed, our deep love & knowledge of the world's destinations can direct you to the right destinations while meeting your most demanding expectations. This is reaffirmed with the recognition of Preferred Partners
& unique travel professionals around the globe.

With a dedicated team, we expand and continue to express our passion for the essence of travel, for Art History & Humanity as a whole.

We hope to pass this passion on to you through our tailor-made itineraries designed for your eyes only… We invite you to experience Atelier Voyage, your passport to happiness.

Gabriel & Gerhard

Atelier Voyage Founders