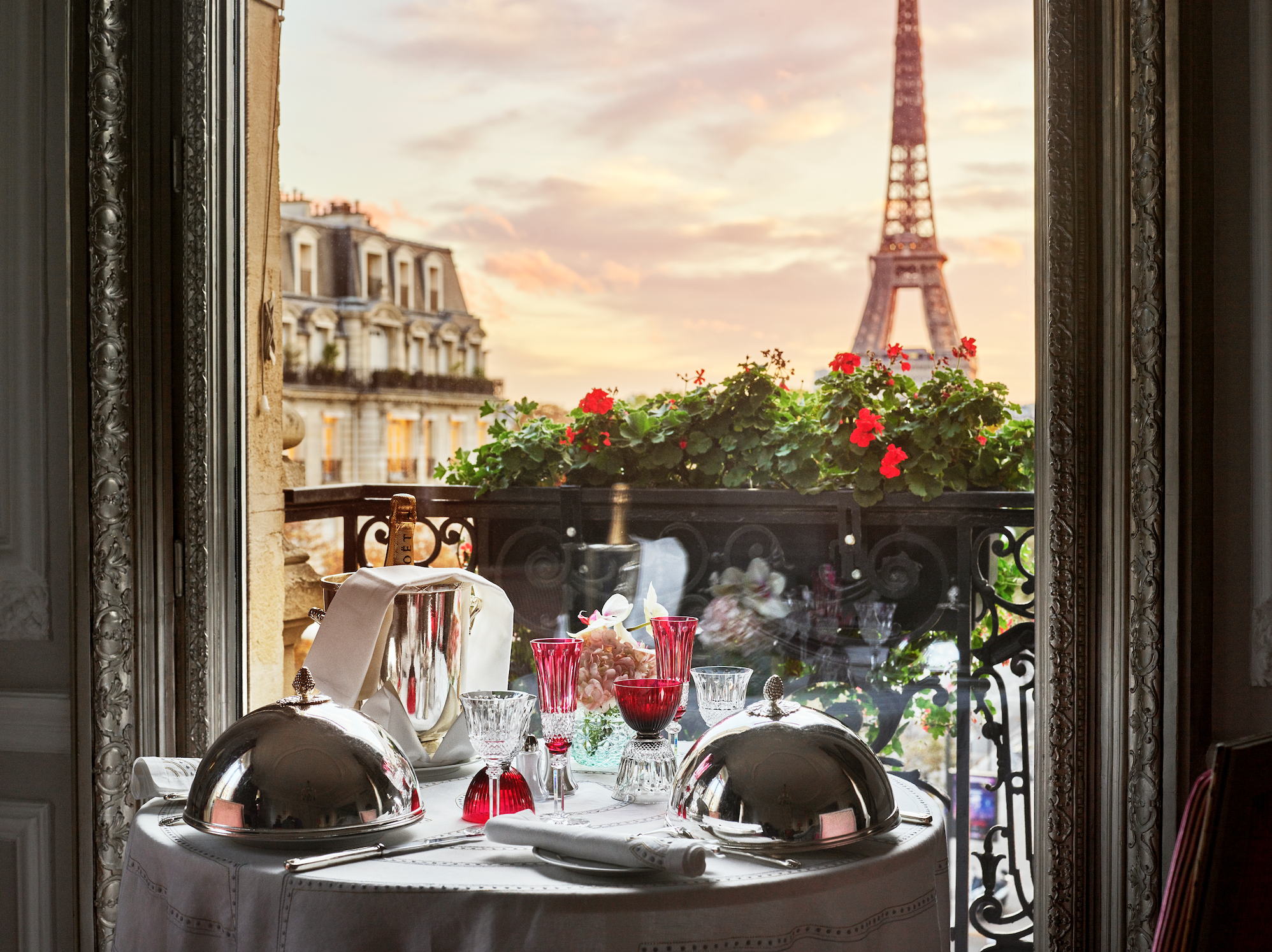 HÔTEL PLAZA ATHÉNÉE & LE MEURICE
Dorchester Collection France


HÔTEL PLAZA ATHÉNÉE

Here, on the prestigious avenue Montaigne, the tree-lined boulevard of French fashion, Hôtel Plaza Athénée proudly offers guests the very best of Paris… True to its extraordinary city.

A New Chapter
General manager François Delahaye and his team have implemented new safety measures, leaving you safe in the knowledge that you're truly taken care of.

Interior design duo Bruno Moinard and Claire Bétaille have reimagined Art Deco for a new era, with a beautiful transformation of the seventh floor rooms and suites. The results are simply spectacular.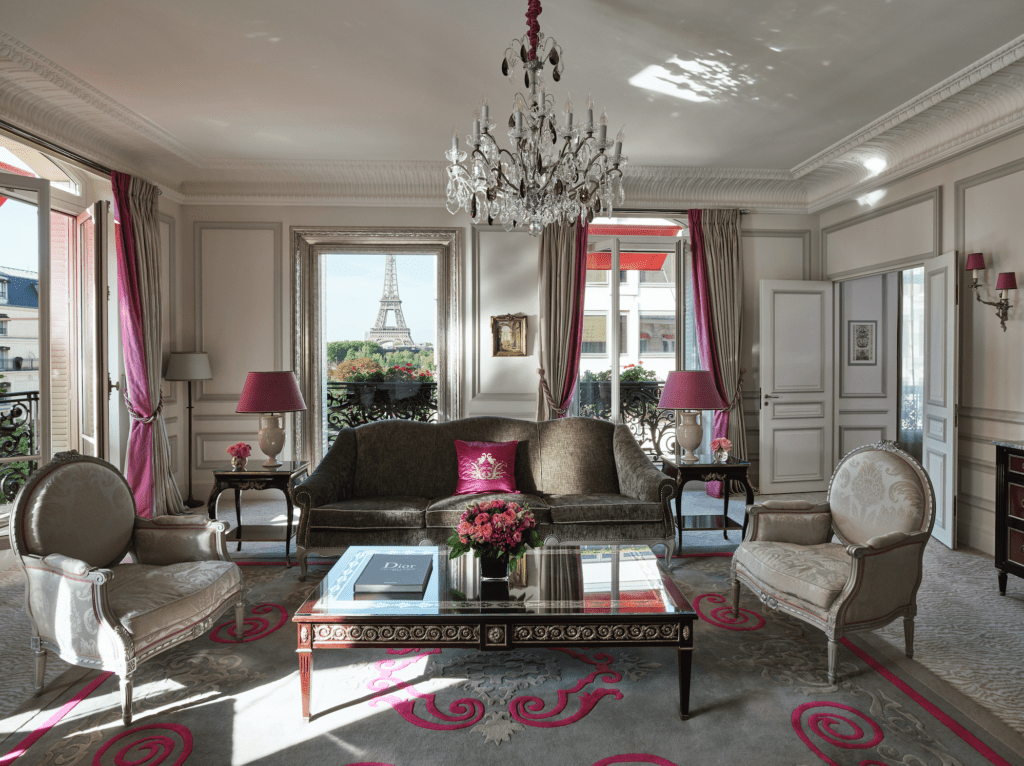 Dior Spa Plaza Athénée
No place in the world does beauty quite like Paris. And no place in Paris does beauty quite like the Dior Spa. The philosophy is based around reactivating youthfulness and it delivers both instant and long-lasting rejuvenating results.



The Gastronomy of Haute Couture
Hôtel Plaza Athénée is home to five restaurants and bars. They provide a variety of atmospheres to suit all moods – but make it rather difficult to leave.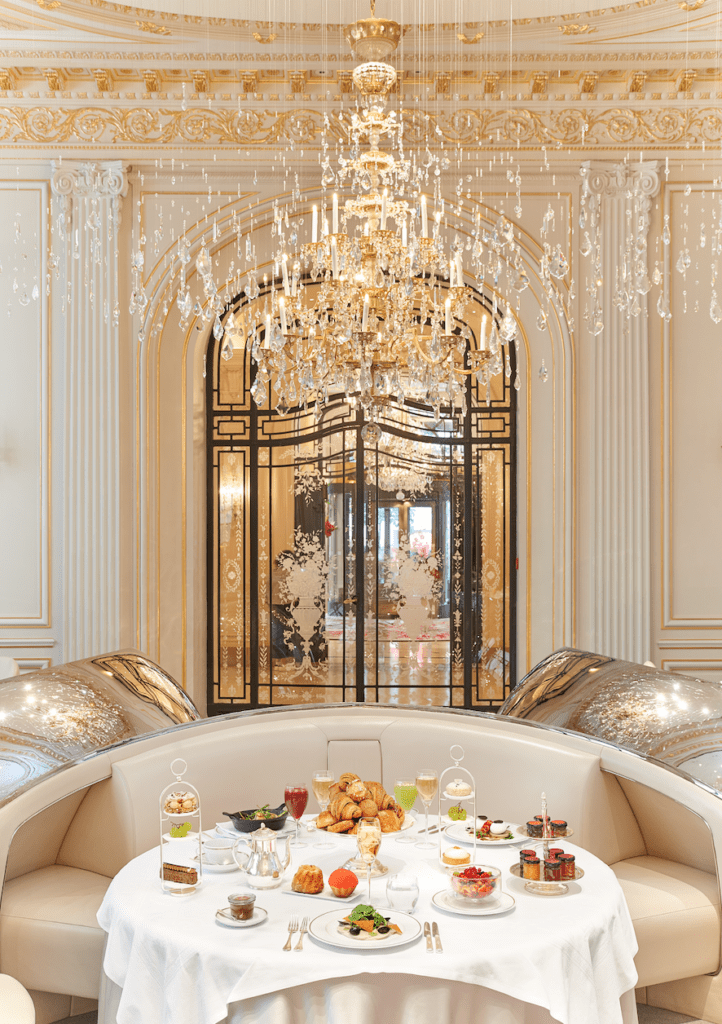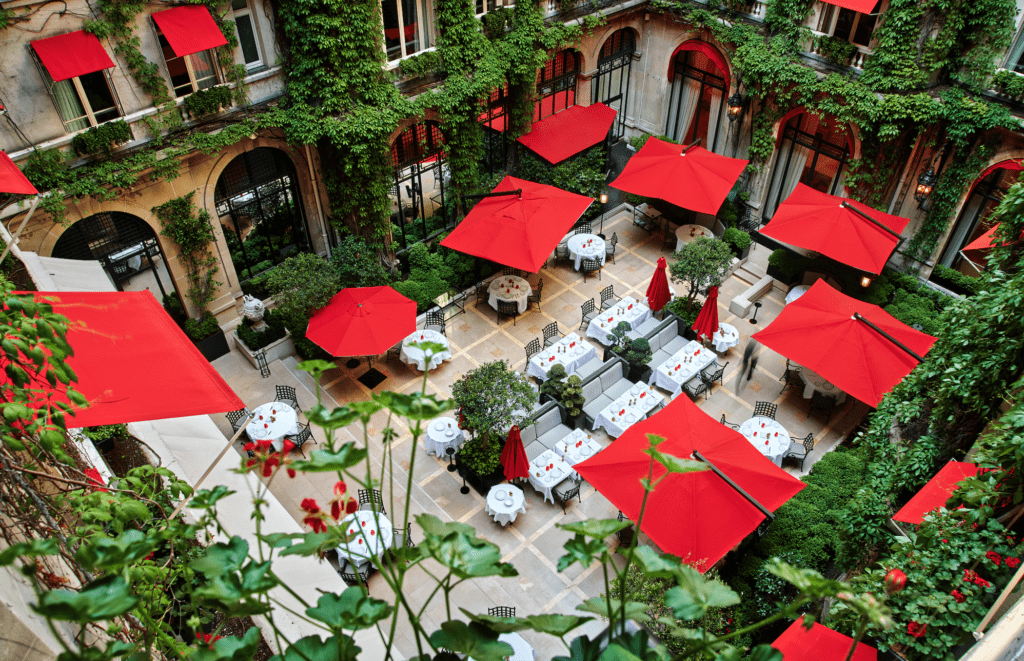 LE MEURICE
The original palace hotel in the heart of historic Paris, Le Meurice with its splendid newly-restored rooms and suites is the very epitome of quiet elegance and is alive with the artist's soul of wit and magic.


A Living Work of Art
General manager Franka Holtmann and her team have been busy preparing for your return, with new measures to keep you safe and comfortable from the moment you arrive.

Le Meurice is an inspirational and fascinating place where 18th-century splendour and the most innovative modern comforts sit happily side by side. So much more than a luxury hotel, this is a gallery, an adventure, a living work of art.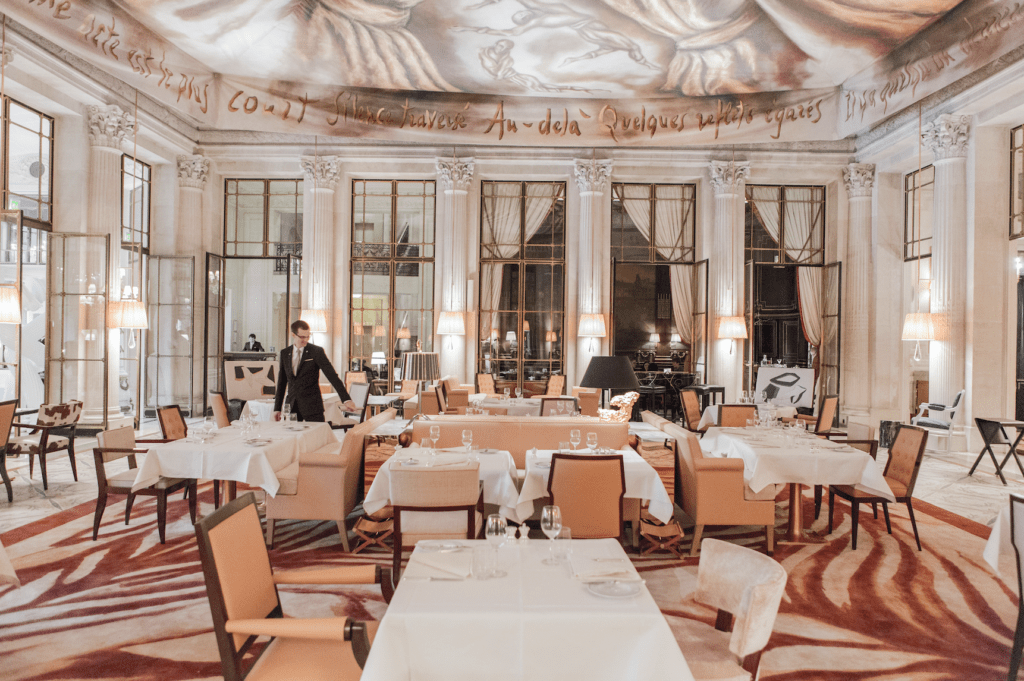 The Story of Paris in a Hotel
Like the city itself, Le Meurice has been shaped by the artists who have called it home. From Dalí and Zola to Warhol and Dylan, the hotel has provided repose and inspiration for the many iconic characters who have added fresh layers of richness to our history with every passing year.


Your Stay
Wake up in the heart of the city – where history and the contemporary combine with spirited panache. Here you have the Tuileries Garden as your front garden, the Louvre to your left and Place de la Concorde to your right. Paris is yours.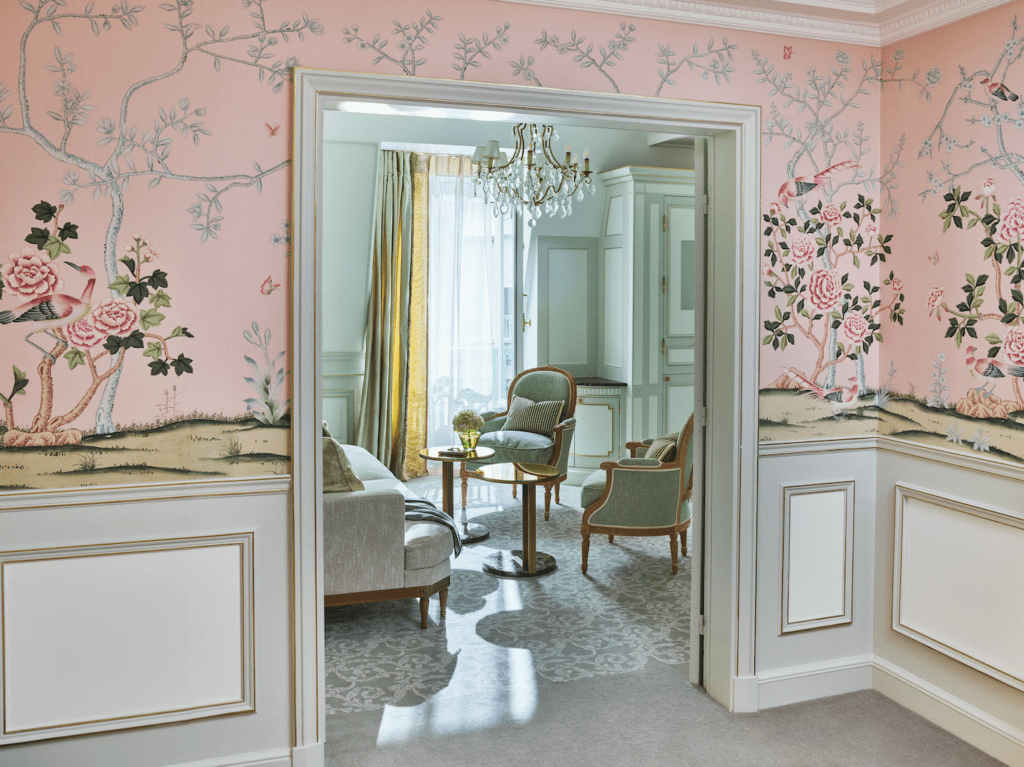 HAPPY KEY TO THE WORLD
passport to happiness

Since 2007, we have set sail for one of the most exciting social adventure: Atelier Voyage. Our goal has always been to create inspiring moments for your perfect journey, encompassing the best accommodations but also all your gastronomic and cultural needs, wherever your heart may take you.

Indeed, our deep love & knowledge of the world's destinations can direct you to the right destinations while meeting your most demanding expectations. This is reaffirmed with the recognition of Preferred Partners
& unique travel professionals around the globe.

With a dedicated team, we expand and continue to express our passion for the essence of travel, for Art History & Humanity as a whole.

We hope to pass this passion on to you through our tailor-made itineraries designed for your eyes only… We invite you to experience Atelier Voyage, your passport to happiness.

Gabriel & Gerhard

Atelier Voyage Founders