La Posta Vecchia
A voluptious Seaside Roman Resort
Step back through centuries for Renaissance Romane and Pompeian parties or relax in contemporary style.
Atelier Voyage remarks:
"A magical place – where the Pellicano Hotels Family lived for many years prior to opening doors to international guests. the place is imbued with energy and history – a true romantic getaway, minutes from Rome."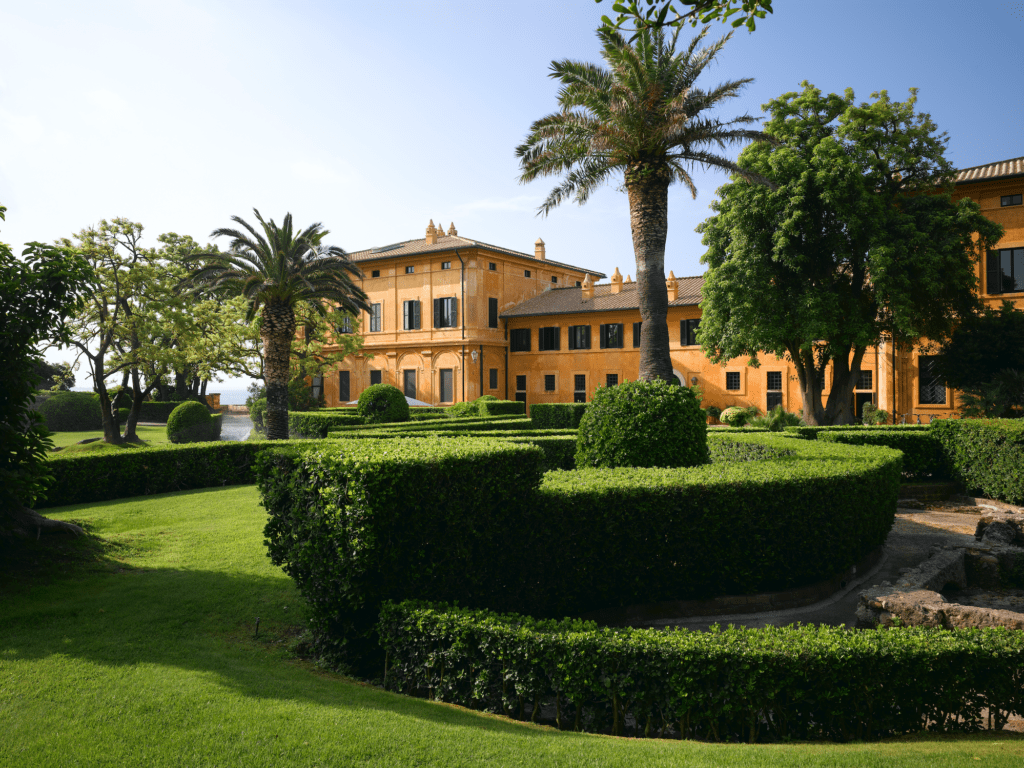 DISCOVER THIS ICONIC ADDRESS
La Posta Vecchia, prior home to Roman Imperators and Jean Paul Getty, is a luxury hotel 30 minutes from Rome that looks right down onto the sea.
In 1960 it was purchased by Jean Paul Getty, who had the residence restored back to its original splendour, bringing in seventeenth-century furnishings, tapestries and paintings. During the renovation work, the remains of an ancient Roman villa came to light; the findings can today be admired in the archaeological museum situated within the hotel.
La Posta Vecchia is 18 miles to the airport and 24 miles to the centre of Rome, which guests frequently enjoy for day trips.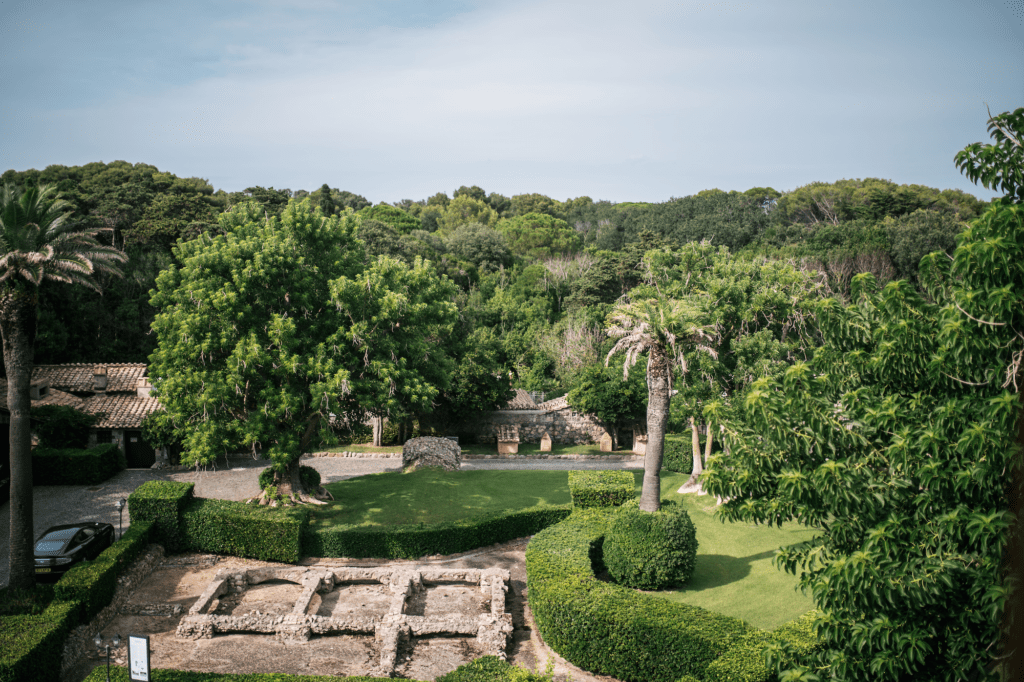 DOLCE VITA

CHEF ANTONIO`S MAGIC TOUCH
The Cesar Restaurant | Every day Chef Antonio is delighted to discover some special ingredients which he presents with gusto for his guests, it may be a white truffle or a courgette flower from his garden, close your eyes to taste the essence of The Cesar, La Posta Vecchia restaurant.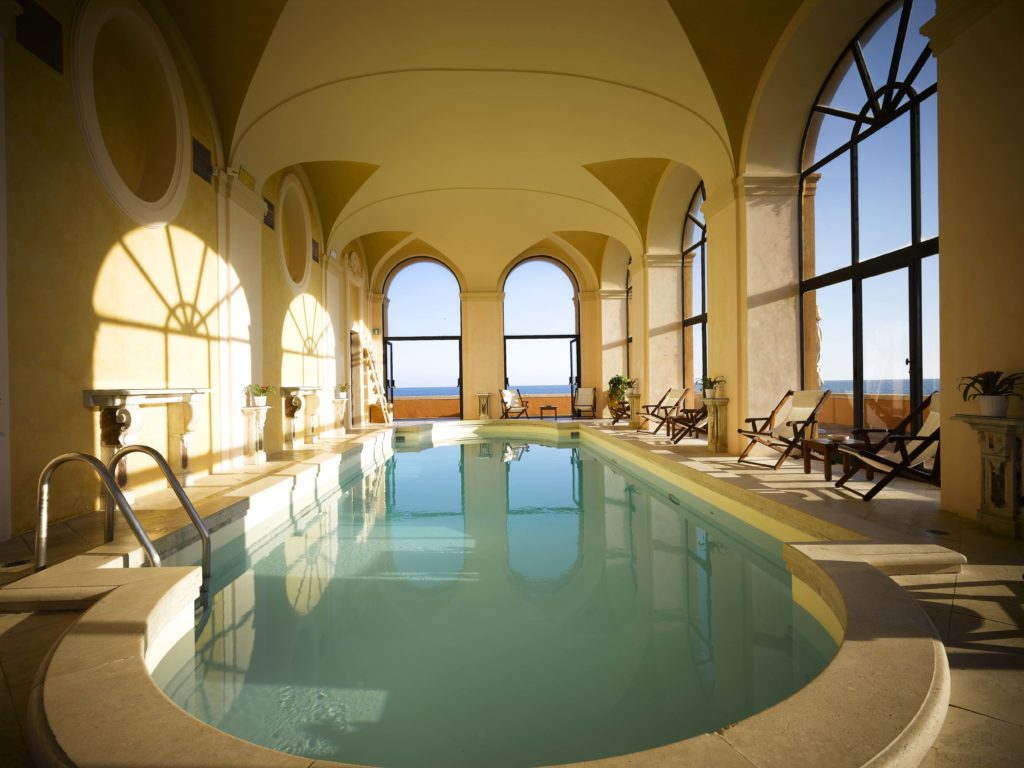 WELLNESS – BEACH CLUB & POOL
Guests are invited to relax in the caldarium prior to treatment.
La Posta Vecchia´s therapists are not just adept at applying luxurious treatments but seek out each individual's needs of the moment, relieving stress, relaxing minds, breathing fresh air and energy into your body.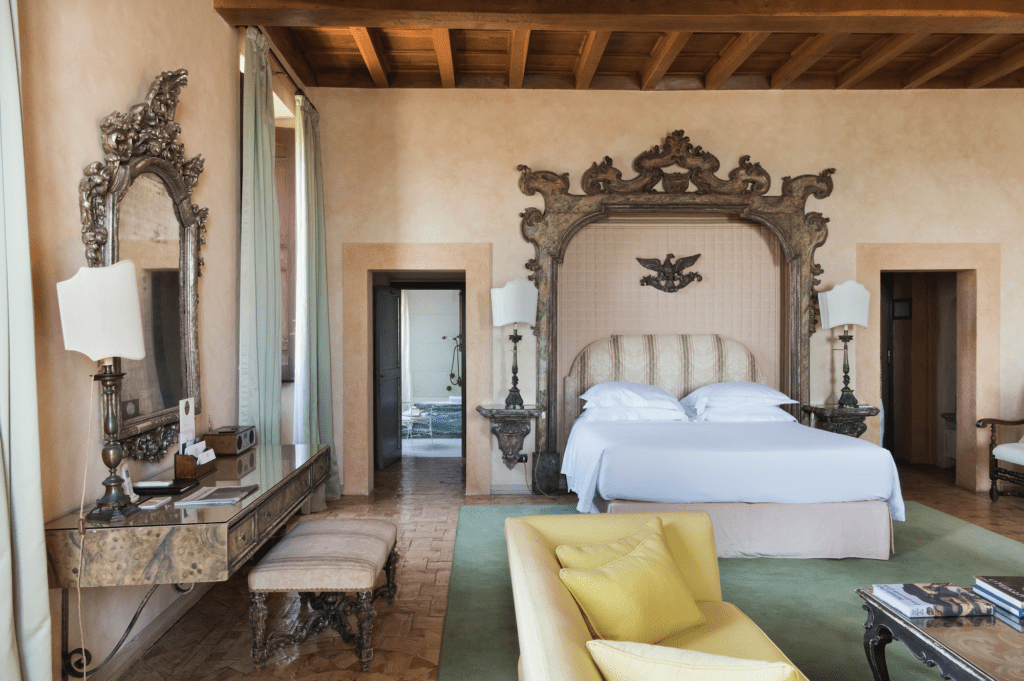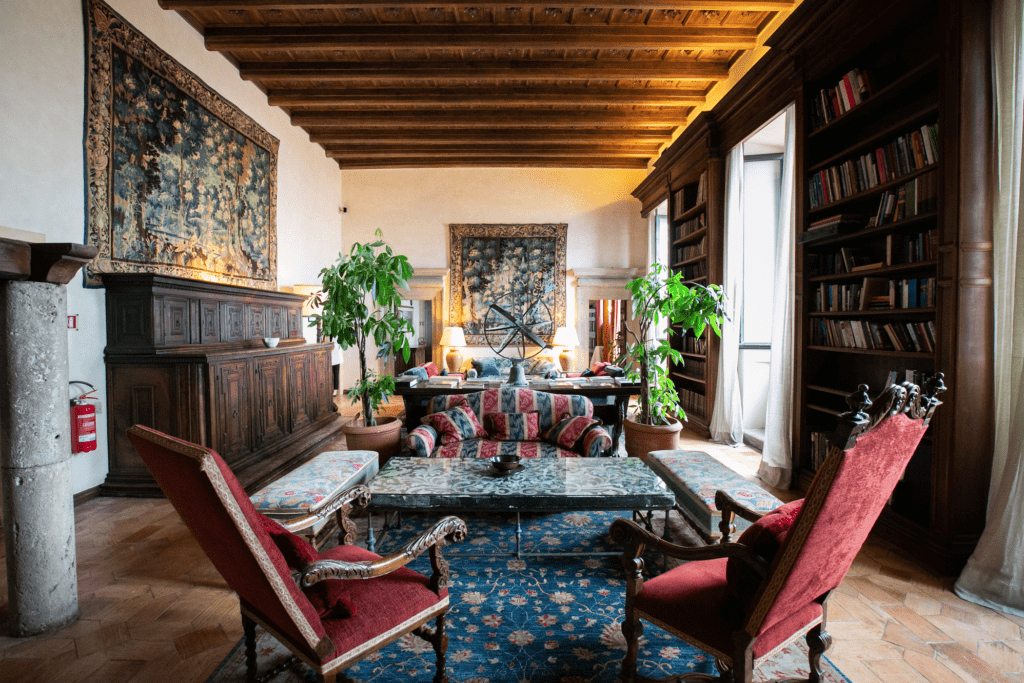 DISCOVER LA POSTA VECCHIA
It has 19 rooms, an indoor heated swimming pool, the LPV Health and Beauty Club and the gourmet restaurant The Cesar. The villa, which dates back to 1640, was built by the Orsini Princes and later sold to the Odescalchi family, who already owned the castle next to it. For many years the family used the building to accommodate guests.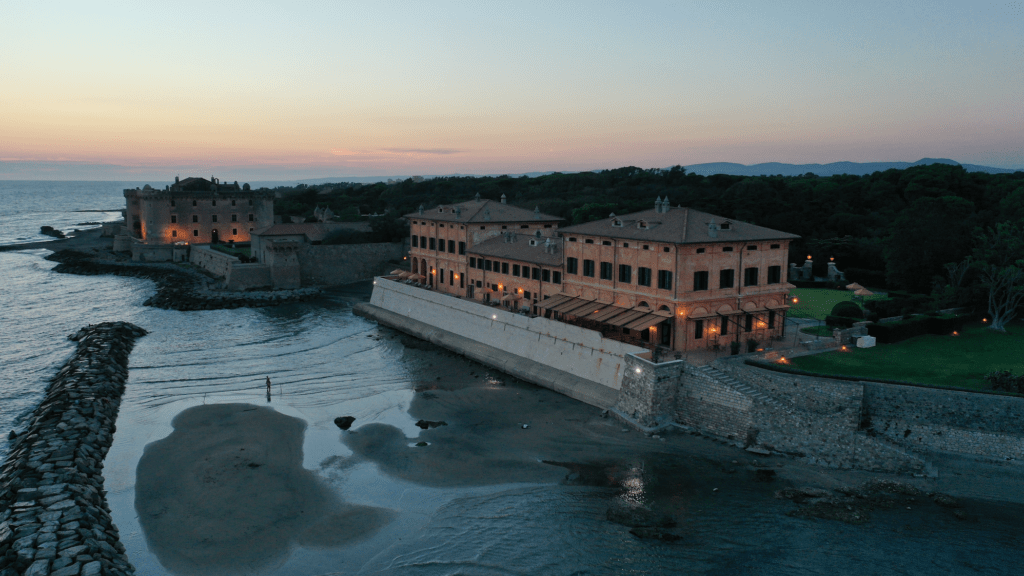 HAPPY KEY TO THE WORLD
passport to happiness

Since 2007, we have set sail for one of the most exciting social adventure: Atelier Voyage. Our goal has always been to create inspiring moments for your perfect journey, encompassing the best accommodations but also all your gastronomic and cultural needs, wherever your heart may take you.

Indeed, our deep love & knowledge of the world's destinations can direct you to the right destinations while meeting your most demanding expectations. This is reaffirmed with the recognition of Preferred Partners
& unique travel professionals around the globe.

With a dedicated team, we expand and continue to express our passion for the essence of travel, for Art History & Humanity as a whole.

We hope to pass this passion on to you through our tailor-made itineraries designed for your eyes only… We invite you to experience Atelier Voyage, your passport to happiness.

Gabriel & Gerhard

Atelier Voyage Founders