J.K. Place Roma
Exclusive and Intimate

Discreet, exclusive and intimate, the J.K. Place is a luxury boutique hotel that occupies a prime location in Rome. With Maria at its helm, the property is ready to welcome you.
This Roman townhouse, part of the noble 17th century Palazzo Borghese, is in walking distance of the prettiest highlights of the City such as Piazza di Spagna, Piazza Navona, the Pantheon and the Trevi Fountain.
Atelier Voyage states:
"Our stay was memorable, the room and overall design embalms you
in a state of J.K. perfection."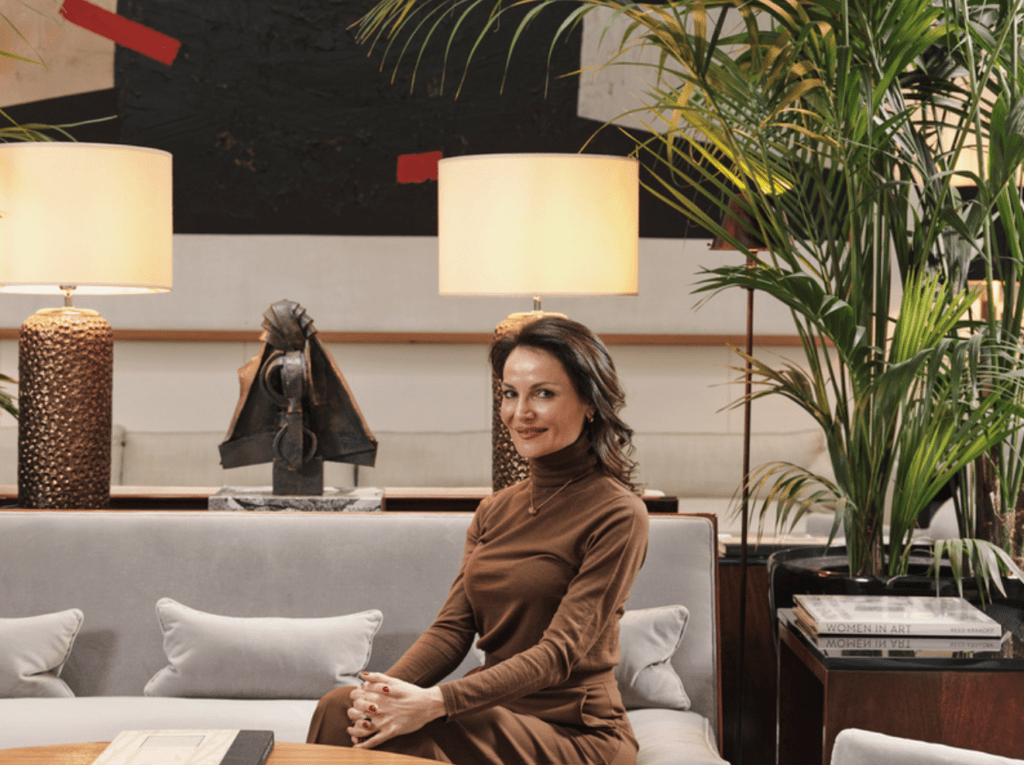 INTERIOR DESIGN & ACCOMMODATIONS
The signature of the famed architect Michele Bonan, creator of the entire propriety, can be seen in all the 27 rooms and suites on the upper floors with bespoke furnishings created by hand by prestigious Italian artisans. Canopy beds in rosewood, walls with wooden panels and luxury bathrooms in fine Carrara marble blend perfectly with the architectural images by Massimo Listri that give elegant atmosphere and refined grace.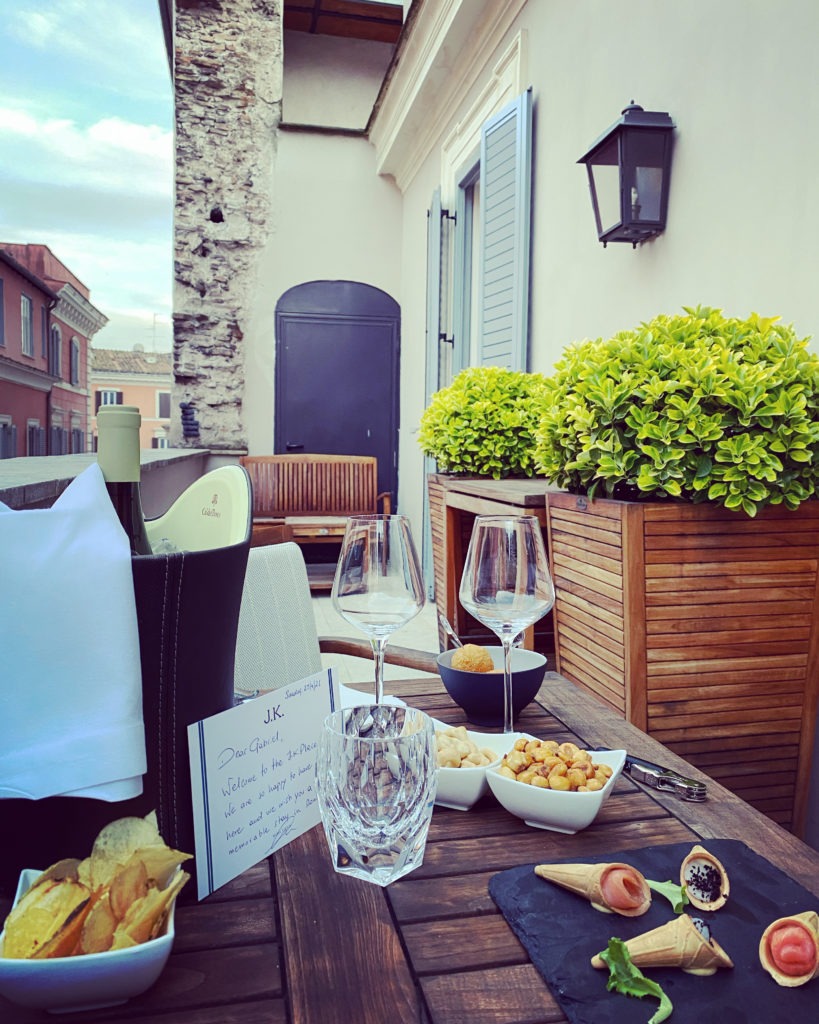 IN THE HEART OF THE ETERNAL CITY
Few steps away from the Spanish Steps, Piazza Navona and the Pantheon, the J.K. Place Roma is ideally located near the main attractions of Rome, next to the shopping area of Via Condotti and Via del Corso, where the boutiques of the most famous fashion brands,typical restaurants of Roman cuisine, and artisan shops are located.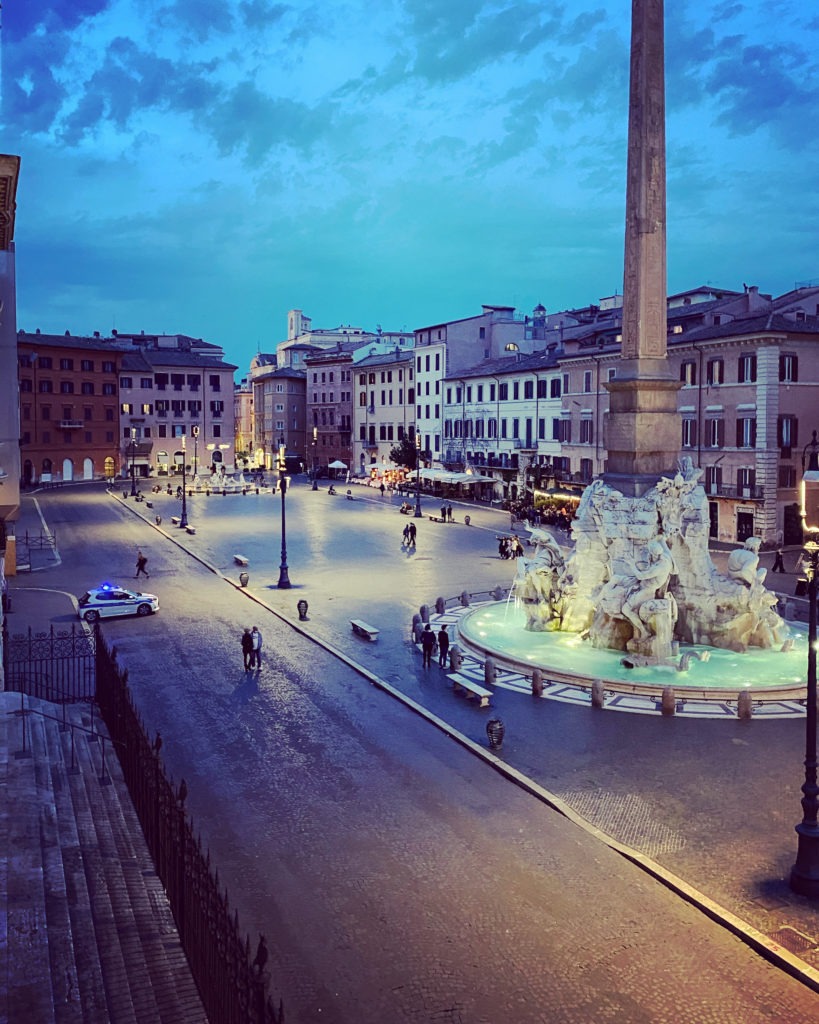 J.K. Place Café
Chef Michele Ferrara of JKCafe, located in the J.K. Place Roma, is inspired by the infinite variety of recipes and tradi- tions of our beautiful Italy, and proposes classic local dishes.
Atelier Voyage states:
"Extraordinary healthy breakfast
and culinary choices throughout the day"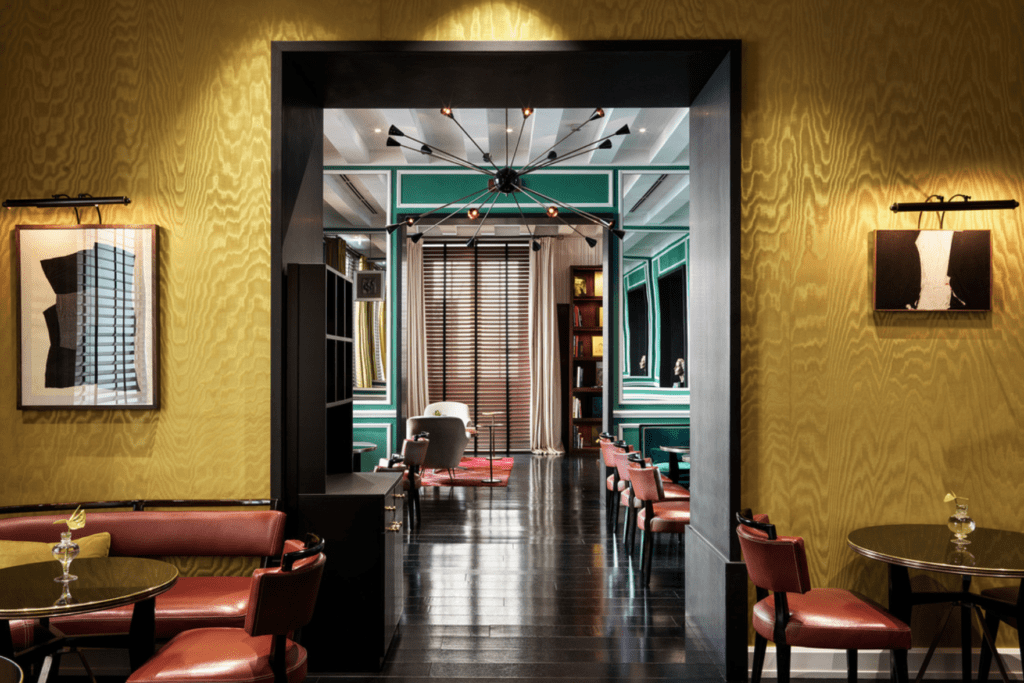 CONTACT ATELIER VOYAGE
FOR YOUR J.K. PLACE ROMA MEMORABLE STAY
(and experience as well J.K. Place Capri along the way) KEY TO THE WORLD
passport to happiness

Since 2007, we have set sail on a most exciting worldly adventure: Atelier Voyage.
Our goal has always been to create inspiring moments for your perfect journey, encompassing best accommodations but also all your gastronomical and cultural needs, anywhere your heart may lead you.

Now with the unprecedented year of 2020 behind us, we can look forward to a more open 2021 world filled with traveling opportunites and exciting experiences!

Indeed, our deep love & knowledge of world destinations can set you on the right itinerary, satisfying your most demanding expectations.

This is reaffirmed with the recognition of Preferred Partners
& unique individuals across the globe.

Along with a dedicated team, we expand & continue to express our passion for the Essence of Travel. We convey this passion via our tailor-made itineraries designed for your eyes only… Experience Atelier Voyage – your passport to happiness.

Gabriel & Gerhard

Atelier Voyage Founders