La Réserve Genève
An invitation to travel

La Réserve Genève – Hotel, Spa and Villa is an extraordinary haven where you can meet with your loved ones and enjoy the rare privilege of experiencing unforgettable moments. Everyone at their own pace, according to their individual desires. Between the lake and the mountains, nothing matters except the pleasure of simply living your best life, without having to organize or plan anything, as everything is already on hand: four restaurants, the Spa Nescens, outdoor and indoor swimming pools, Kid's Club, sports facilities, a range of à la carte activities…
WONDERFUL ACCOMMODATIONS
Like any true aesthete, revel in the privilege of ultimate comfort. Each infused with a unique air of subtle distinction, the 29 suites and 73 rooms of La Réserve Genève interpret the refined style of African lodges. A decor that gives free rein to the imagination, like an intensely personal travel diary. All are generously sized and feature wide picture windows, and some lead onto a patio giving direct access to the grounds and the swimming pool. A choice of pillows, cotton sateen bed linen, a wealth of velvet and linen fabrics, black granite-tiled bathrooms, the nobility of natural materials… Do not disturb.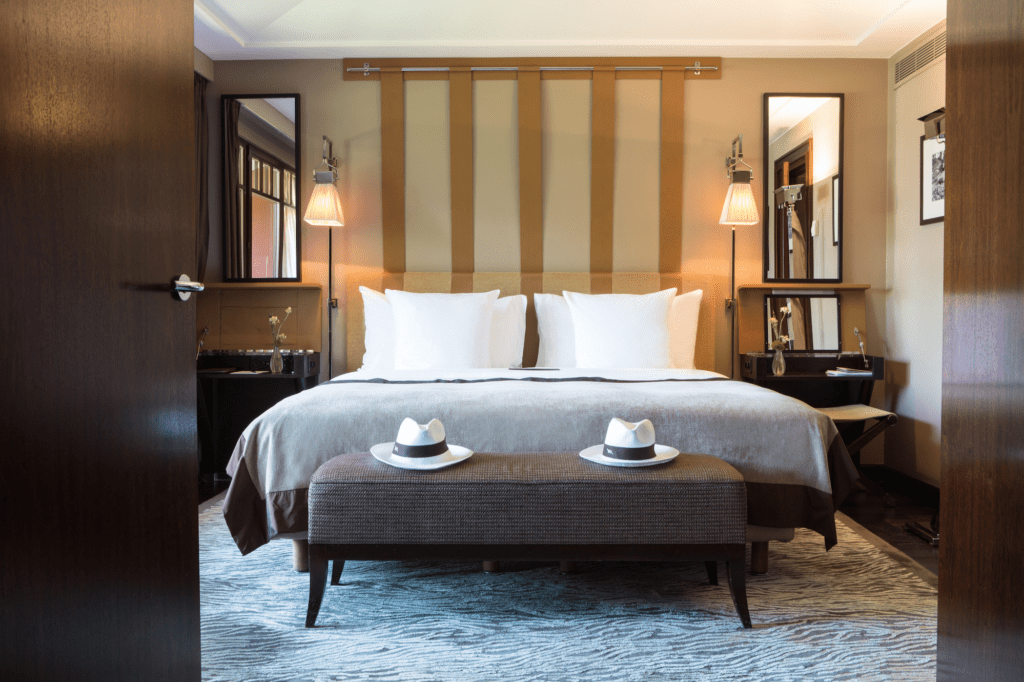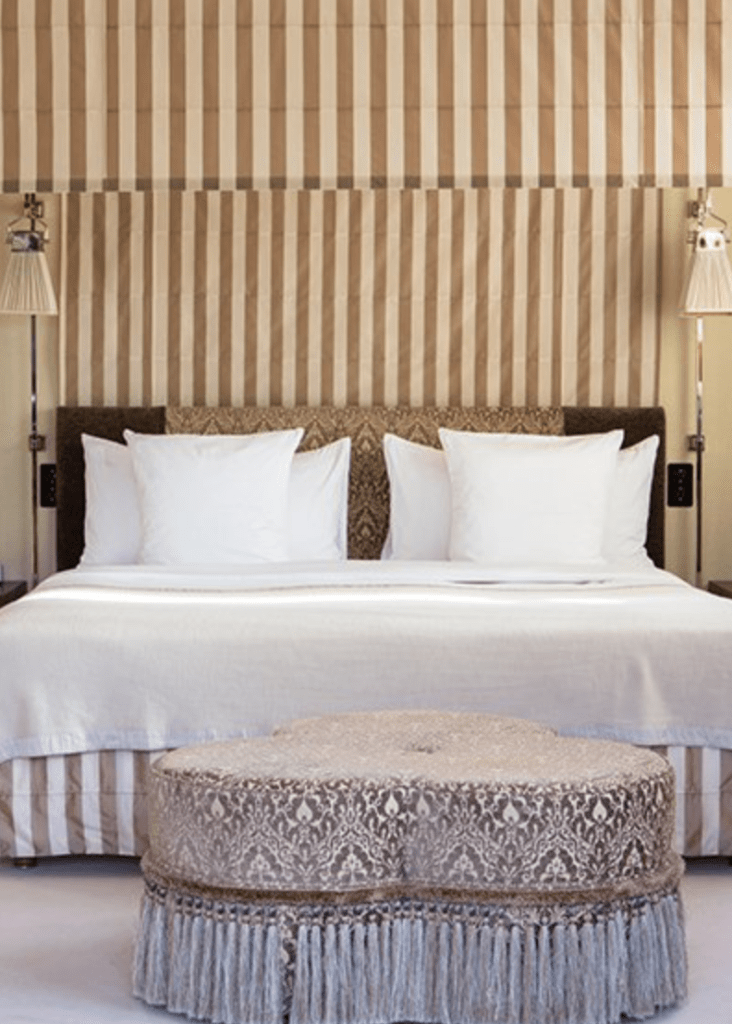 LA RÉSERVE GENÈVE SPA & FITNESS
Maintaining youthfullness: a science, a way of life. You may wish to free yourself from stress, recapture your dynamism, trim and tone your body, or slow down the effects of time, the ultimate aim being to live better, for as long as possible. Within a resolutely high-end environment, Spa Nescens offers you unique synergies between treatments, nutrition and physical activity in order to achieve visible and lasting results.
Services are provided by a multi-disciplinary team of therapists, coaches and medical specialists with expertise in the realms of preventive and anti-aging medicine, as well as aesthetic medicine.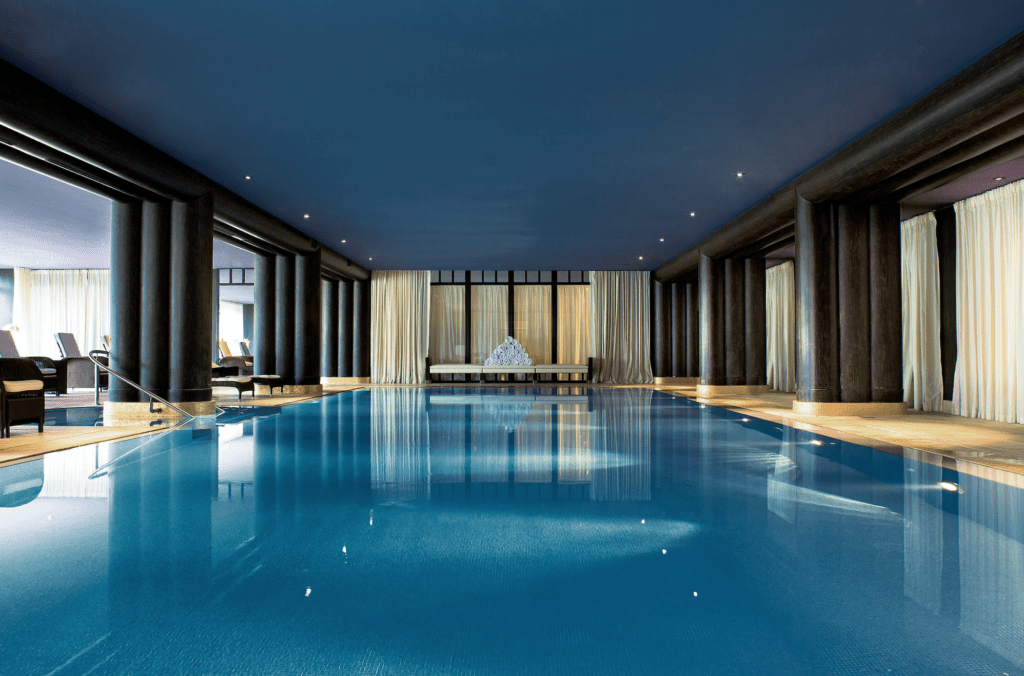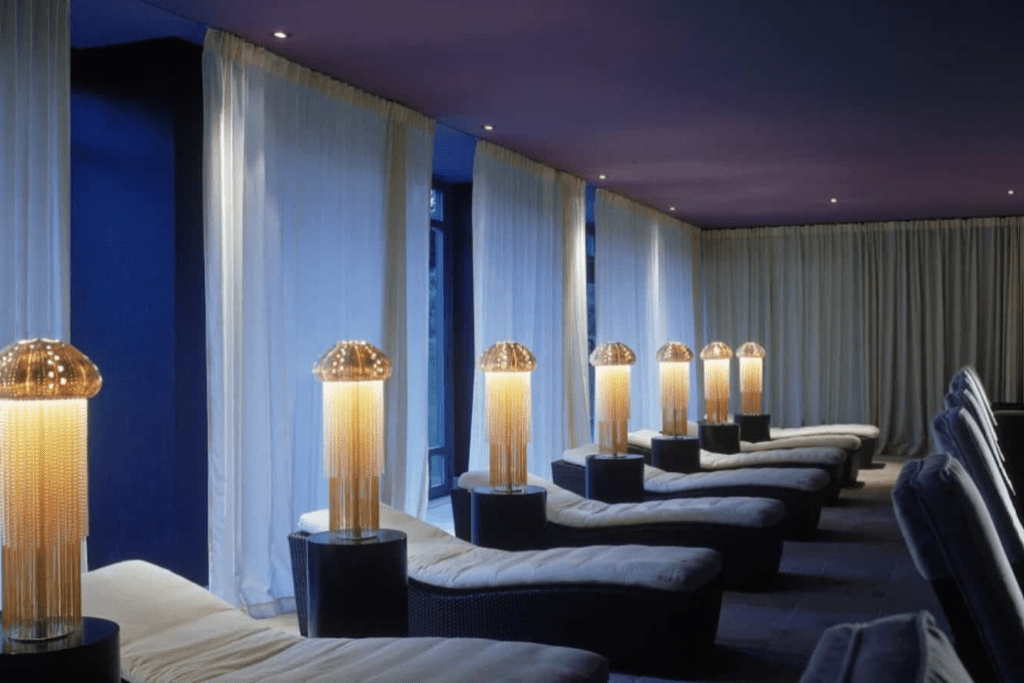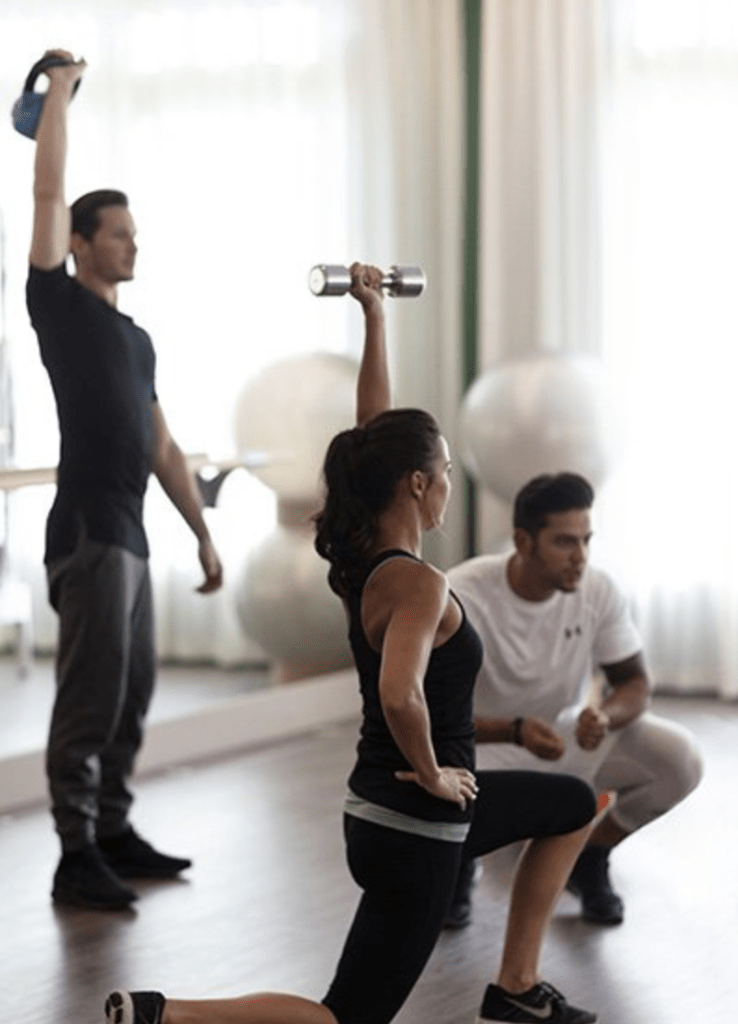 THE IMPECCABLE TASTE OF GOURMET CUISINE
For a fine selection of restaurants in Geneva, savour a variety of tastes from 4 restaurants – Le Loti, Le Tsé Fung, Le Lodge & Le Café Lauren… in magnificent surroundings at La Réserve Genève, Hotel, Spa and Villa.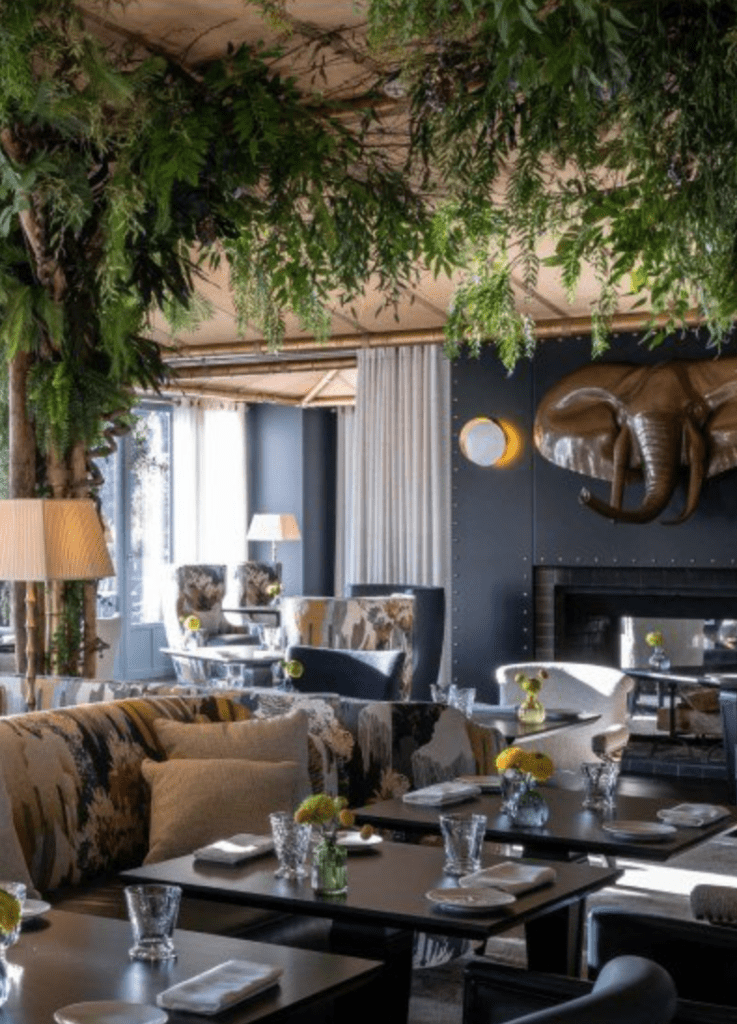 KEY TO THE WORLD
passport to happiness

Since 2007, we have set sail on a most exciting worldly adventure: Atelier Voyage.
Our goal has always been to create inspiring moments for your perfect journey, encompassing best accommodations but also all your gastronomical and cultural needs, anywhere your heart may lead you.

Now with the unprecedented year of 2020 behind us, we can look forward to a more open 2021 world filled with traveling opportunites and exciting experiences!

Indeed, our deep love & knowledge of world destinations can set you on the right itinerary, satisfying your most demanding expectations.

This is reaffirmed with the recognition of Preferred Partners
& unique individuals across the globe.

Along with a dedicated team, we expand & continue to express our passion for the Essence of Travel. We convey this passion via our tailor-made itineraries designed for your eyes only… Experience Atelier Voyage – your passport to happiness.

Gabriel & Gerhard

Atelier Voyage Founders