The Dolder Grand
Nagaya pop-up

UNIQUE OFFER
A SHORT TRIP TO JAPAN
@ THE DOLDER GRAND, ZURICH, CH
Experience the very best of both culinary with the Nagaya Pop-Up Restaurant and accommodation at The Dolder Grand, with this special offer, bookable via Atelier Voyage – valid only until end of August 2021 (Thursday to Sunday), including the following benefits for your unforgettable stay:
Overnight stay including a rich breakfast
Green tea and oshibori as a welcome drink
CHF 100.00 credit per person and stay redeemable at Nagaya pop-up
Sake cocktail on arrival, served in the room
Spa Treatment Bamboo Shiatsu (60 Min)
1 Yukata per person as a gift (traditional bathrobe)
Unlimited access to the Dolder Grand Spa (4,000 m2)
Dolder Shuttle Bus to the city
Complimentary guest cars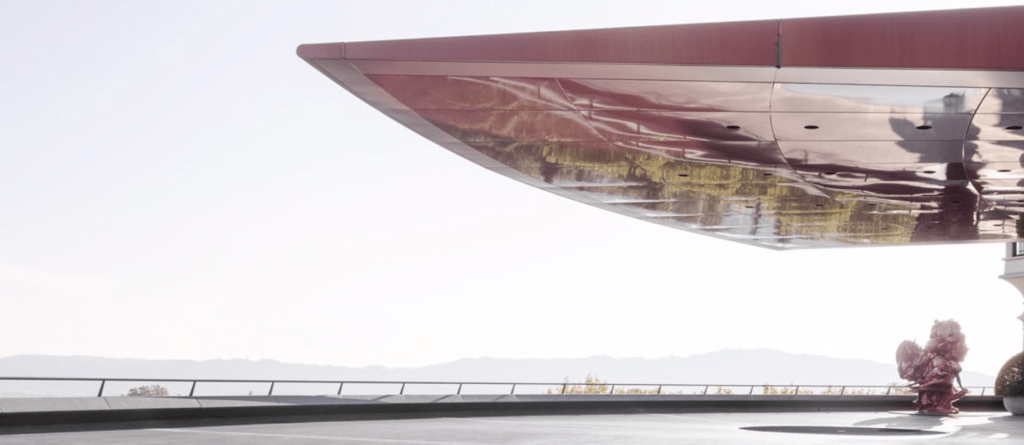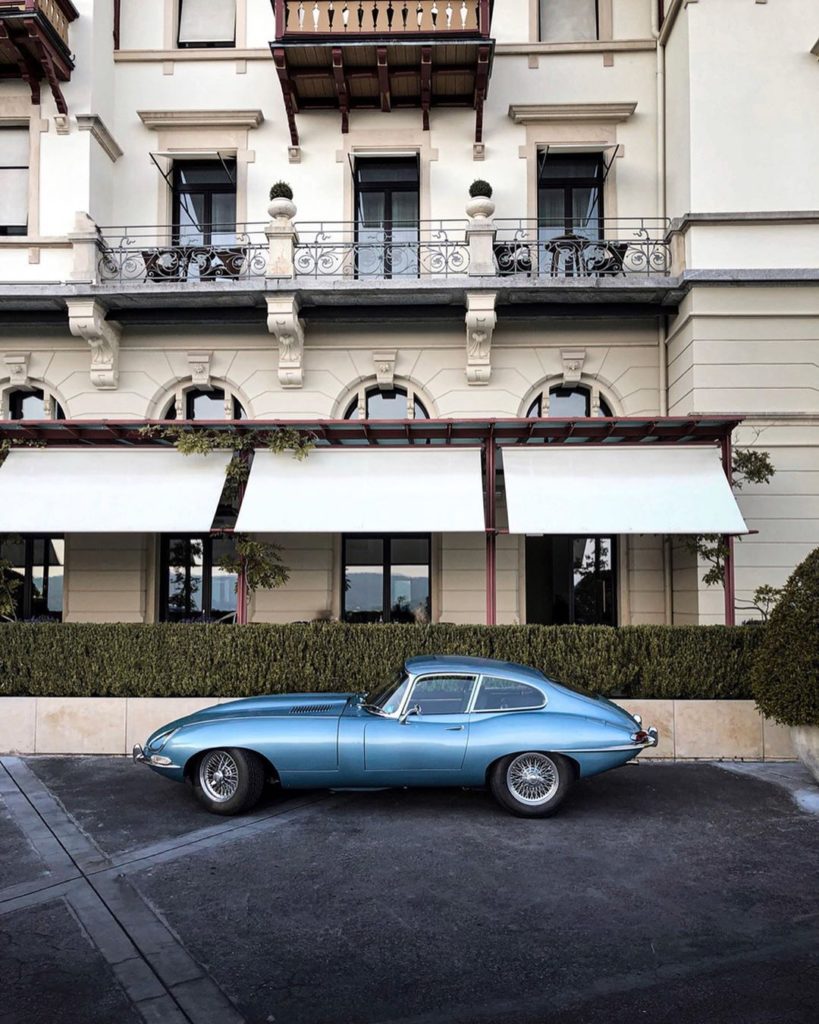 THE SPA & HEALTH CLUB
A 4,000 square meters oasis for Wellness and Fitness adds to your Nagaya Pop-Up Restaurant experience and stay in one of The Dolder Grand´s stunning Rooms and Suites. Indeed, at the Spa, in addition to the Ladies' Spa and the Gentlemen's Spa, you can also enjoy the Aqua Zone with swimming pool, a whirlpool terrace, steam bath, sanarium, mixed sauna area, Spa Library, Spa Shop, Spa Suites, fitness facilities and relaxation areas.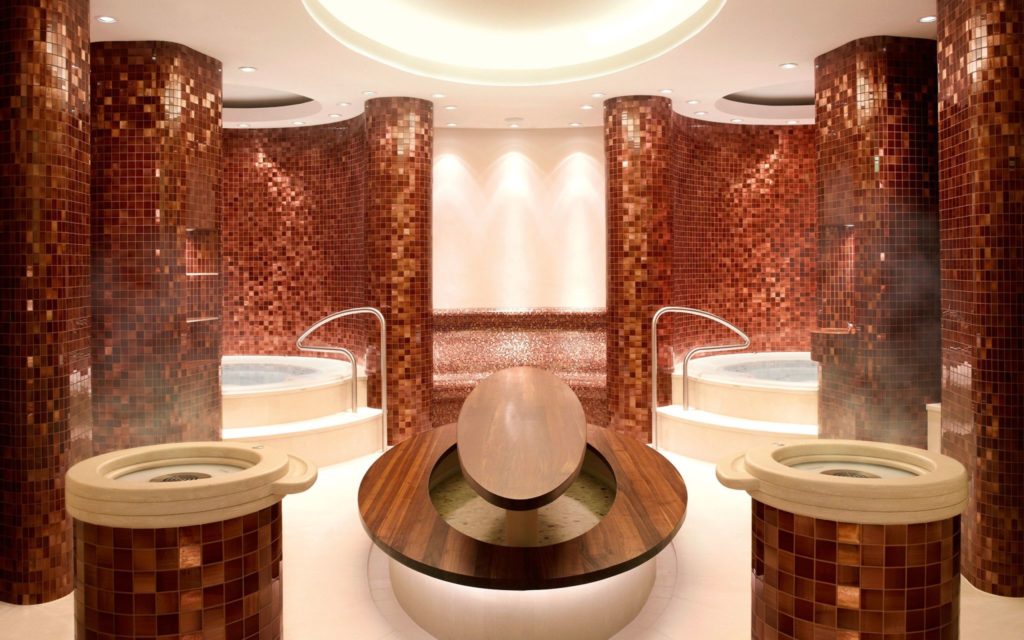 THE DOLDER GRAND
Exceptional moments and special occasions are precious. Be enchanted and immerse yourself in the unique atmosphere of The Chedi Andermatt and enjoy unforgettable moments in style! HAPPY KEY TO THE WORLD
passport to happiness

Since 2007, we have set sail for one of the most exciting social adventure: Atelier Voyage. Our goal has always been to create inspiring moments for your perfect journey, encompassing the best accommodations but also all your gastronomic and cultural needs, wherever your heart may take you.

Indeed, our deep love & knowledge of the world's destinations can direct you to the right destinations while meeting your most demanding expectations. This is reaffirmed with the recognition of Preferred Partners
& unique travel professionals around the globe.

With a dedicated team, we expand and continue to express our passion for the essence of travel, for Art History & Humanity as a whole.

We hope to pass this passion on to you through our tailor-made itineraries designed for your eyes only… We invite you to experience Atelier Voyage, your passport to happiness.

Gabriel & Gerhard

Atelier Voyage Founders