One&Only Desaru Coast
Malaysia New Beach Paradise

Unearth the breathtaking collection of luxury suites, a crowning villa, and One&Only Private Homes, all inspired by the beauty and traditions of Malaysia's enchanting southeast. Showcasing fresh exotic delicacies with flair and flavour; cultivating wellness with new and ancient local wisdoms; curating adventures through unspoilt nature and warm tropical waters; One&Only Desaru Coast will illuminate secrets of the east like never before.
We are overjoyed that One&Only's first resort in Asia is now open. Experience the energetic spirit of One&Only Desaru Coast from the very beginning. A secluded beachfront haven on the southeast coast of Malaysia awaits, Here&Now.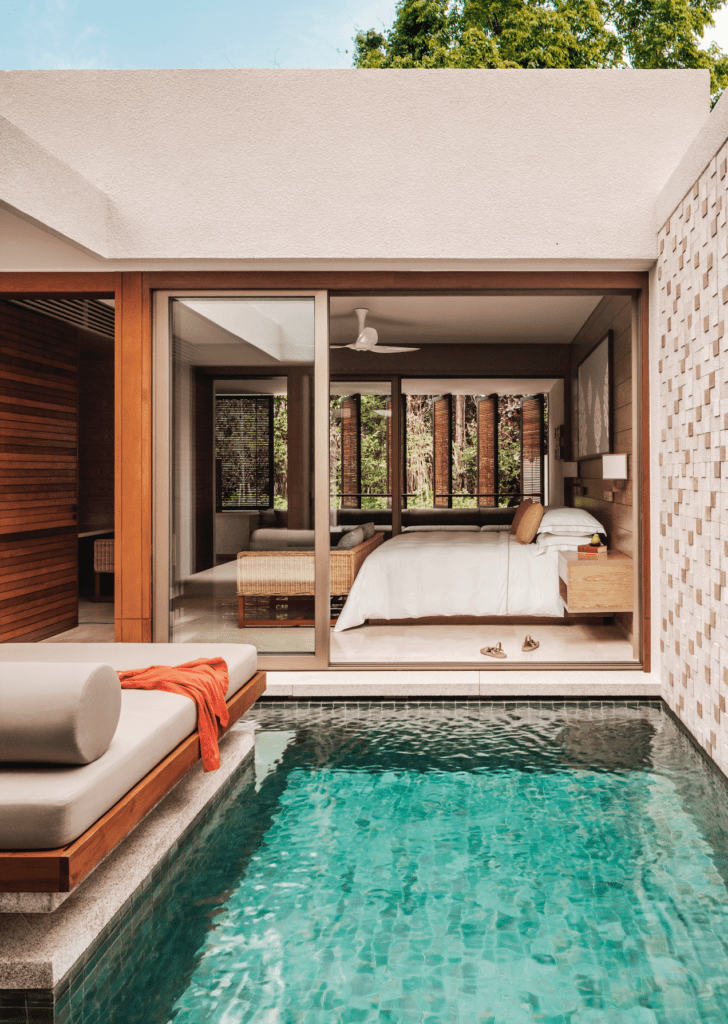 A SECLUDED HAVEN
Discover your own secluded sanctuary, immersed in tropical flora, complete with a private sparkling pool. From king suites with interconnecting room options to a crowning 4-bedroom Villa One, couples, groups, and families can unwind with expansive indoor/outdoor living space.
EAST MEETS WEST
Indulge your senses with exotic delicacies and European favourites in our world-class restaurants, prepared with flair against idyllic ocean vistas. Savour fresh Mediterranean feasts, from farm to table, tantalising Japanese specialities, Malaysian-inspired nibbles, and expertly barbecued bounties from the sea and the land.

WONDERS OF MALAYSIA
Steeped in natural beauty, unearth a side of Malaysia that you never knew existed. Exchange ideas with a thought leader around a warming bonfire. Listen to the melodic calls of the gibbons in their habitat. Ascend an ancient tree for birds' eye forest views. Learn from masters in a martial arts class. Journey into the ocean in search of magnificent sea creatures. Every day offers wonders a-new.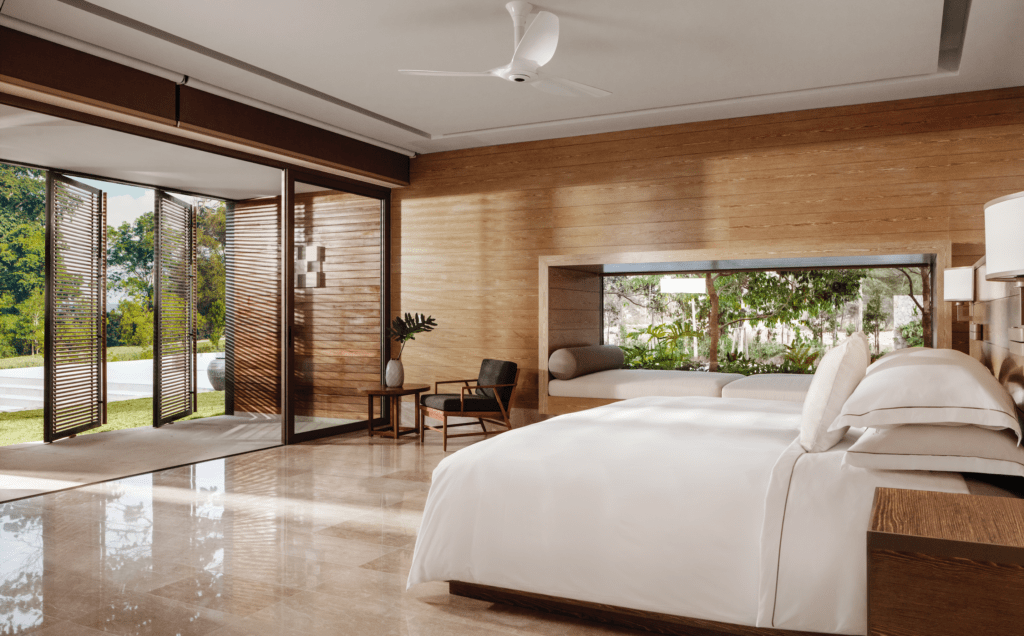 HAPPY KEY TO THE WORLD
passport to happiness

Since 2007, we have set sail for one of the most exciting social adventure: Atelier Voyage. Our goal has always been to create inspiring moments for your perfect journey, encompassing the best accommodations but also all your gastronomic and cultural needs, wherever your heart may take you.

Indeed, our deep love & knowledge of the world's destinations can direct you to the right destinations while meeting your most demanding expectations. This is reaffirmed with the recognition of Preferred Partners
& unique travel professionals around the globe.

With a dedicated team, we expand and continue to express our passion for the essence of travel, for Art History & Humanity as a whole.

We hope to pass this passion on to you through our tailor-made itineraries designed for your eyes only… We invite you to experience Atelier Voyage, your passport to happiness.

Gabriel & Gerhard

Atelier Voyage Founders