One&Only Mandarina
Mexico Coastal Rainforest

We're overjoyed that One&Only second resort in Mexico is now open and we invite you to experience the undisturbed, awe-inspiring natural setting of One&Only Mandarina. A hidden retreat in Riviera Nayarit, with palm-fringed sands, swimmable shores and an energetic environment crafted for reconnection.
Emerald cliffs, lush coastal rainforest, soft white sands, and warm, life-filled ocean. One&Only Mandarina invites you to feel effortlessly glamorous at our rare haven in nature, Here&Now.
ECO DESIGNER SPACES
Where timeless style meets the fabric of ancient Mexico. Each room has a unique topography built to nature's curvature; enjoying unparalleled seclusion within reach of our glamorous atmosphere.
HEIGHTENED SENSES

In this unspoiled corner of the world, sample cuisine that is crafted with an ethos of drawing you closer to the natural world, where fresh and inspiring ingredients, bold vistas and a unique microclimate awaken and overwhelm your senses. Let your celebrity chefs take you on a magical journey of sensorial exploration, unearthing local ingredients with an indescribable experimental flair.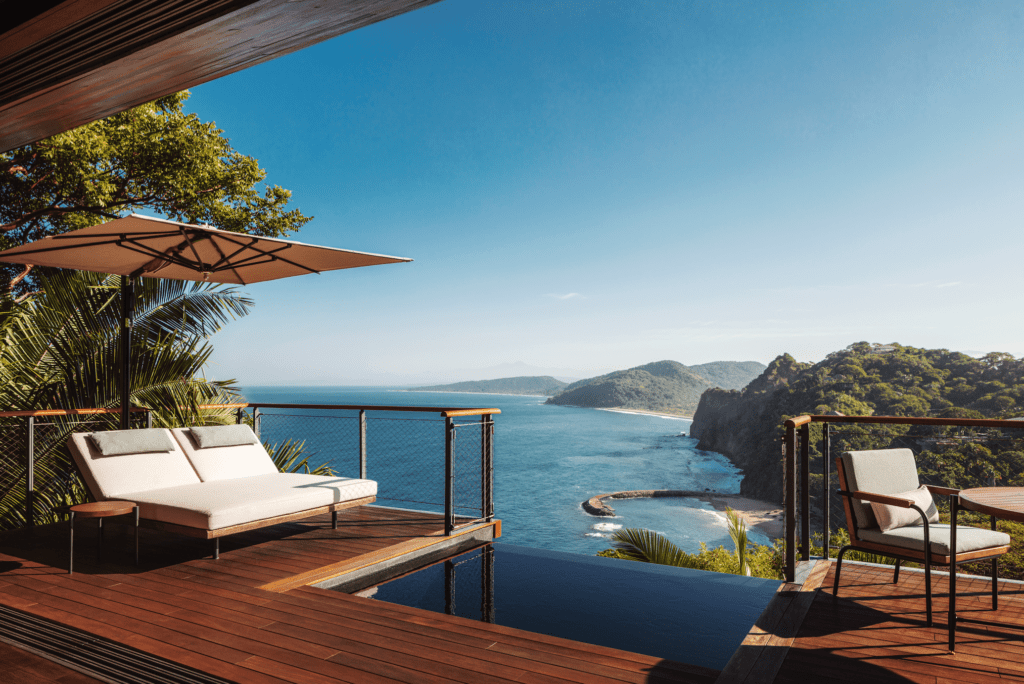 OCEAN ADVENTURES
Unlock the magic of the Pacific Ocean by swimming with majestic whale sharks, stand-up paddle-boarding through a wild rainforest estuary or fishing with expert local fishermen.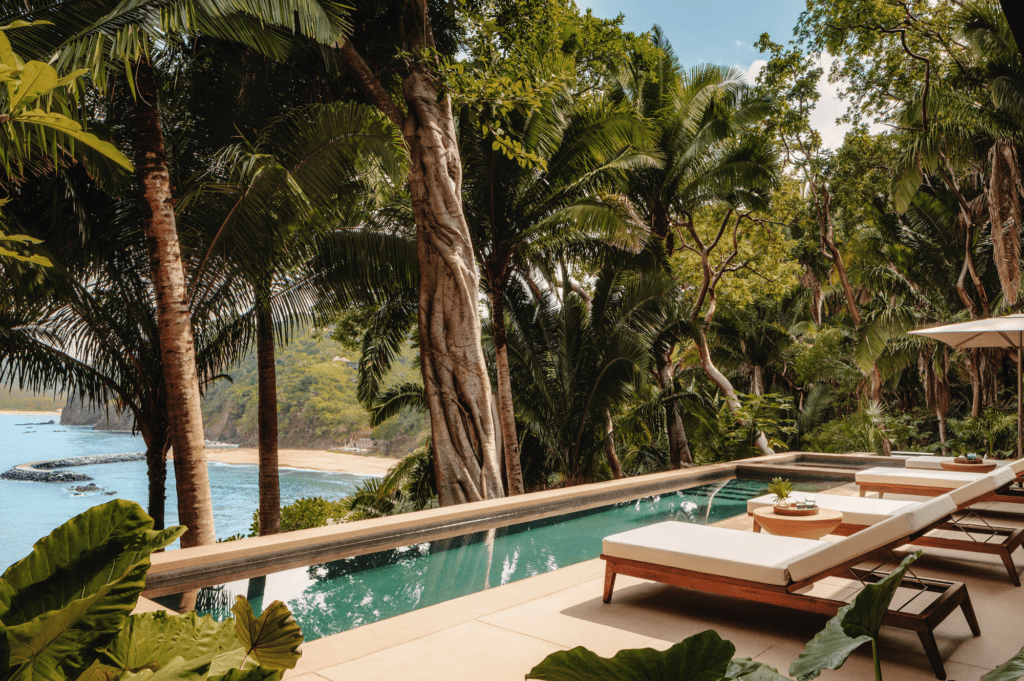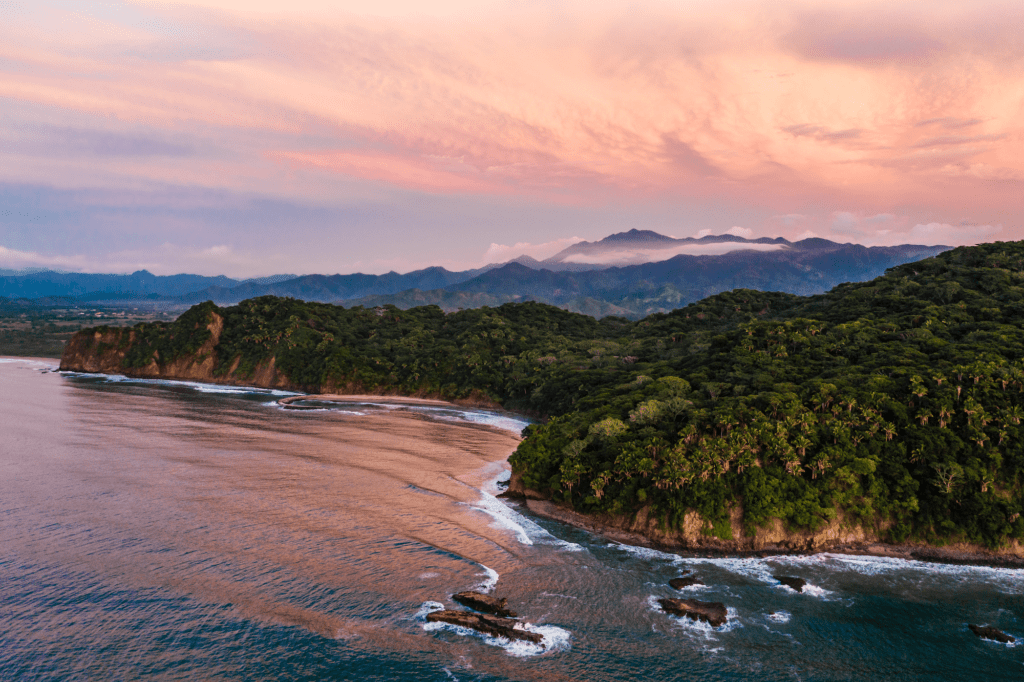 KEY TO THE WORLD
passport to happiness

Since 2007, we have set sail on a most exciting worldly adventure: Atelier Voyage.
Our goal has always been to create inspiring moments for your perfect journey, encompassing best accommodations but also all your gastronomical and cultural needs, anywhere your heart may lead you.

Now with the unprecedented year of 2020 behind us, we can look forward to a more open 2021 world filled with traveling opportunites and exciting experiences!

Indeed, our deep love & knowledge of world destinations can set you on the right itinerary, satisfying your most demanding expectations.

This is reaffirmed with the recognition of Preferred Partners
& unique individuals across the globe.

Along with a dedicated team, we expand & continue to express our passion for the Essence of Travel. We convey this passion via our tailor-made itineraries designed for your eyes only… Experience Atelier Voyage – your passport to happiness.

Gabriel & Gerhard

Atelier Voyage Founders