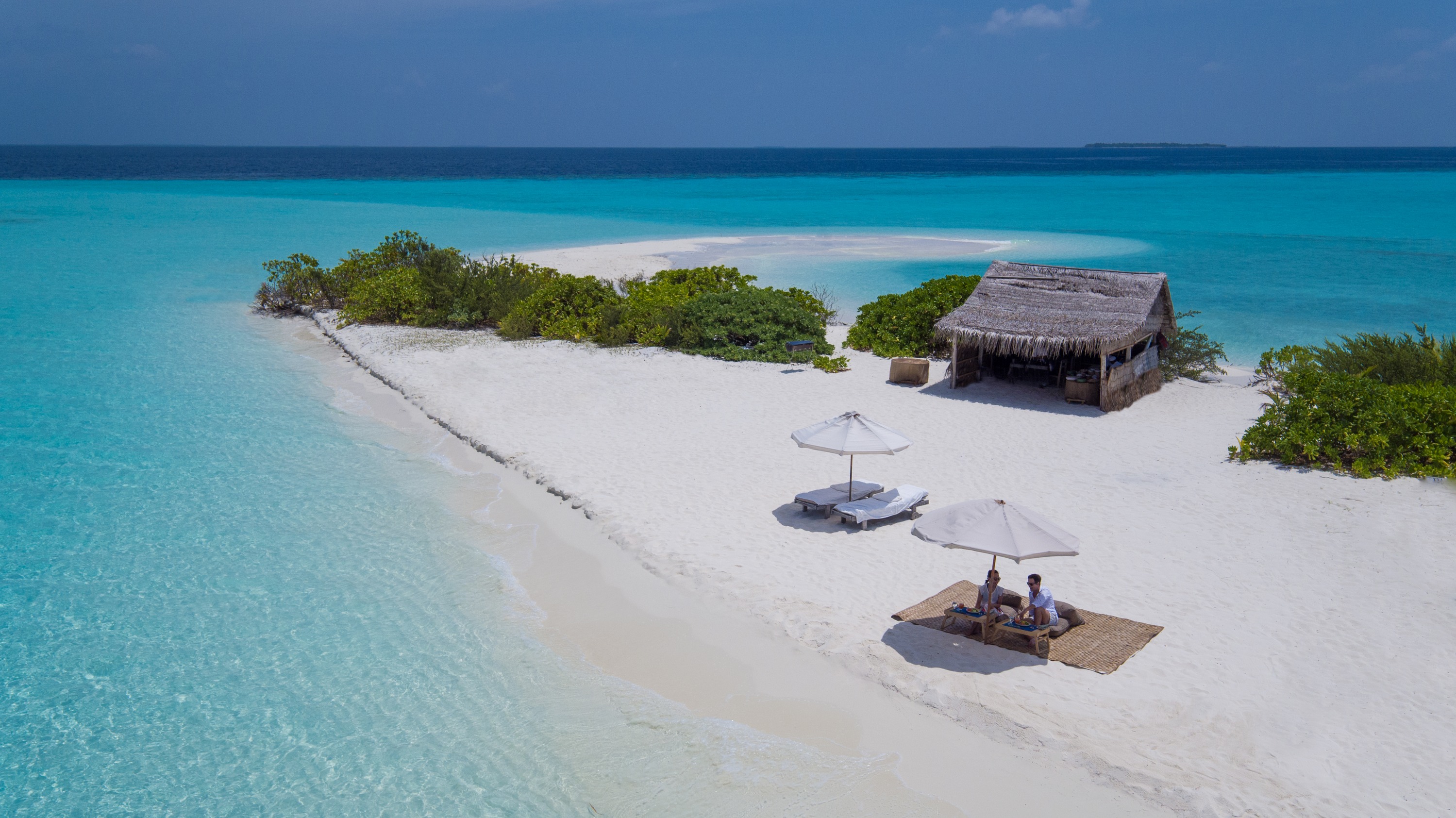 SONEVA FUSHI
The original desert island hideaway

The original island getaway in the Maldives.
Spacious luxury villas are hidden among dense foliage on a private island.
Discover all of the dining destinations
and experiences available at Soneva Fushi and on the untouched surrounding islands.
Soneva Fushi Hosts are happy to customise each experience for a special occasion,
celebration, or simply just because.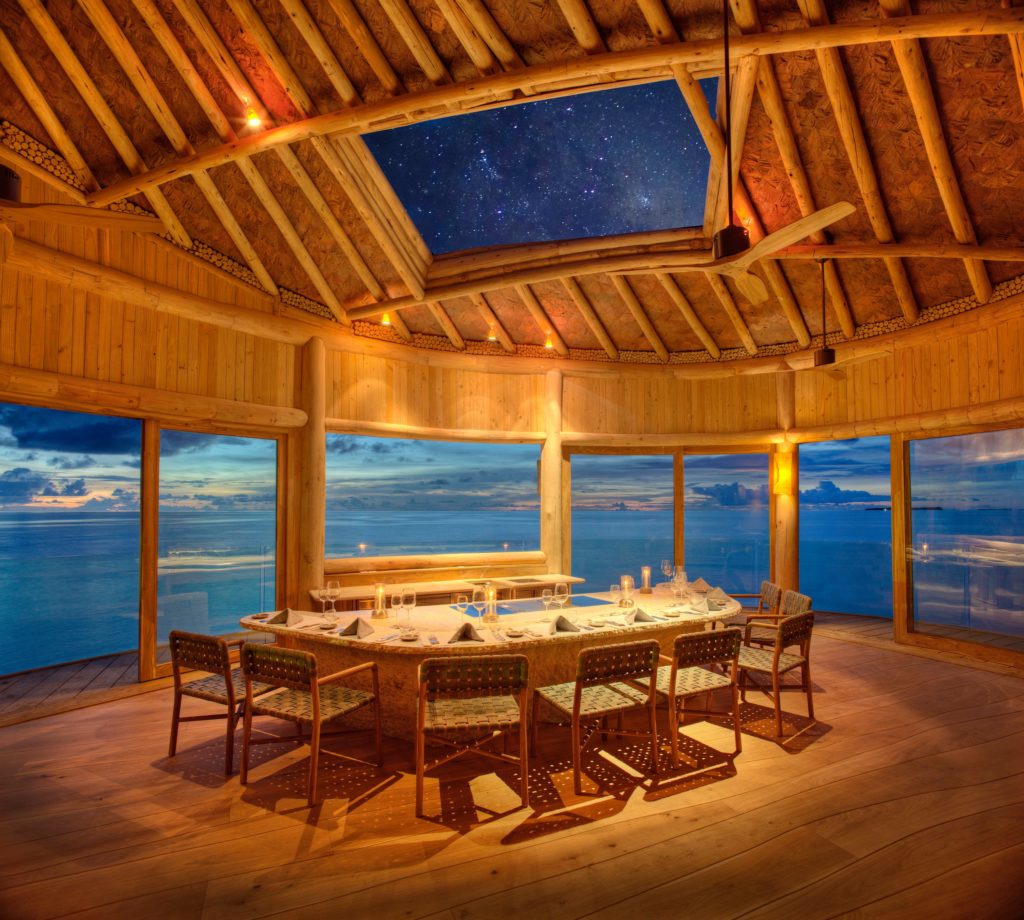 THE VILLAS
The villas at Soneva Fushi are located on the sunset or sunrise side of the island.
While both sides have the Maldives' signature white-sand beaches
and crystal clear azure waters, there are a few differences.
Sunset side: for snorkellers
This side has three house reef access points
and dolphins are more likely to be spotted in the channel.
On this side of the island it is possible to see our neighbouring island,
Eydhafushi, approximately 650 metres away.
Guests who want more privacy may consider staying on the sunrise side of the island.
Sunrise side: For privacy
Enjoy virtually unimpeded views out to sea, as Maalhos,
the closest neighbouring island on this side, is just a speck on the horizon.
This side is perfect for early risers who want
to enjoy the morning tranquility.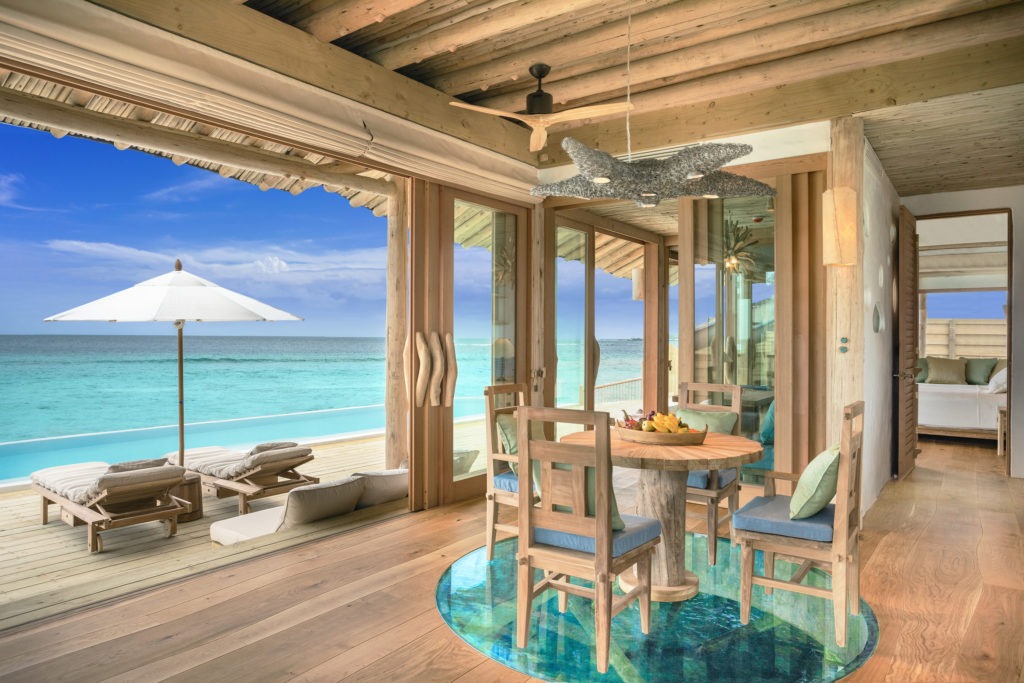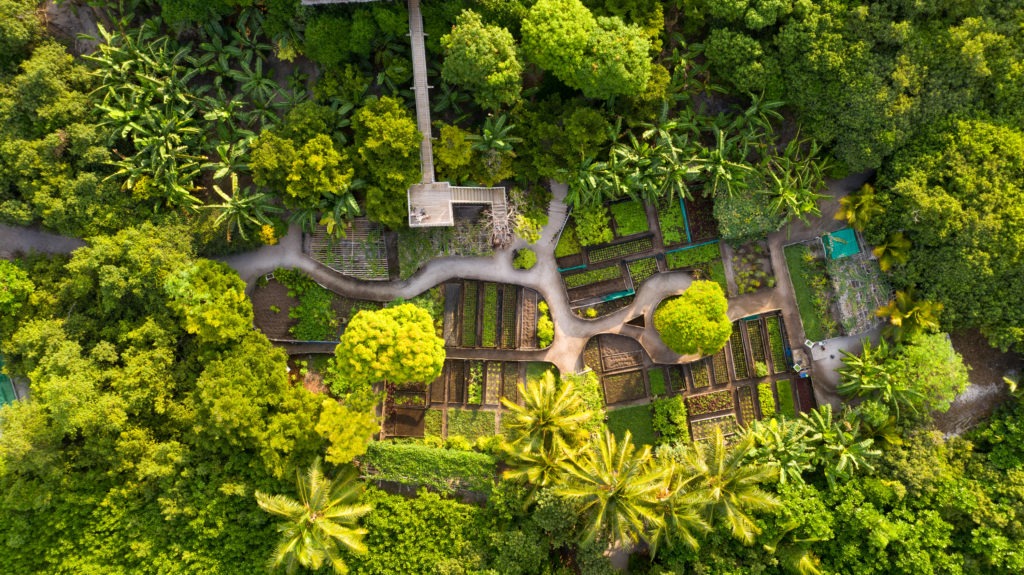 THE SIX SENSES SPA
From soothing scrubs to Tibetan hot stones,
we invite you to embark on sensory treatments from near and far. 
A revolving residency of visiting practitioners adds to the spa's collection
of treatments with their respective forms of expertise.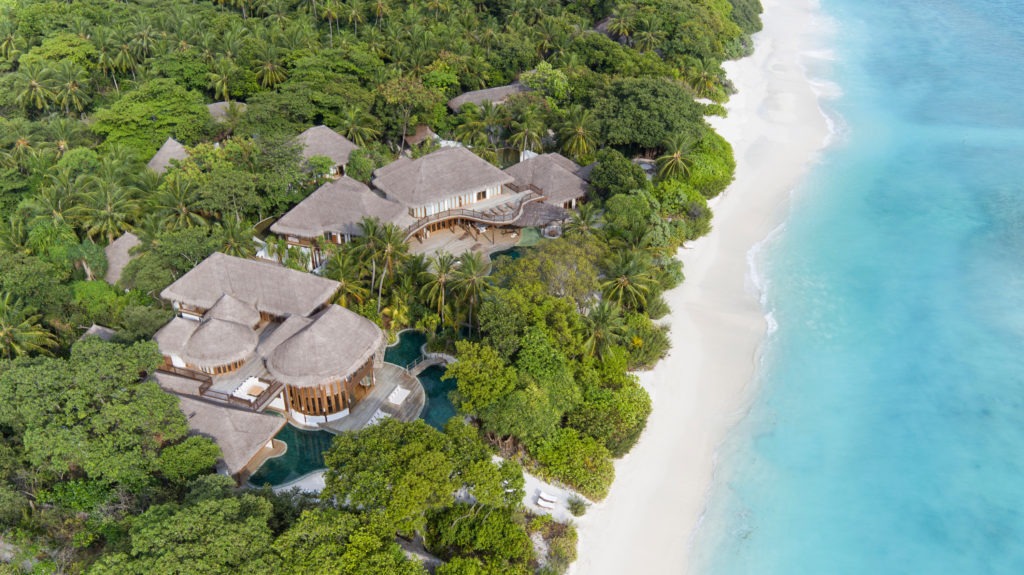 HAPPY KEY TO THE WORLD
passport to happiness

Since 2007, we have set sail for one of the most exciting social adventure: Atelier Voyage. Our goal has always been to create inspiring moments for your perfect journey, encompassing the best accommodations but also all your gastronomic and cultural needs, wherever your heart may take you.

Indeed, our deep love & knowledge of the world's destinations can direct you to the right destinations while meeting your most demanding expectations. This is reaffirmed with the recognition of Preferred Partners
& unique travel professionals around the globe.

With a dedicated team, we expand and continue to express our passion for the essence of travel, for Art History & Humanity as a whole.

We hope to pass this passion on to you through our tailor-made itineraries designed for your eyes only… We invite you to experience Atelier Voyage, your passport to happiness.

Gabriel & Gerhard

Atelier Voyage Founders