La Réserve Eden au Lac Zurich
An imaginary yacht club created by Starck

A MAJESTIC BUILDING STANDING PROUD, SERENE, SOLID & CALM
Unique and elegant, the legendary hotel is reborn, after several months of an ambitious undertaking nurtured by the creativity of Philippe Starck and La Réserve's vision of excellence. La Réserve Eden au Lac Zurich is a majestic building standing proud, serene, solid and calm like the wonderful days that have passed since it first opened on the lakeshore 100 years ago. Times are changing and Philippe Starck has come along with a subtly artistic and rebellious touch.
ACCOMMODATIONS

From the 40 rooms and suites, to the restaurant and the bar, everything has been redesigned to offer guests a refined and timeless experience, true to La Réserve's values of excellence, authenticity and simplicity.

CONTEMPORARY ELEGANT CUISINE
New gourmet sensations to be explored and shared.
A bar restaurant adjoining the lobby, a smoking lounge with a treasure cellar and a rooftop restaurant… La Réserve Eden au Lac is changing the culinary scene in Zurich.
Exclusivity merges with a cuisine meant for sharing, as refinement blends with informality to invent a new way of enjoying life more intensely than ever This means no more fixed schedules, with service provided all day long from 11:30 am to midnight, at the bar as well as in the restaurants: Eden Kitchen & Bar on the ground floor and La Muña on the rooftop.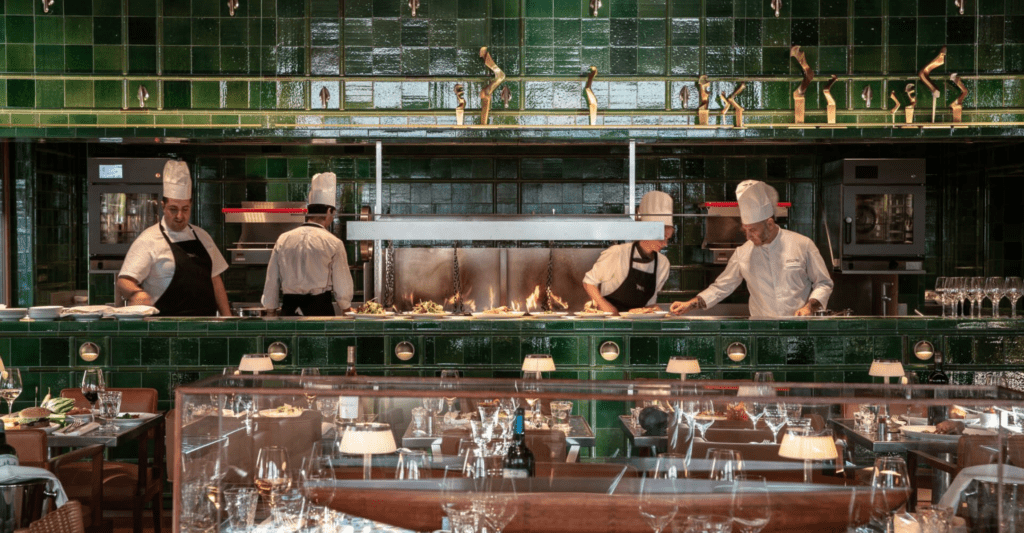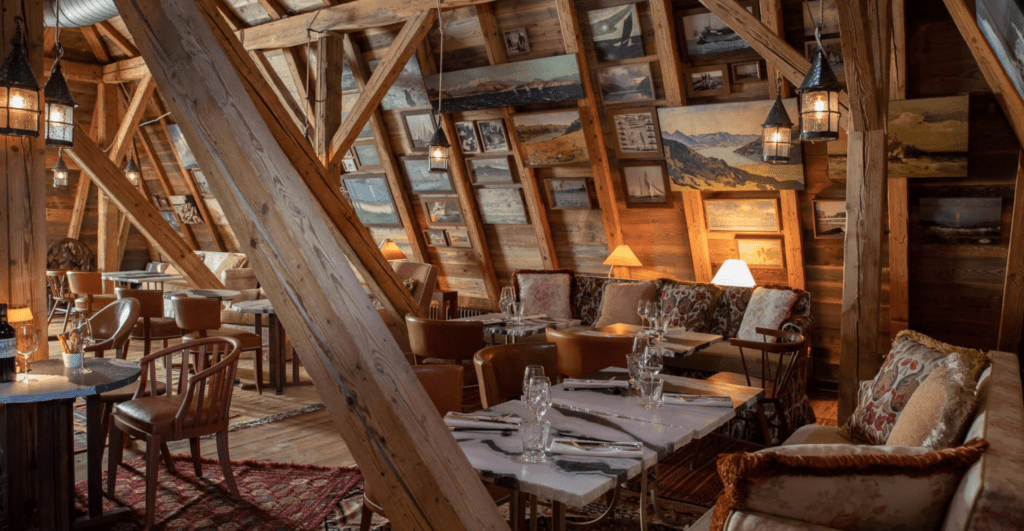 DREAMY EXPERIENCES
Dream of the lake and regattas, adventures, light breezes and soft light from the terraces or private balconies. Various poetic surprises are sprinkled around, designed to pique guests' curiosity and imagination as they continue their voyage and delicious daydreaming. These include nautical charts of the lake for experienced sailors and postcards of yachts for pleasure boaters on vacations.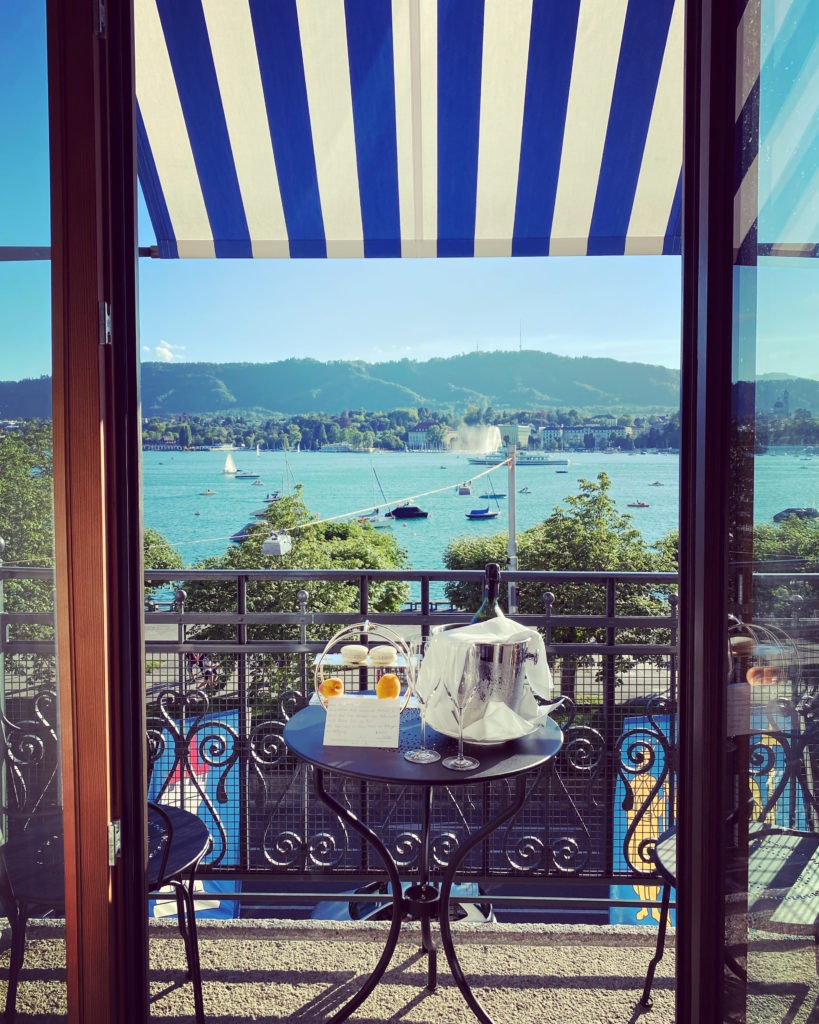 HAPPY KEY TO THE WORLD
passport to happiness

Since 2007, we have set sail for one of the most exciting social adventure: Atelier Voyage. Our goal has always been to create inspiring moments for your perfect journey, encompassing the best accommodations but also all your gastronomic and cultural needs, wherever your heart may take you.

Indeed, our deep love & knowledge of the world's destinations can direct you to the right destinations while meeting your most demanding expectations. This is reaffirmed with the recognition of Preferred Partners
& unique travel professionals around the globe.

With a dedicated team, we expand and continue to express our passion for the essence of travel, for Art History & Humanity as a whole.

We hope to pass this passion on to you through our tailor-made itineraries designed for your eyes only… We invite you to experience Atelier Voyage, your passport to happiness.

Gabriel & Gerhard

Atelier Voyage Founders