Hotel Cobblers Cove Barbados
Discover a true sense of holiday

Barbados is open for business, it's free of Covid, planes are flying in and transit through the airport is fast and easy. This is safe travel to a safe destination for a safe vacation and life at Cobblers is as lovely as ever, it's restful, it's sunny, it's holiday heaven; so book your flight, pack your bags and come right out.
GRACE OF ENGLISH COUNTRY HOUSE
Transported to the tropics, this much-loved institution on the west coast of Barbados has had a complete overhaul under the stylish eye of Soane Britain's Lulu Lytle [Tatler Travel Guide 2020] and has just been listed by Homes & Gardens as among the twenty most beautiful hotels in the world and has been voted, for the third year in a row, the best hotel in Barbados, by the World Travel Awards..
LOCATION & ACCOMMODATIONS

Located right on the west coast of Barbados, Cobblers Cove is a haven of grace and tranquility for discerning travellers. Our independent resort has 40 suites spacious and charming, with verandas overlooking the ocean and tropical gardens.

STYLISHLY GOURMET
The Camelot Restaurant is a destination in itself. Renowned for island-inspired cuisine and local ingredients, Camelot Restaurant serves the finest food in Barbados. The hotel fisherman, Barker, brings freshly caught fish to the chef, Jason Joseph, each morning. Popular with guests and locals alike, our charming ocean-front restaurant is open for breakfast, lunch and dinner everyday.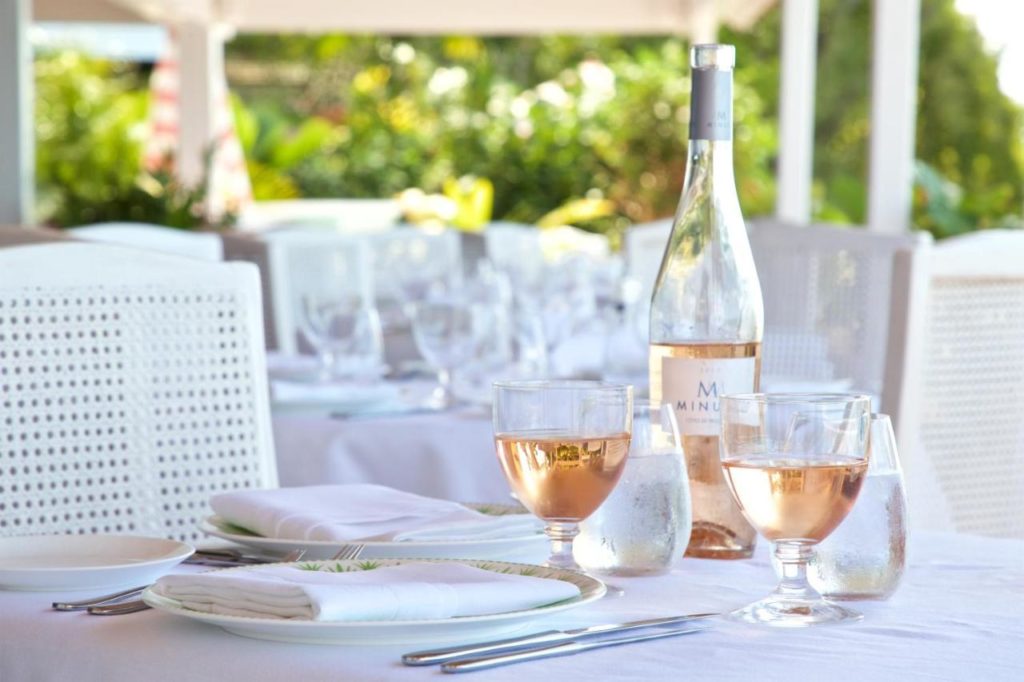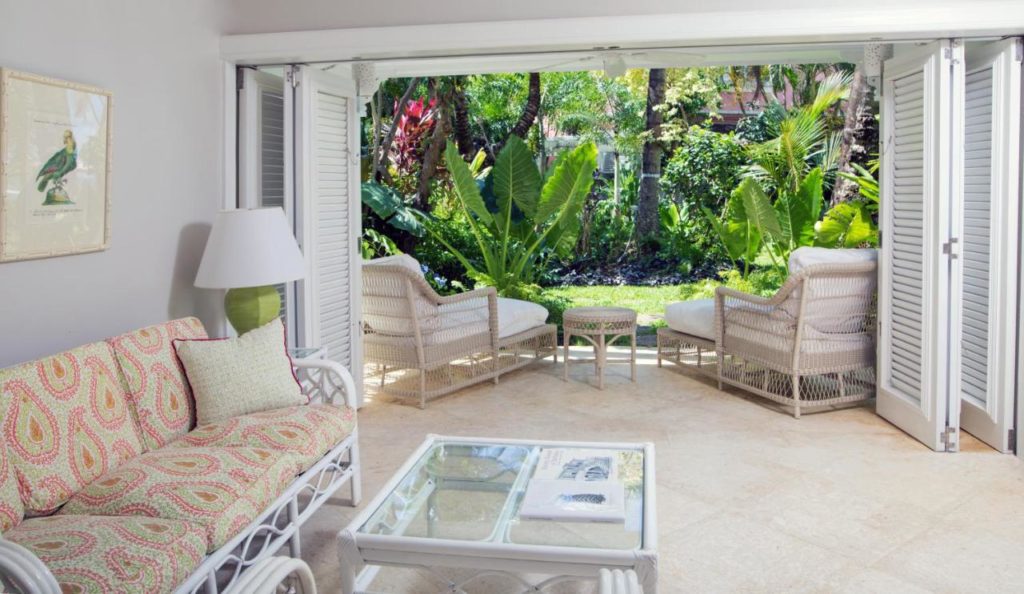 TROPICAL HEAVEN
Cobblers Cove reminds us of a tropical country club: Keep the pastels, vintage florals, and starched white linens of a Slim Aarons photograph, but add in the warmth of a friendly staff, a gorgeous sea view, and a stiff rum punch. The 1940s mansion has drawn guests through its powder-pink walls for decades, thanks to the impeccable service and a restaurant often hailed as the best on the island.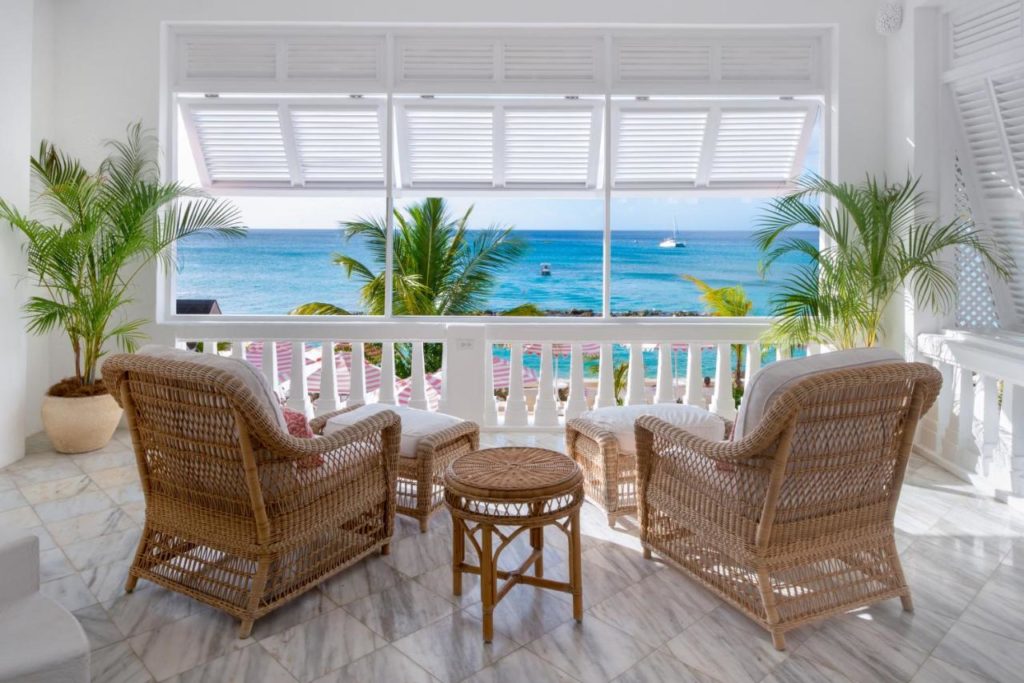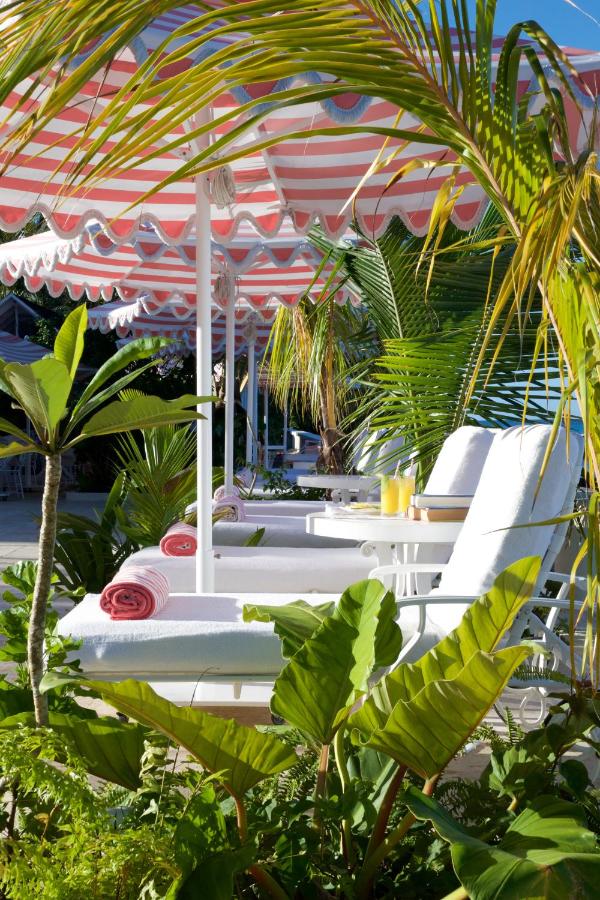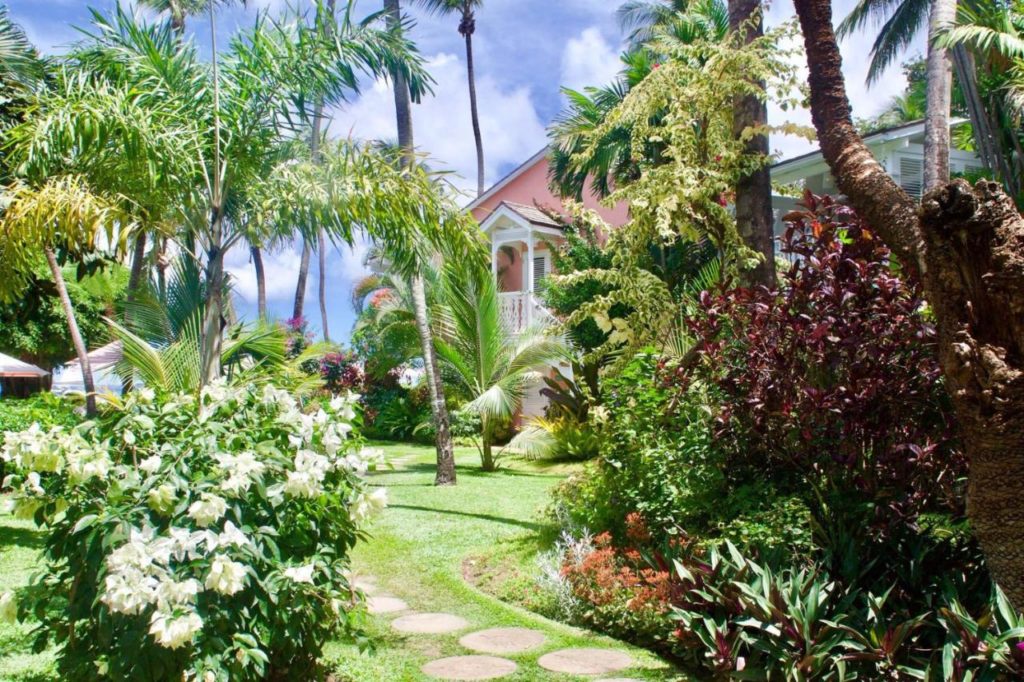 HAPPY KEY TO THE WORLD
passport to happiness

Since 2007, we have set sail for one of the most exciting social adventure: Atelier Voyage. Our goal has always been to create inspiring moments for your perfect journey, encompassing the best accommodations but also all your gastronomic and cultural needs, wherever your heart may take you.

Indeed, our deep love & knowledge of the world's destinations can direct you to the right destinations while meeting your most demanding expectations. This is reaffirmed with the recognition of Preferred Partners
& unique travel professionals around the globe.

With a dedicated team, we expand and continue to express our passion for the essence of travel, for Art History & Humanity as a whole.

We hope to pass this passion on to you through our tailor-made itineraries designed for your eyes only… We invite you to experience Atelier Voyage, your passport to happiness.

Gabriel & Gerhard

Atelier Voyage Founders