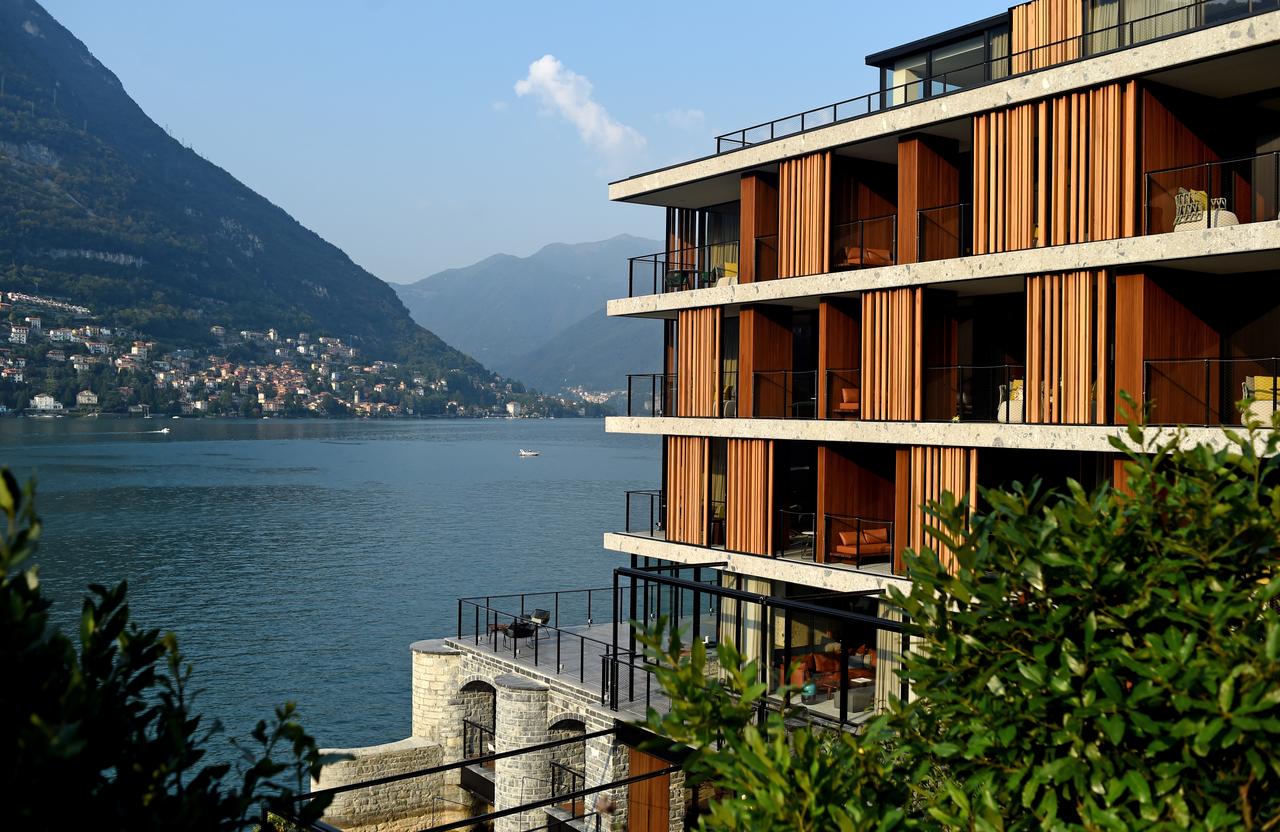 Il Sereno, Lago di Como
Epitome of elegance and luxury

Il Sereno brings a new era of luxury to the banks of Italy's iconic Lake Como. Awarded the title of "Most Anticipated New Luxury Hotel Opening in 2016" by Luxury Travel Advisor magazine, Il Sereno's ethos of understated elegance presents a freshness to this well-established destination.
Designed by Patricia Urquiola, Wallpaper* Magazine Designer of The Year 2015, the all-suite hotel promises modern style and an authentic flair, all in the name of effortless comfort. This Lake Como Hotel incorporates the unparalleled beauty of the Lake in its seamless design with panoramic view from every inch of the outstanding property.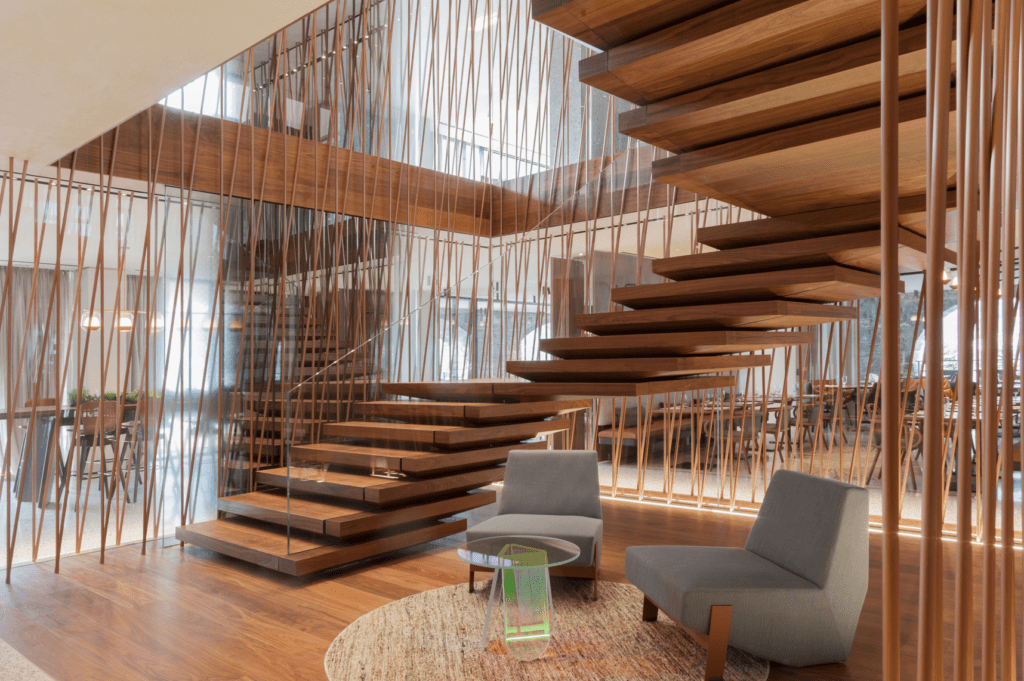 SUITES @ IL SERENO
The 30 spacious suites, ranging from 40 square meters in size to The Penthouse at 200+ square meters, all make full use of the natural light and awe-inspiring scenery with floor-to-ceiling windows and views of the peaceful waterfront. Keeping with the Sereno promise that there is no substitute for space and a view, this intimate yet sophisticated property complements the breath-taking mountains, and tranquil waters with ease.
Guests can relax at the hotel's full-service spa, situated under original, century-old arches. The property features a private beach, as well as a dock, allowing guests to arrive via one of the hotel's boats, custom-built by Ernesto Riva. The 18,3-meter-long freshwater infinity pool suspended over the lake is without a doubt one of Il Sereno's show-stopping features, and the large sundeck is perfect for spending a leisurely afternoon under the Italian sun.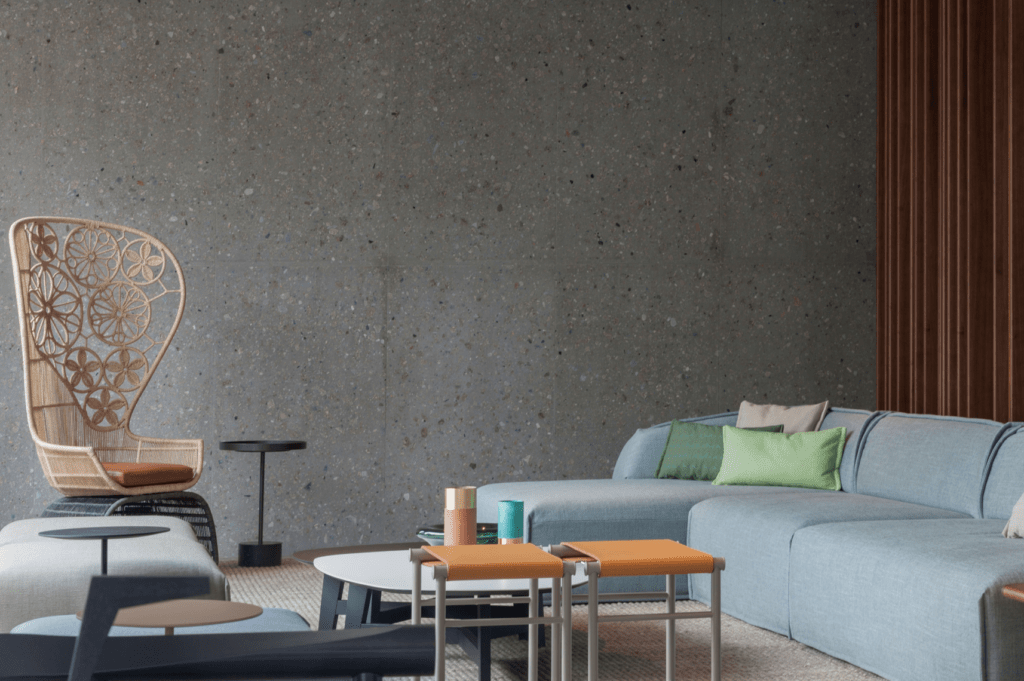 Sereno Hotels strive to ensure guests feel a strong sense of place, a well-developed design sensitivity and a feeling that the challenge of exclusive, sophisticated and high-end services in a relaxed and simple manner has been achieved. A central brand promise is that no matter how luxurious or well-designed, there is no substitute for space and a view.
AMENITIES

Il Sereno Bar & Lounge
Restaurant serving breakfast, lunch and dinner,
Pool Club with attendants
Pool Bar and menu
Waterfront freshwater infinity pool (heated)
Full service spa (in room spa treatments also available)
Fitness Centre (fitness trainers on request)
3 classic wooden boats designed by Ernesto Riva HAPPY KEY TO THE WORLD
passport to happiness

Since 2007, we have set sail for one of the most exciting social adventure: Atelier Voyage. Our goal has always been to create inspiring moments for your perfect journey, encompassing the best accommodations but also all your gastronomic and cultural needs, wherever your heart may take you.

Indeed, our deep love & knowledge of the world's destinations can direct you to the right destinations while meeting your most demanding expectations. This is reaffirmed with the recognition of Preferred Partners
& unique travel professionals around the globe.

With a dedicated team, we expand and continue to express our passion for the essence of travel, for Art History & Humanity as a whole.

We hope to pass this passion on to you through our tailor-made itineraries designed for your eyes only… We invite you to experience Atelier Voyage, your passport to happiness.

Gabriel & Gerhard

Atelier Voyage Founders