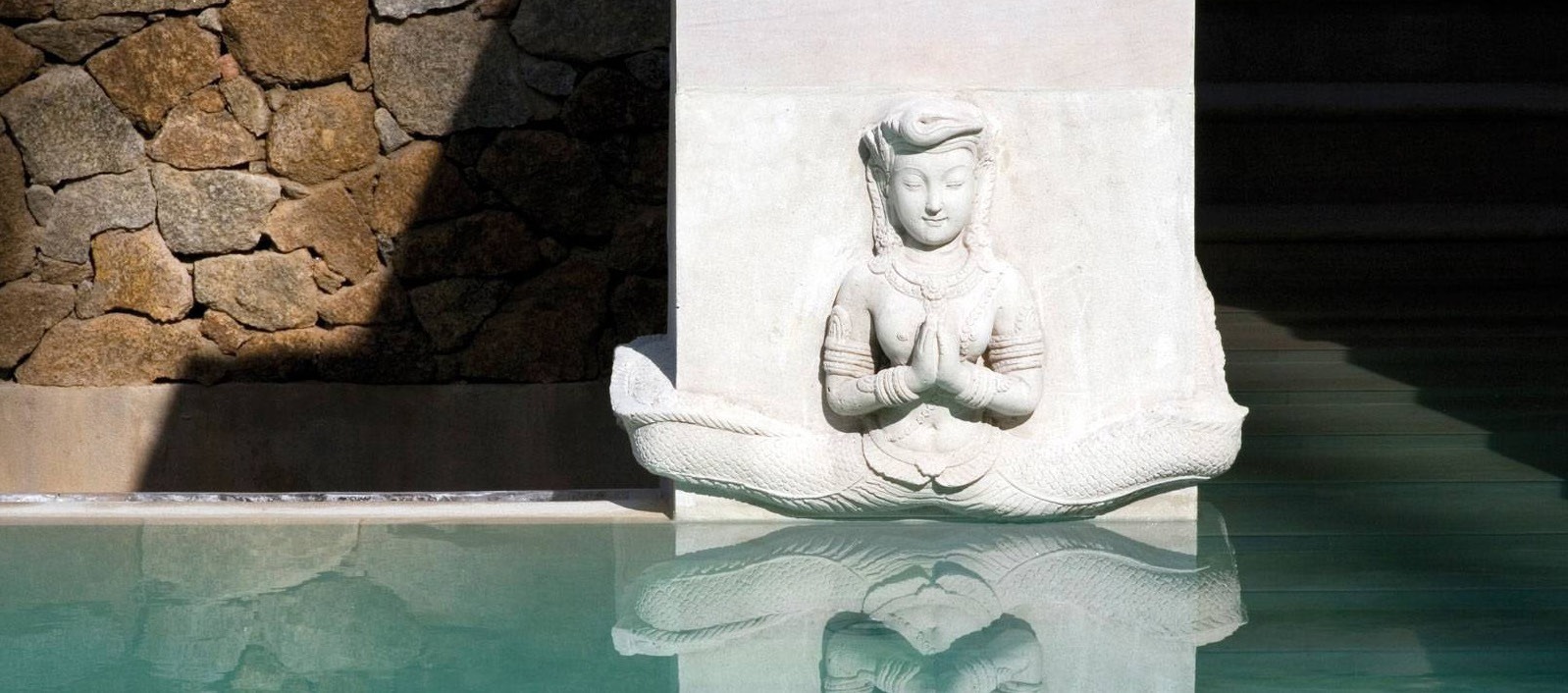 TRAVEL REQUEST
start here your journey

Thank you for sending Atelier Voyage your travel request details – well received!
We will reply to you within 48 hours.
If you have any comments or questions, Sollten Sie please do note hesitate to contact Atelier Voyage:
T +49 (0)89 2020 499-0
F +49 (0)89 2020 499-10
office@ateliervoyage.com
ATELIER VOYAGE DIARY
making memories

Ant experrum quaectur si bero iunt fuga. Itasinv elest, simus, que cuptur, tentibea peliae volorpores et vellor anitiis
reperume ma coreperspita quibusa que voluptasita dit aut faceria dolore sim quia velit ea ipistem nis eum.