HOTEL EDEN & PRINCIPE DI SAVOIA
Dorchester Collection Italy


HOTEL EDEN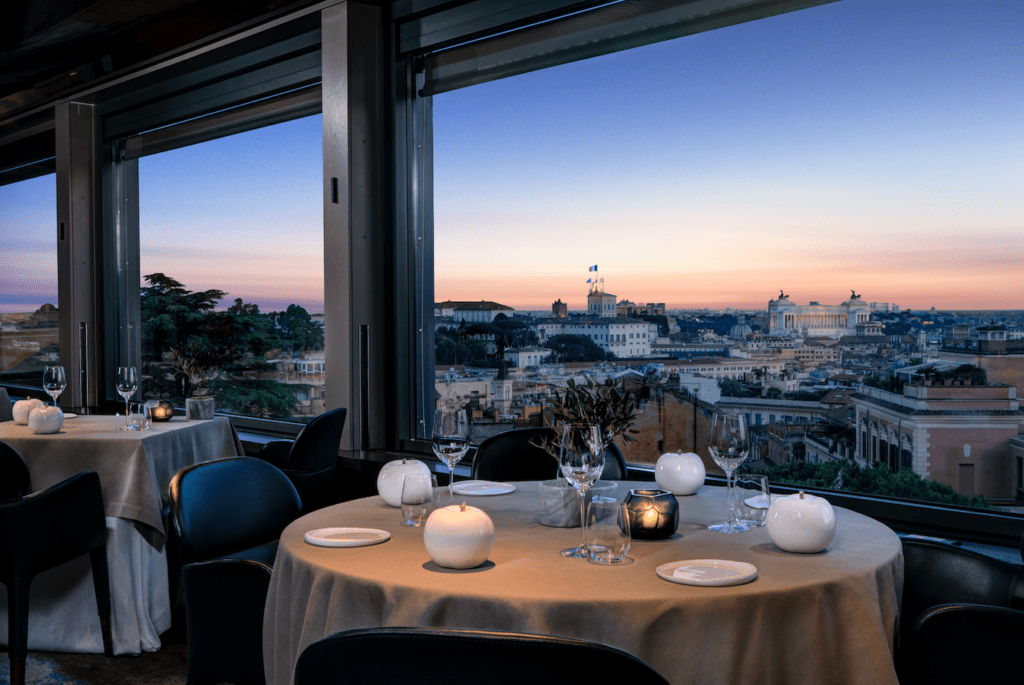 An authentic Roman spirit infuses this radiant hotel, alive with the stories of a legendary city and the hospitality of its remarkable people.

When in Rome
Explore the depths of history from the height of luxury. Our local knowledge will take you to the traditional heart of this ancient and beautiful city.

General manager Luca Virgilio and his team have been busy coming up with new ways to give you complete peace of mind, so you can relax safe in the knowledge that you're truly taken care of.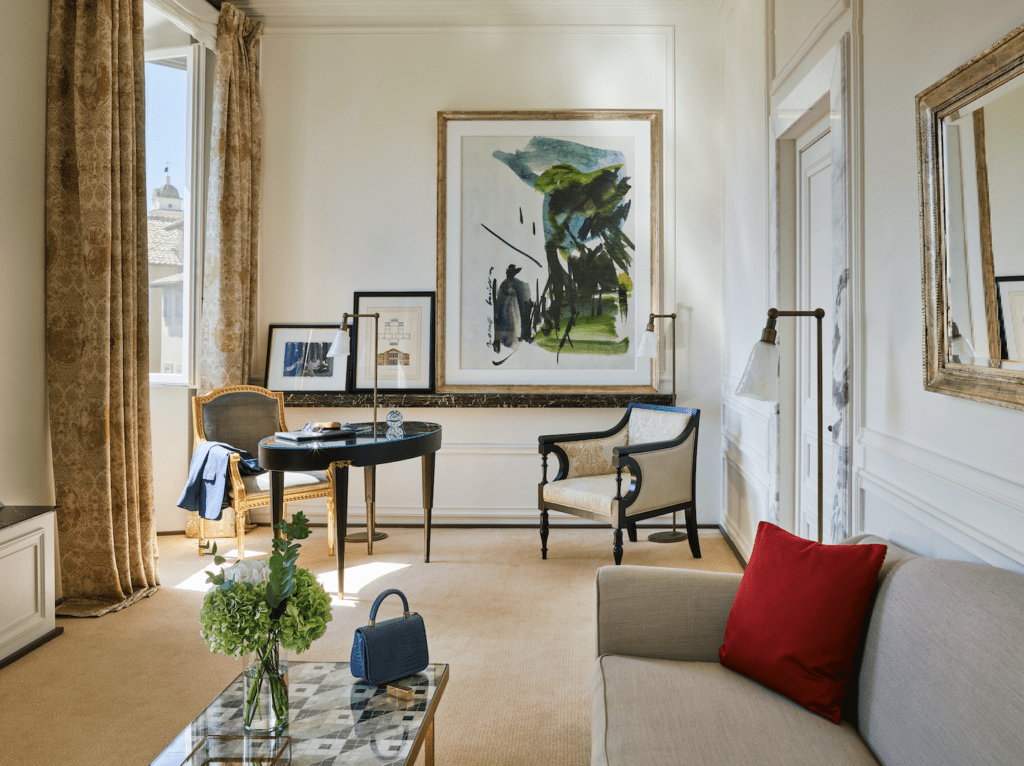 Know real Italian hospitality
The exceptional Hotel Eden team works together as a true family to give you the very best of everything with a warm and welcoming heart.
"Feel an open warmth that speaks more of family than hotel. Enjoy beautiful rooms that whisper of exclusive serenity and peace of mind."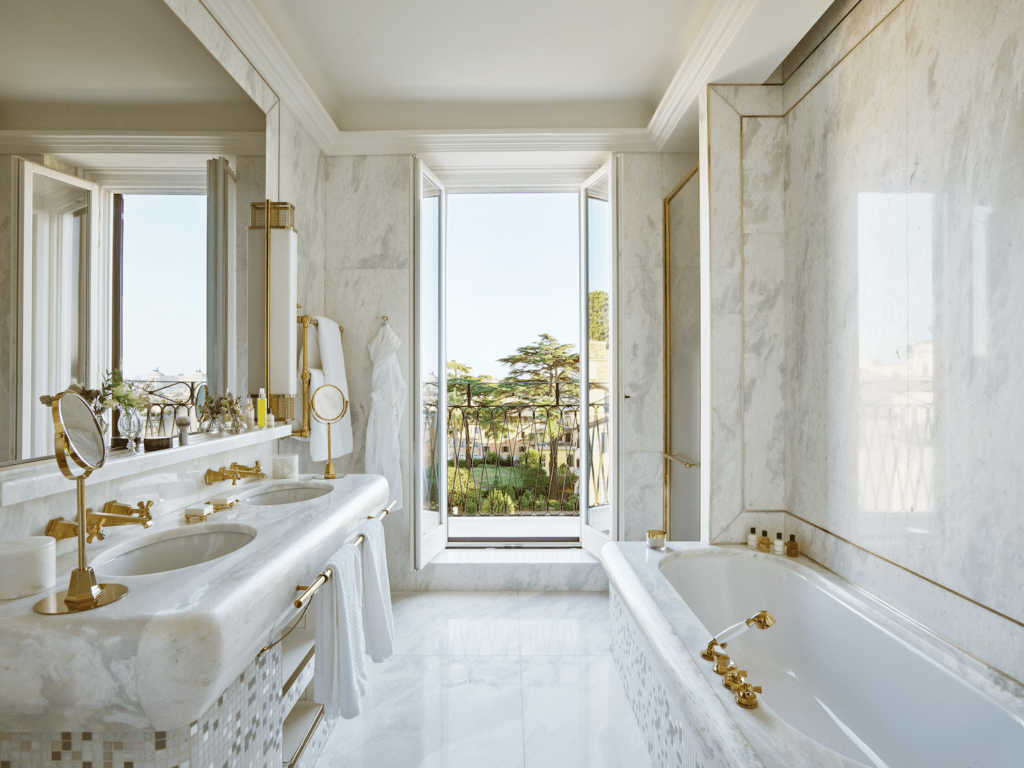 Artist in Residence
Hotel Eden is delighted to welcome Italian fashion illustrator Andrea Ferolla as the first artist in residence. Twice a month the public spaces will become Andrea's studio as the artist creates stunning observational sketches to capture the vibrant heart and soul of Hotel Eden.


HOTEL PRINCIPE DI SAVOIA
Welcome to impeccable service and authentic Italian charm. With its exceptional standards of hospitality and care, Hotel Principe di Savoia embodies the true spirit of Milan, where it stands out as a landmark of true luxury.


The New Milan
An ever-changing city that inspires exploration and innovation. The capital of fashion and design. An emblem of classic charm and spirit. All waiting to be discovered.

A beautiful contradiction
An airy oasis amongst the urban landscape. Classic glamour bathed in cutting-edge refinement. Modern luxury woven through traditional Milanese design.



Unmistakably Milanese charm
Really being in Milan is so much more than geography. At Hotel Principe di Savoia the design of your room invites you to immerse yourself in the authentic vitality of this stylish city.

"Everyone at Hotel Principe di Savoia takes great care in offering our guests a memorable time and making them feel at home. Nothing is left to chance and every small detail is important."

Ezio Indiani, General Manager, Hotel Principe di Savoia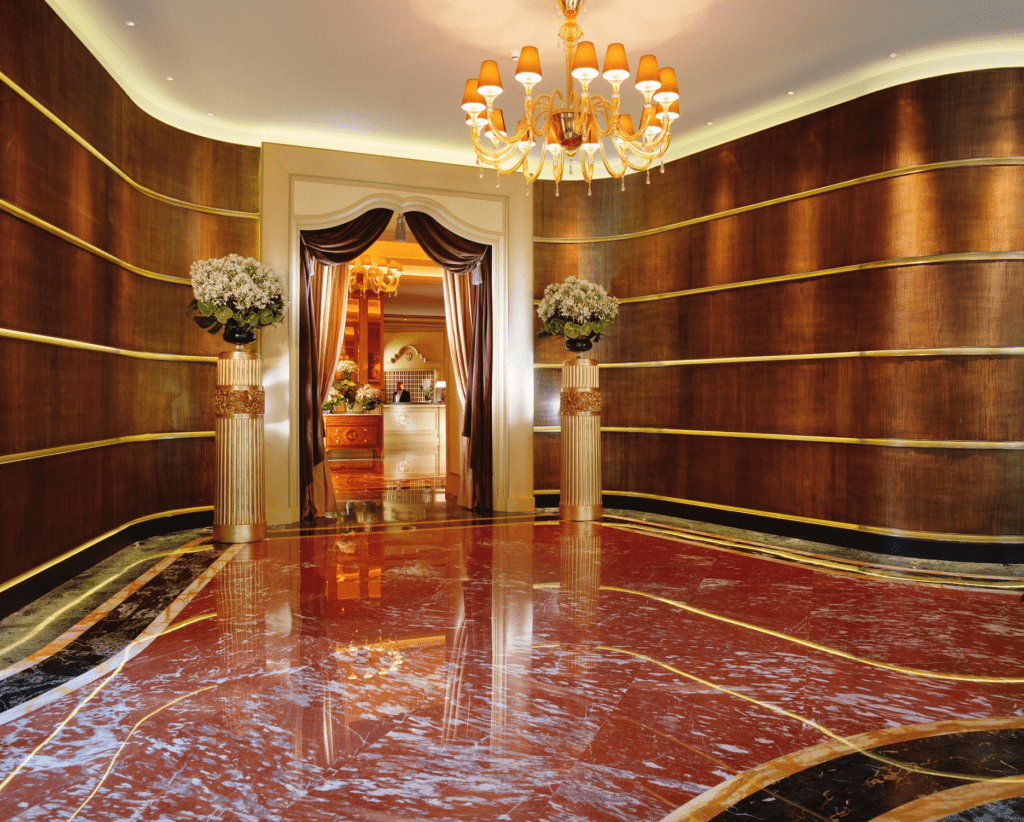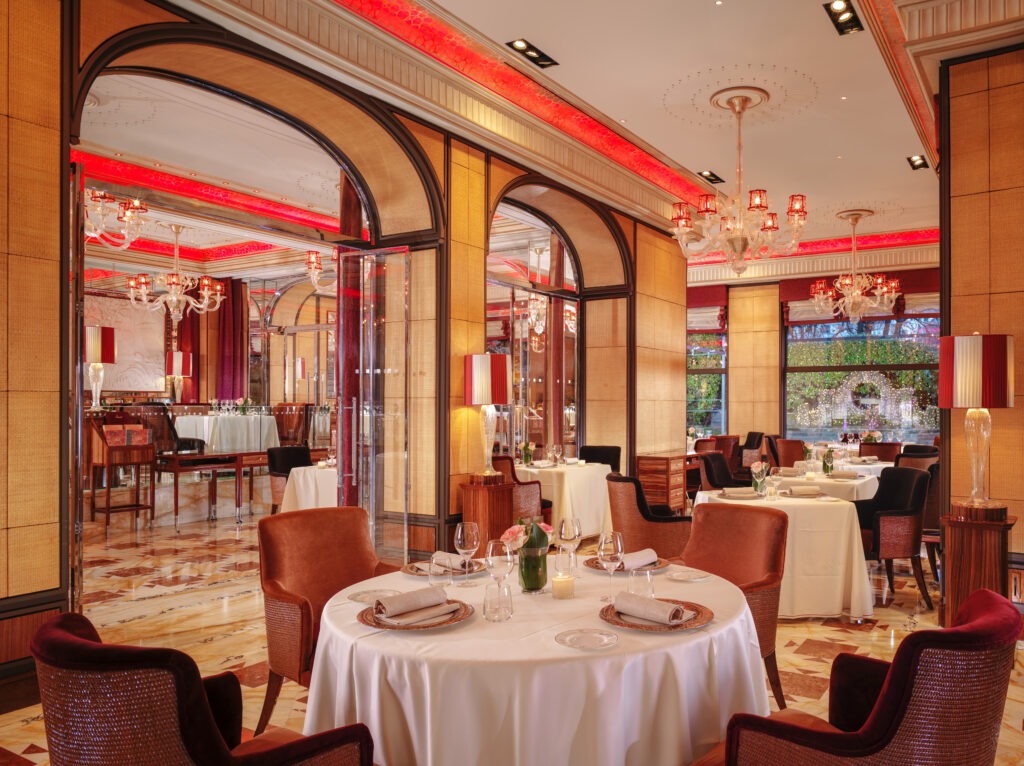 A spa with the best view of the city
Relax for a moment. Here at the spa you're not a tourist, and you're not at work. You're in our nurturing hands.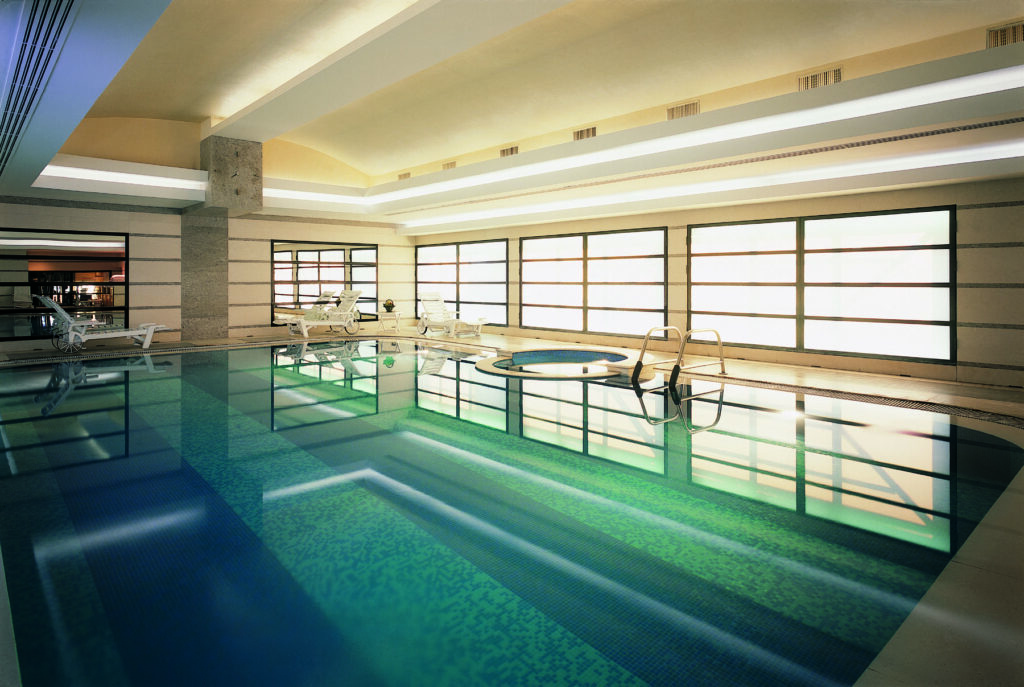 HAPPY KEY TO THE WORLD
passport to happiness

Since 2007, we have set sail for one of the most exciting social adventure: Atelier Voyage. Our goal has always been to create inspiring moments for your perfect journey, encompassing the best accommodations but also all your gastronomic and cultural needs, wherever your heart may take you.

Indeed, our deep love & knowledge of the world's destinations can direct you to the right destinations while meeting your most demanding expectations. This is reaffirmed with the recognition of Preferred Partners
& unique travel professionals around the globe.

With a dedicated team, we expand and continue to express our passion for the essence of travel, for Art History & Humanity as a whole.

We hope to pass this passion on to you through our tailor-made itineraries designed for your eyes only… We invite you to experience Atelier Voyage, your passport to happiness.

Gabriel & Gerhard

Atelier Voyage Founders