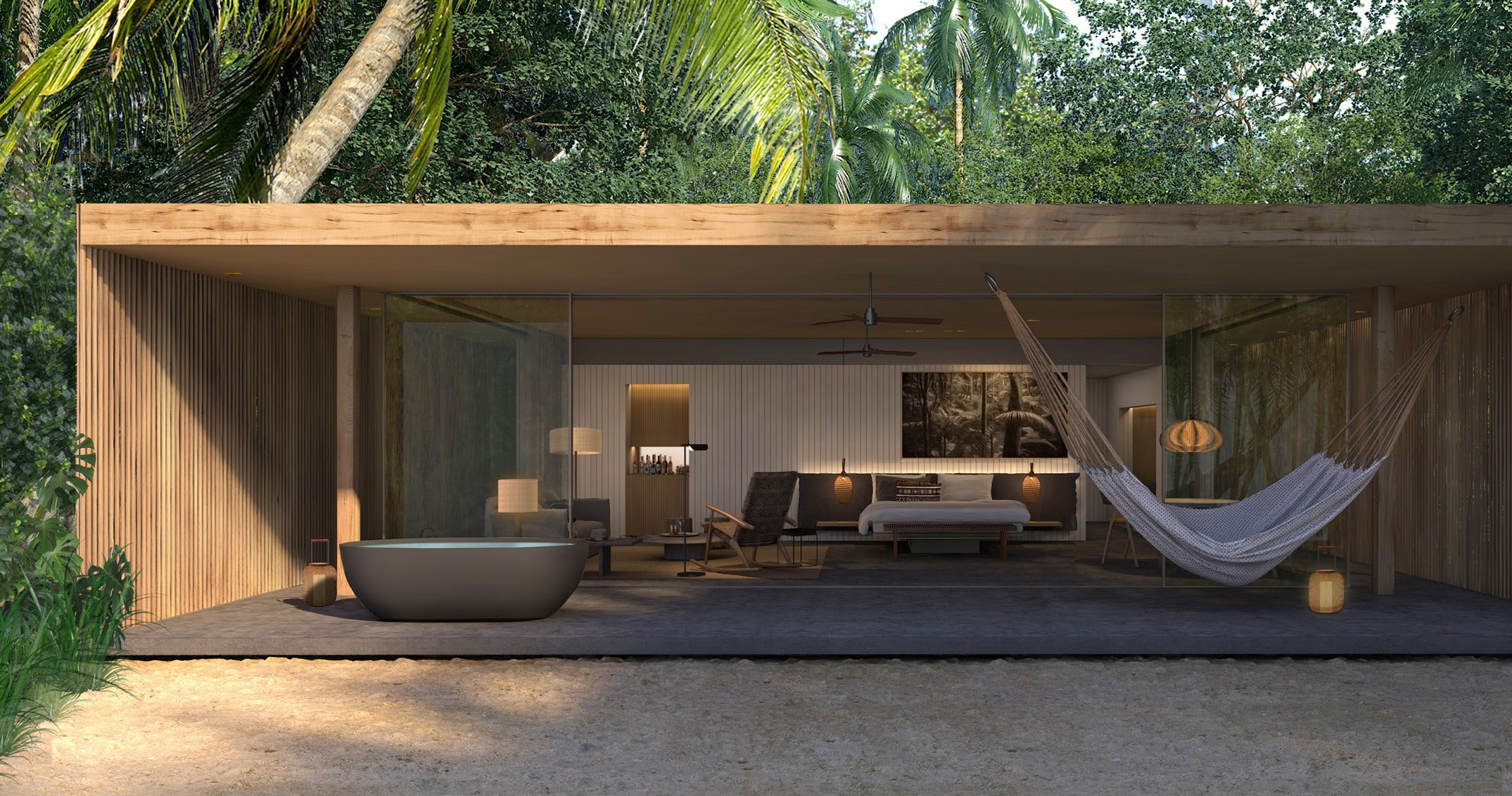 Patina Maldives, Fari Islands
The very best from Design Hotels

A place where nature and sound architecture harmoniously coexist,
Patina Maldives offers a fresh haven for progressive travellers
who seek authentic experiences in a
pocket of seclusion..
Patina Environmental stance extends to the material palette used throughout the interiors,
with woods, linens, rattan, paper cord, and natural fibers in different muted colors
complementing gray stone flooring, whitewashed timber strips, and wooden slatted ceilings.
Artwork ranges from intricately handcrafted design pieces to big-name works such as "Skyspace",
an installation by world-renowned U.S. artist James Turrell.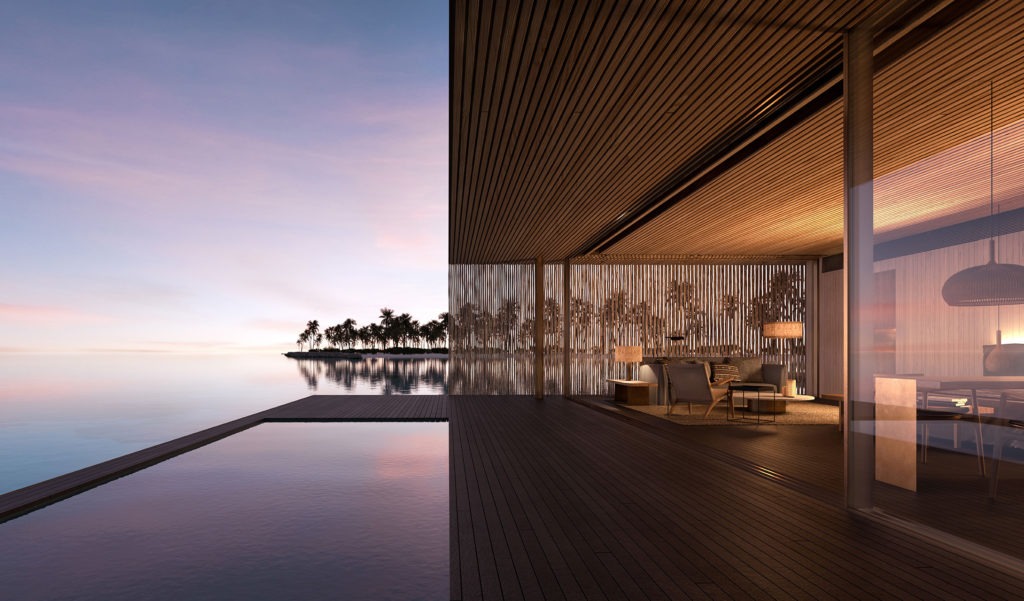 FOOD & DRINKS
7 restaurants, 3 food trucks, 1 bar
and 1 beach club

SPA & RECREATION

Spa, 24-hour gym, Watsu pool, Fari Marina Village,
music studio and biohacking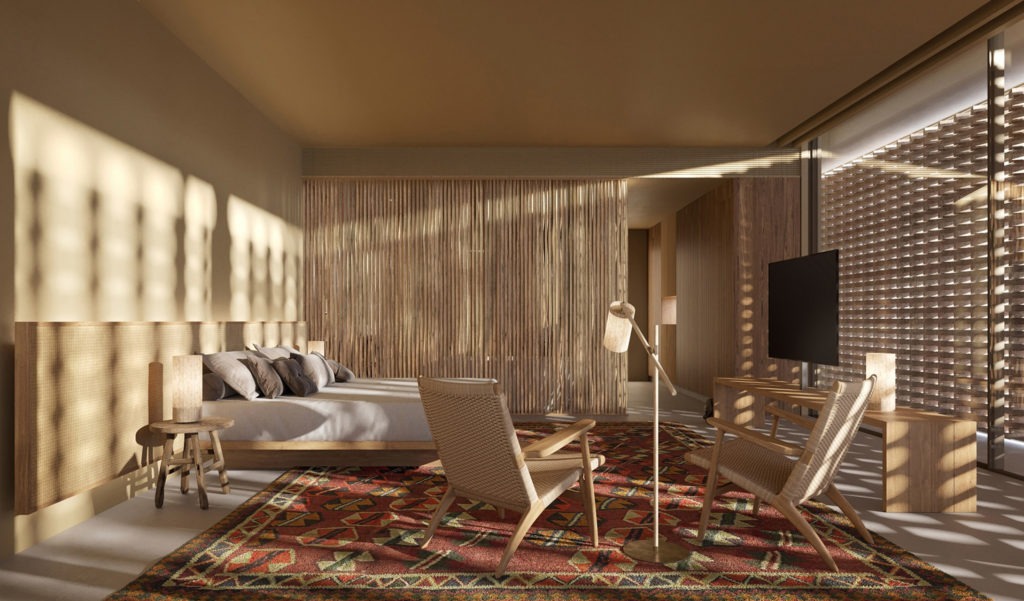 KEY TO THE WORLD
passport to happiness

Since 2007, we have set sail on a most exciting worldly adventure: Atelier Voyage.
Our goal has always been to create inspiring moments for your perfect journey, encompassing best accommodations but also all your gastronomical and cultural needs, anywhere your heart may lead you.

Now with the unprecedented year of 2020 behind us, we can look forward to a more open 2021 world filled with traveling opportunites and exciting experiences!

Indeed, our deep love & knowledge of world destinations can set you on the right itinerary, satisfying your most demanding expectations.

This is reaffirmed with the recognition of Preferred Partners
& unique individuals across the globe.

Along with a dedicated team, we expand & continue to express our passion for the Essence of Travel. We convey this passion via our tailor-made itineraries designed for your eyes only… Experience Atelier Voyage – your passport to happiness.

Gabriel & Gerhard

Atelier Voyage Founders